Evolve Premier Membership
The
Evolution

of post-production.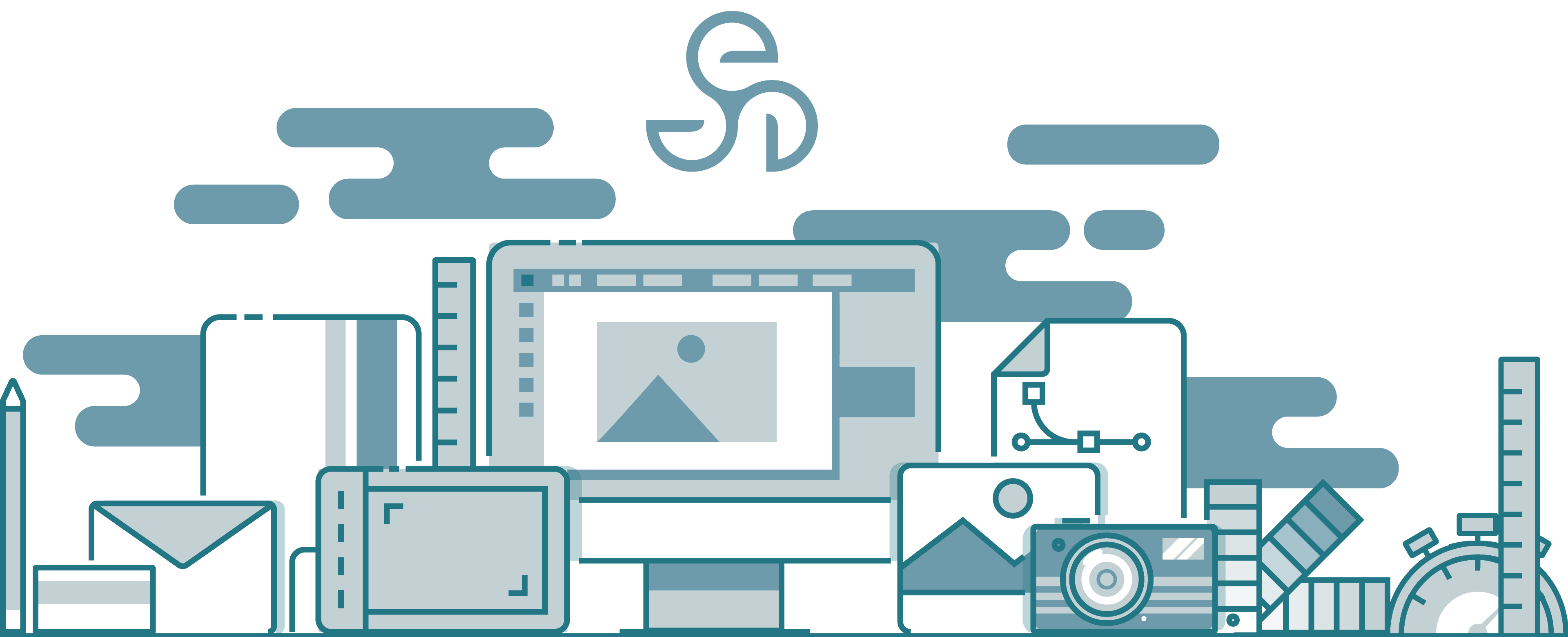 Evolve Premier is an amazing service that allows you to get back to what you love doing! Let our team be your team. Best of all, as you grow, we are here for you and scale with you.
Once you sign up for Premier Services, you can immediately begin submitting your jobs for color correction. In addition, you will notice a new badge show up in your account highlighting your membership in Evolve Premier.
Please email info@evolveedits.com if you have any questions.