Photo editing services for photographers
Evolve Edits is a photography editing company based in the U.S. No matter your genre of photography, we can help you streamline your post production process.
How outsourcing with Evolve works
At Evolve, we work with you to learn about your studio's production needs and visual style to start delivering consistent edits in as little as 14 days.
Our team of onboarding specialists will work with you to get dialed in to your style.
After onboarding ends, send work to us with confidence and get back to your life.
Unlimited

post-production.

One monthly fee.
Evolve Premier is our unlimited post-production plan. Submit unlimited jobs for color correction, enjoy discounts on additional Evolve services and predictably budget your costs for the entire year. In addition, get valuable member benefits that make the choice even more of a no-brainer.
Photography

Post-Production

Services
No matter your style, genre or budget, Evolve has a post-production level that works for you.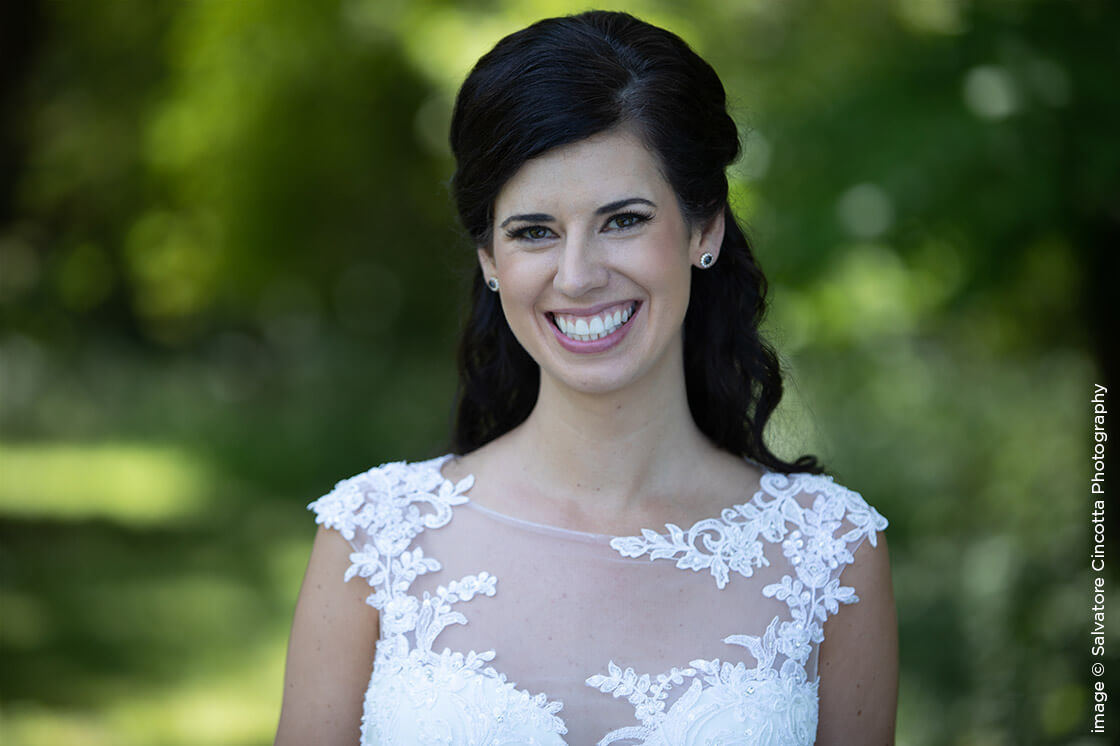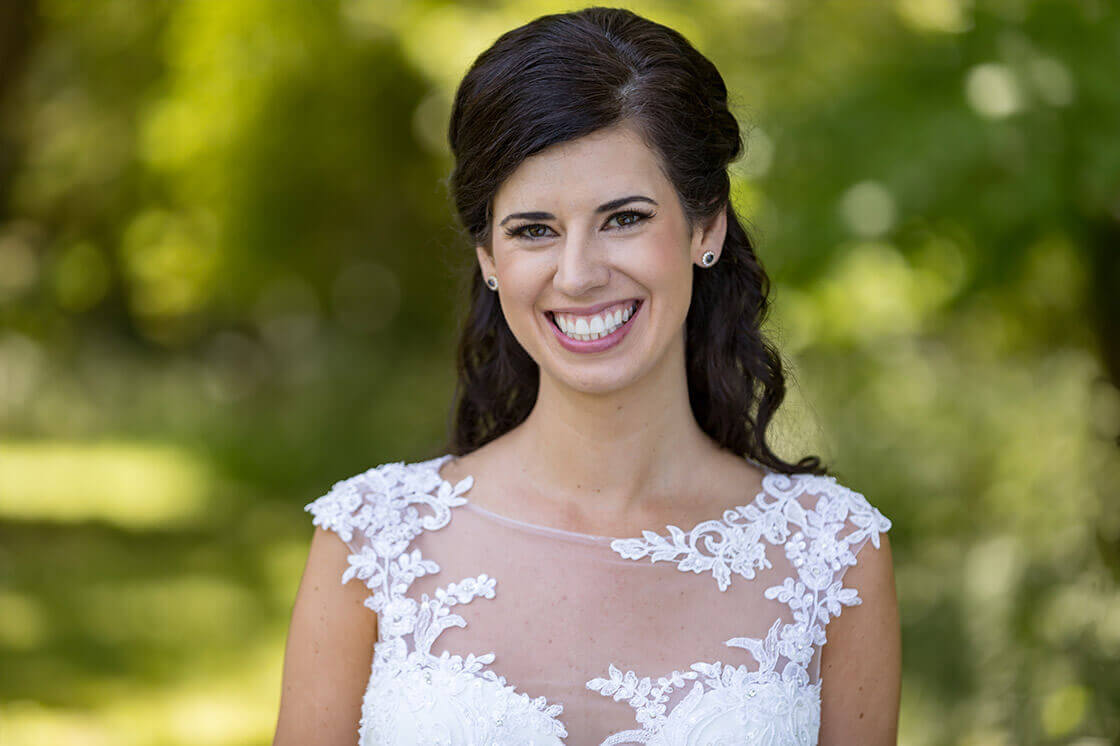 Image by Salvatore Cincotta Photography
Color correction has different meanings to different photographers. At Evolve, we assess your studio's style and "brand" during our onboarding process. After your style is established, we save a personalized preset for you. From that preset, we color correct using individualized adjustments of Temperature, Tint, Exposure, Highlights, Shadows and Black Point within Lightroom to promote consistency between images and different parts of the day, with an emphasis on good skin tones.
Blog edits were developed with photographers offering sneak peek edits for IPS sessions and trying to step up their social media game in mind. Where our other services offer a standard 3-5 business day turn-around time; Blog edits can be delivered within 3 business days at no additional cost.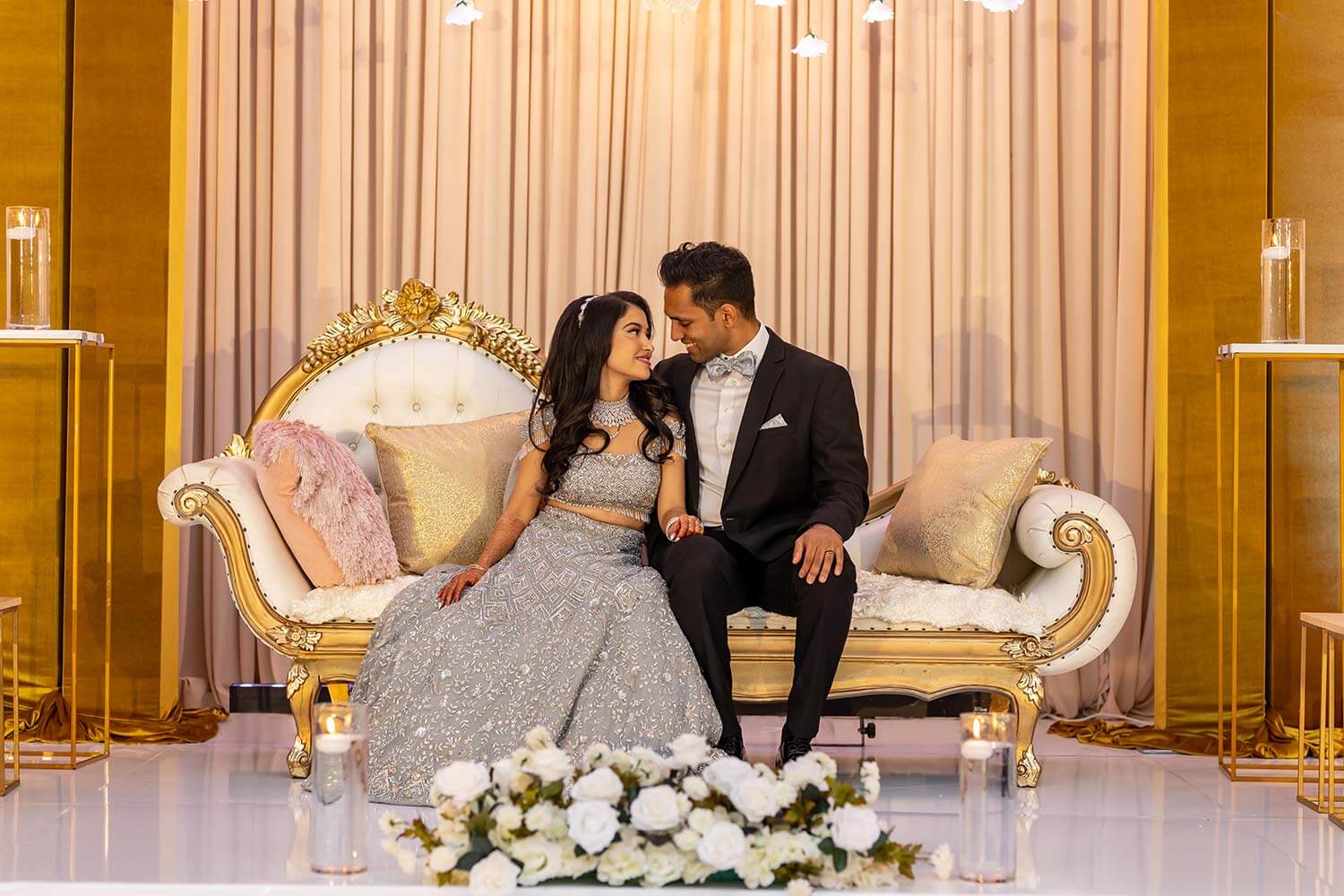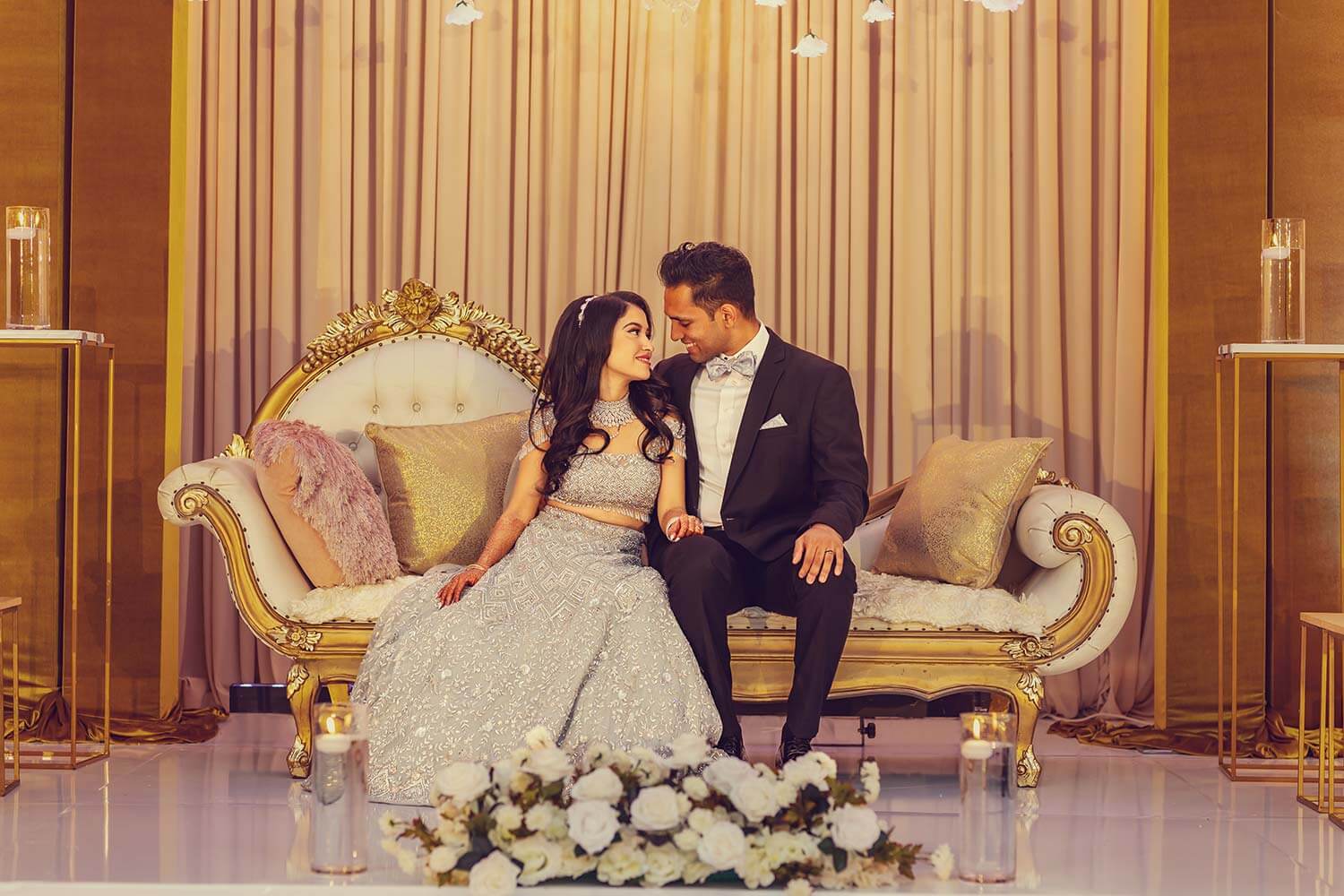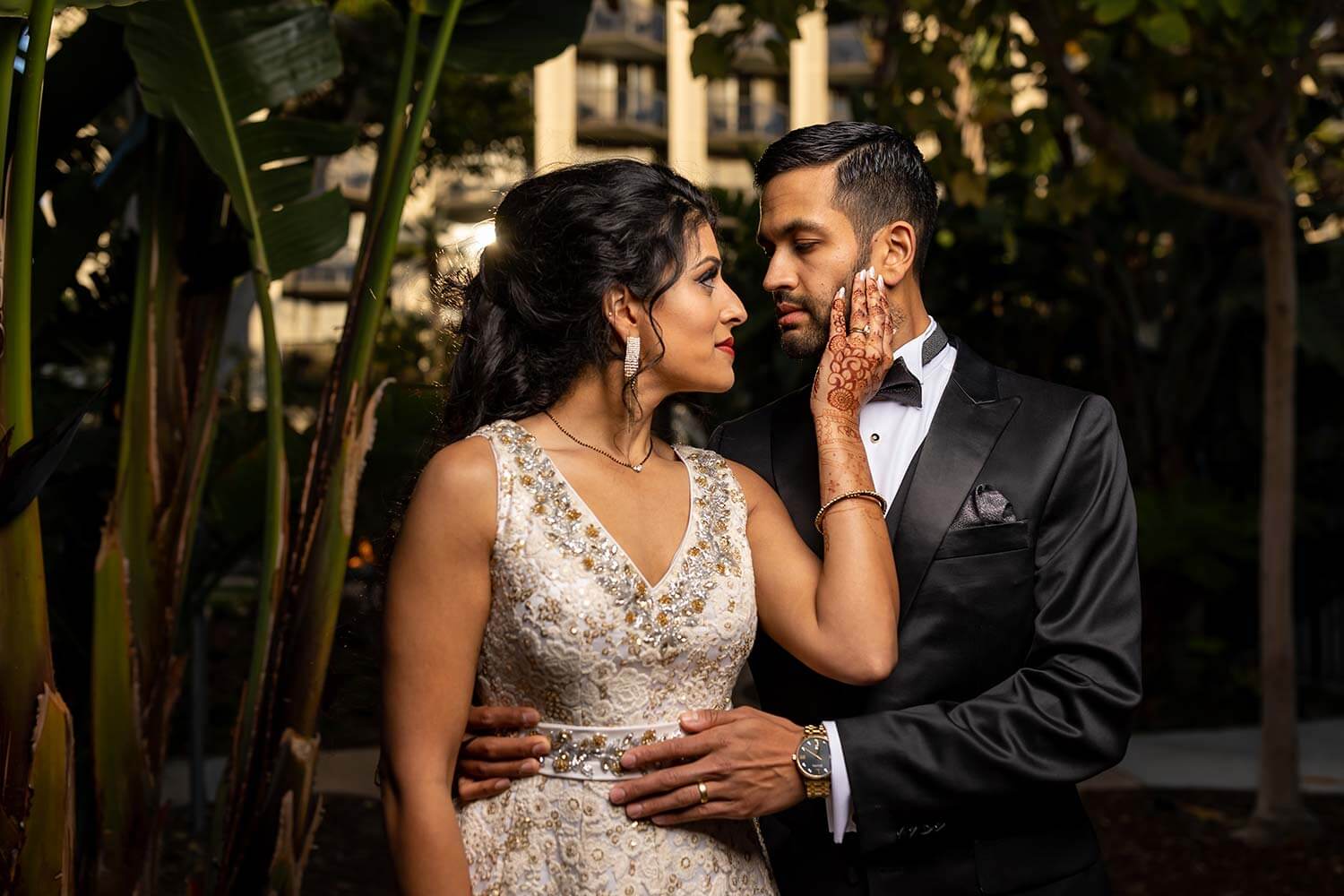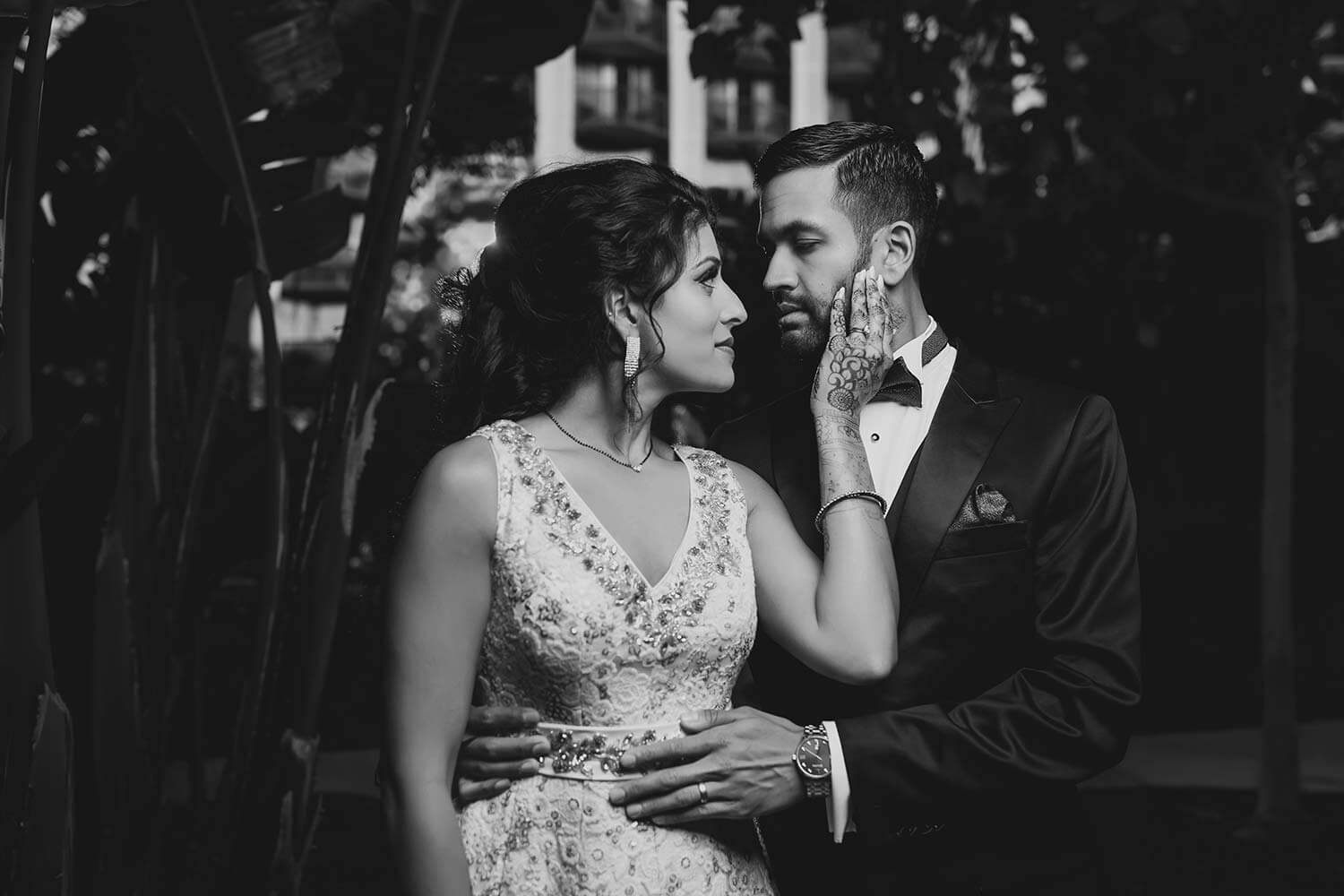 Image by Lux Wedding Studios/Life Media Studios
Noir edits are a spin off of the Premium editing service with a focus on black and white toning. With toning styles ranging from classic black and white toning to stylized sepia and selenium options; we have a toning style to cover all your needs at an economical price point.
Premium edits have become an essential service for photographers looking for well rounded edits at an economical price point. Premium edits offer skin smoothing, dodging and burning to separate the subject from the background and one of many different styles of toning with the option to add on texture overlays and Basic Beauty Retouching. We offer 6 distinct color toning styles with a simple onboarding process to dial into your toning style preferences.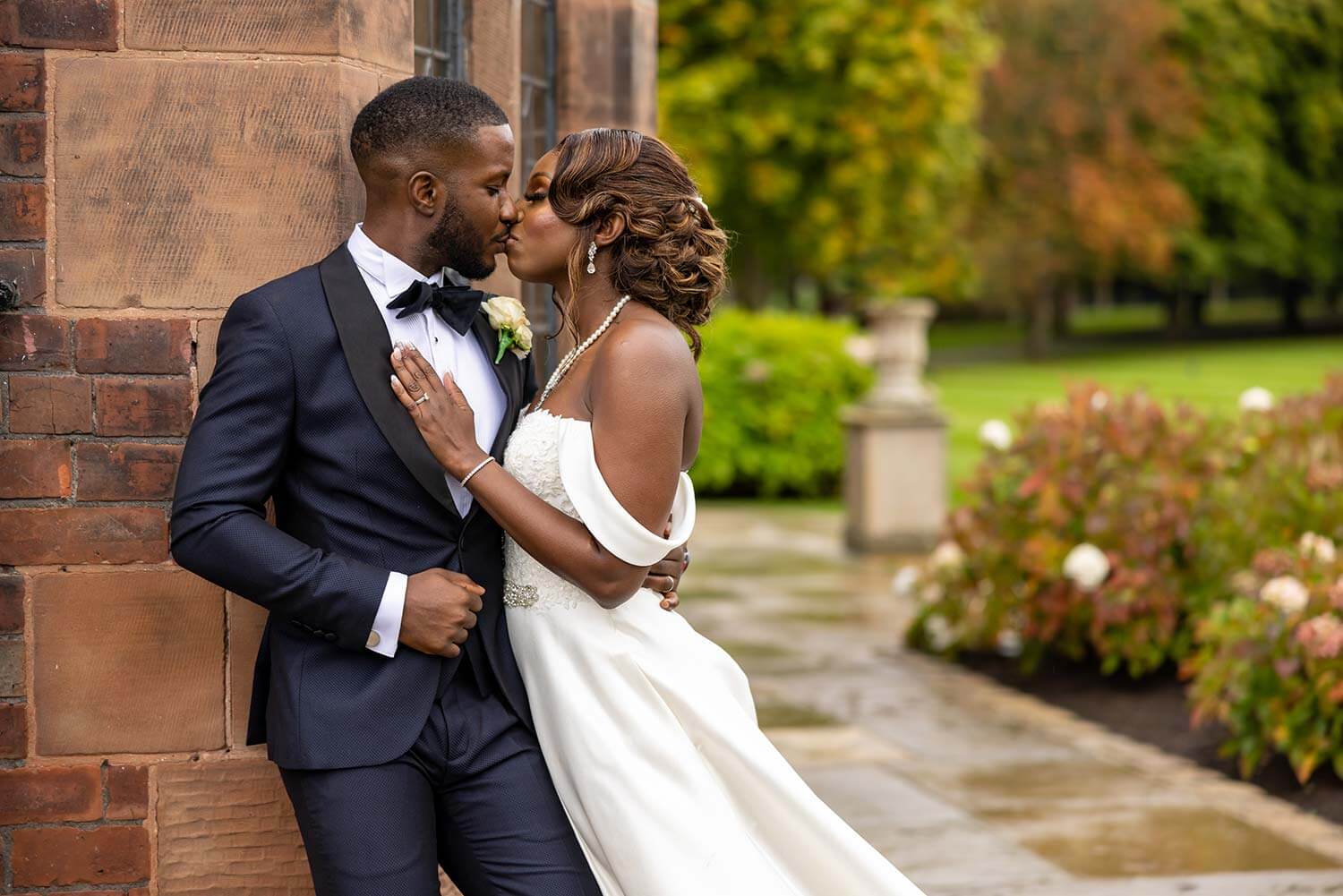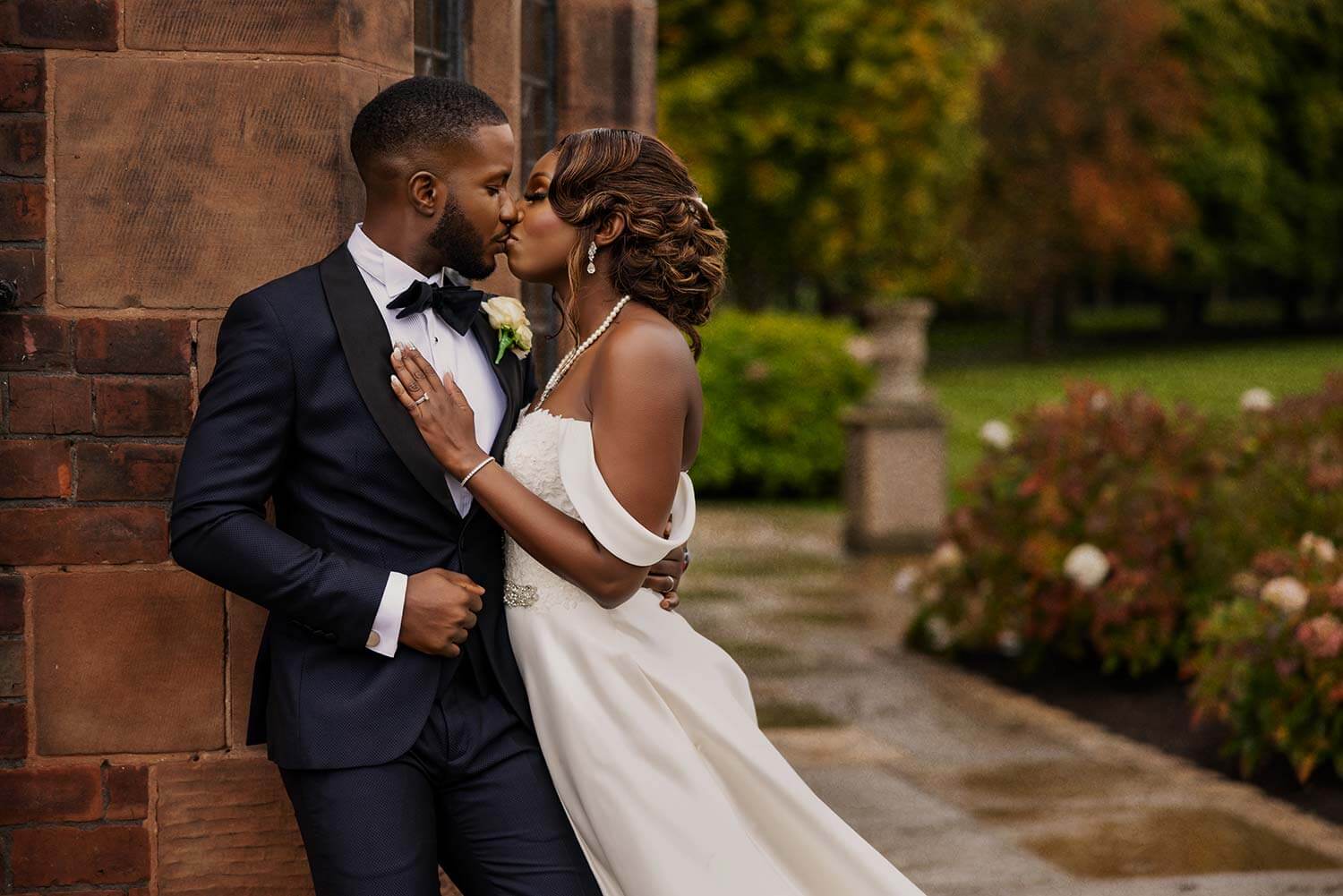 Image by Zaki Charles Photography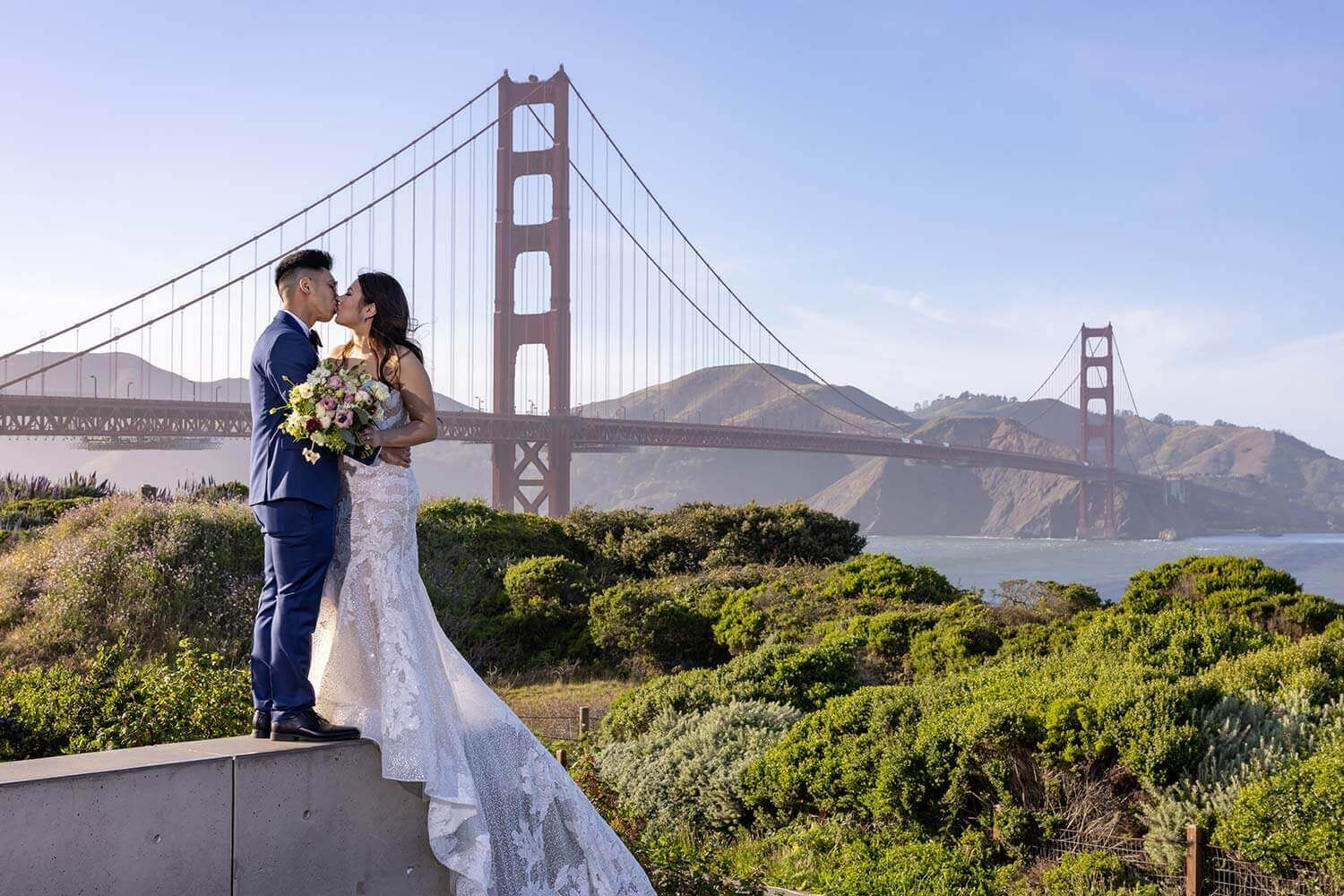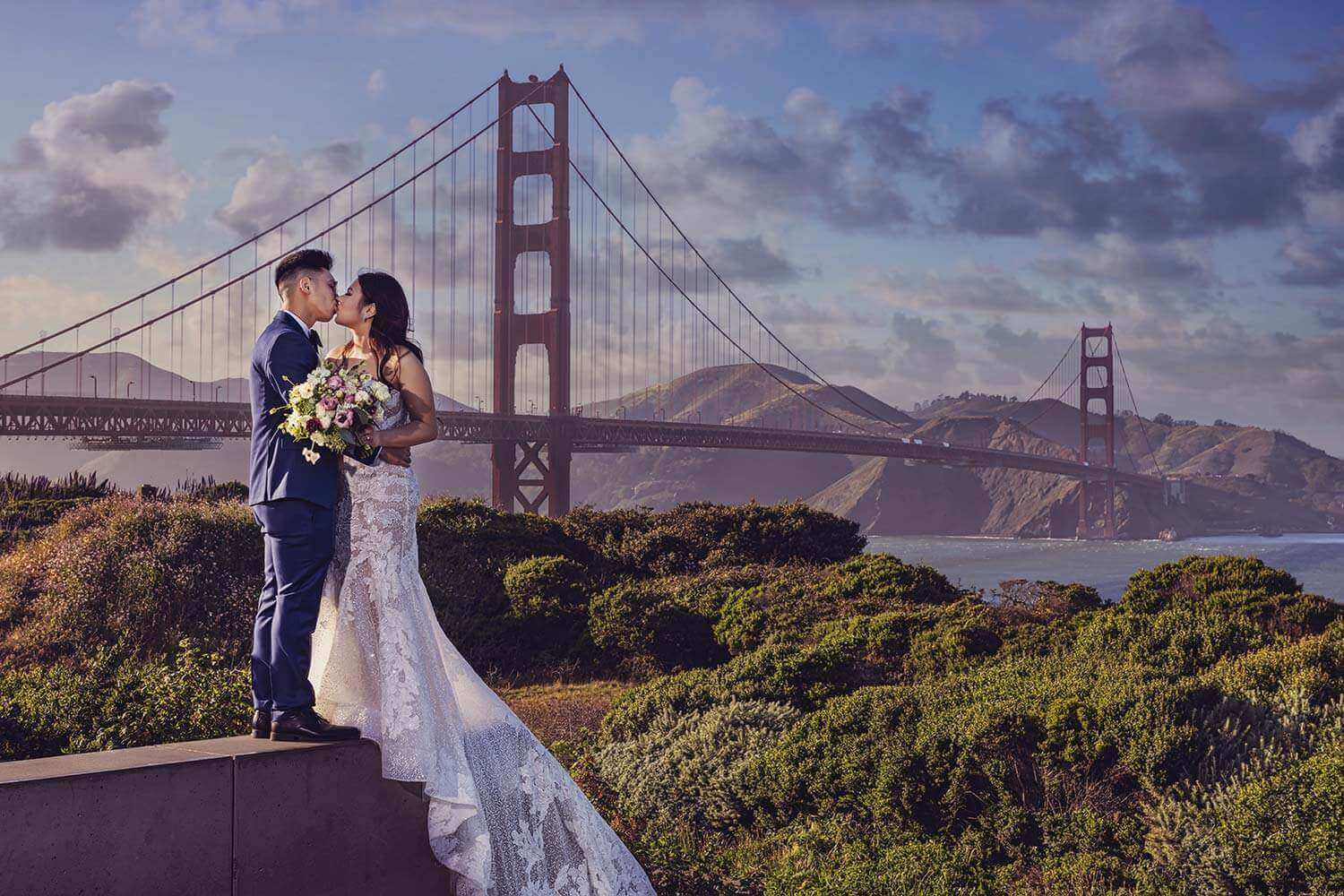 Image by Forevermore Films
Hybrid Edits transform your image into a true art piece. They are best used for 1-2 big impact images per order. With skin smoothing, blemish removal, minor distraction removal, a sky swap, straightening, skew fixes, faux HDR, dodging & burning, Premium toning and a texture overlay all included, Hybrid edits are sure to make a big impression with your clients.
Blemish removal, distraction clean-up, head swaps, sky replacement, overall beauty edits, multi-image composites, background swaps, or anything else you can dream up, we've got you covered! Our retouching services are performed by some of the most talented editors in the world. Contact us to get a custom quote for your project today.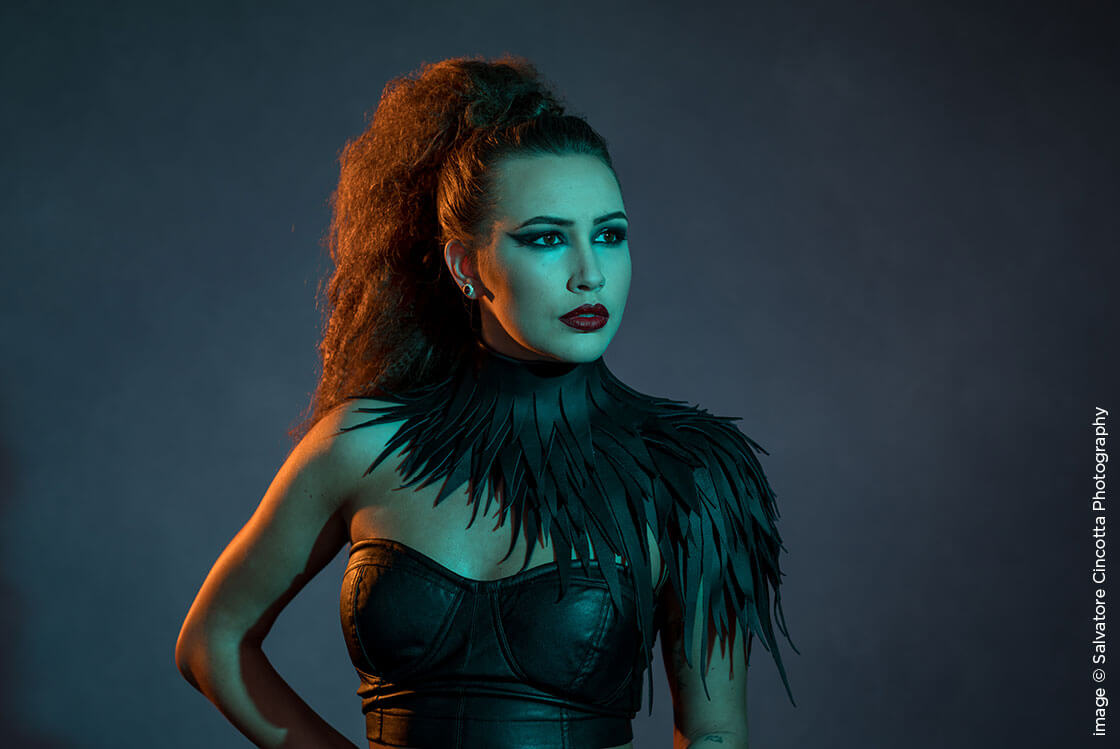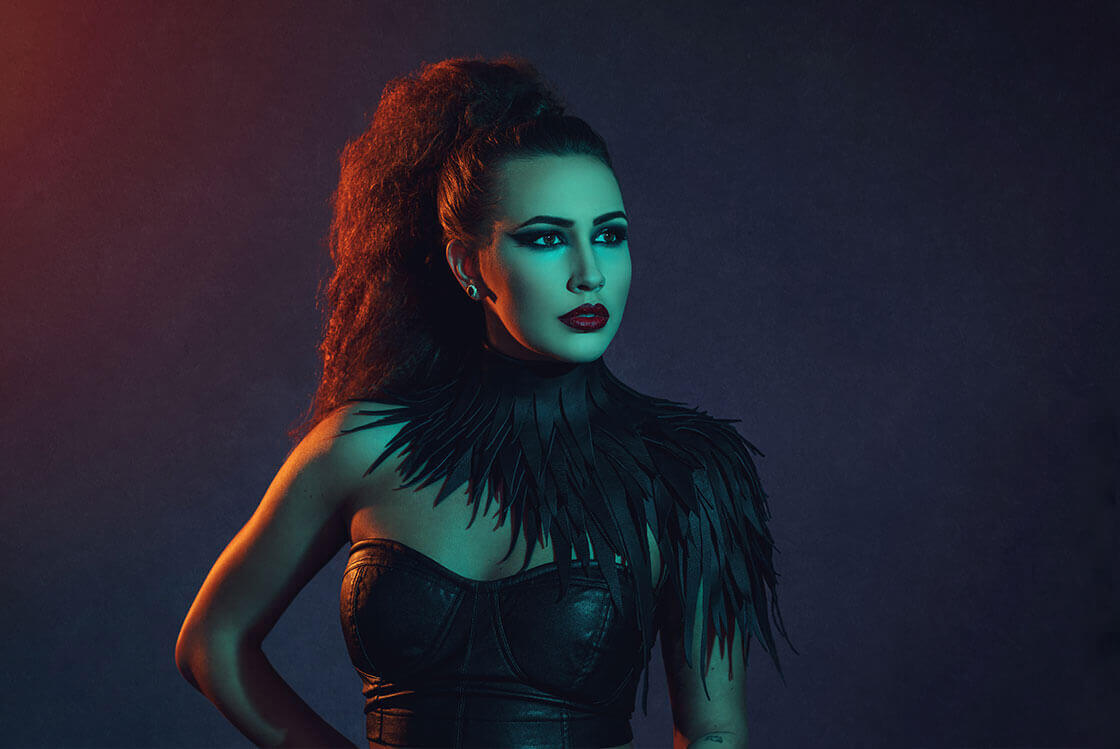 Image by Salvatore Cincotta Photography
Photographers all over the world choose evolve to be their
post-production

partner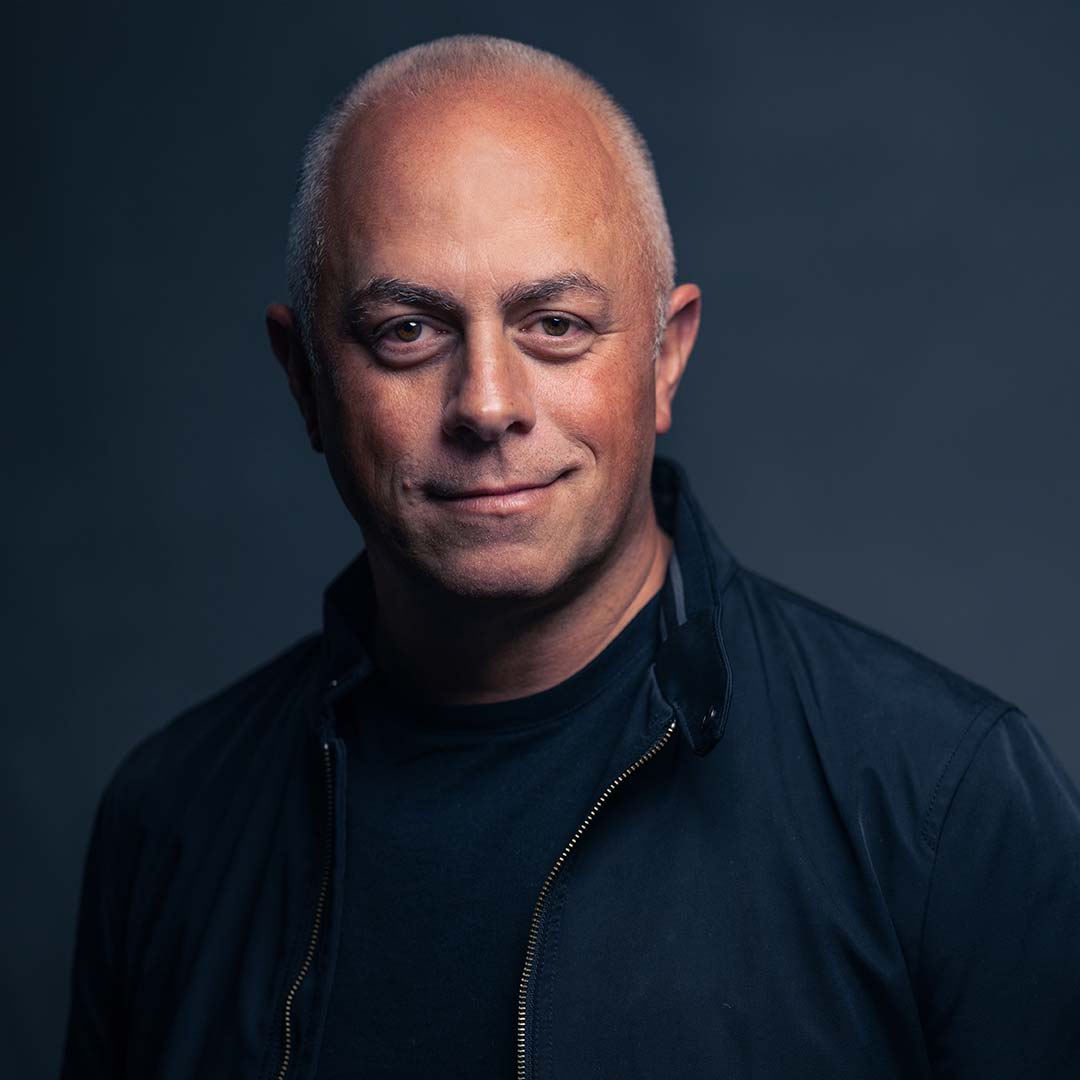 Without Evolve Edits, Salvatore Cincotta Photography does not exist. They are an extension of my team and scale with my business when and how I need them. Their work, is superior to any post-production company out there. This isn't a bunch of computers with automated editing. This is a team of people that take time to get to know your business and your editing style. I couldn't do it without them.
– Sal Cincotta
Salvatore Cincotta Photography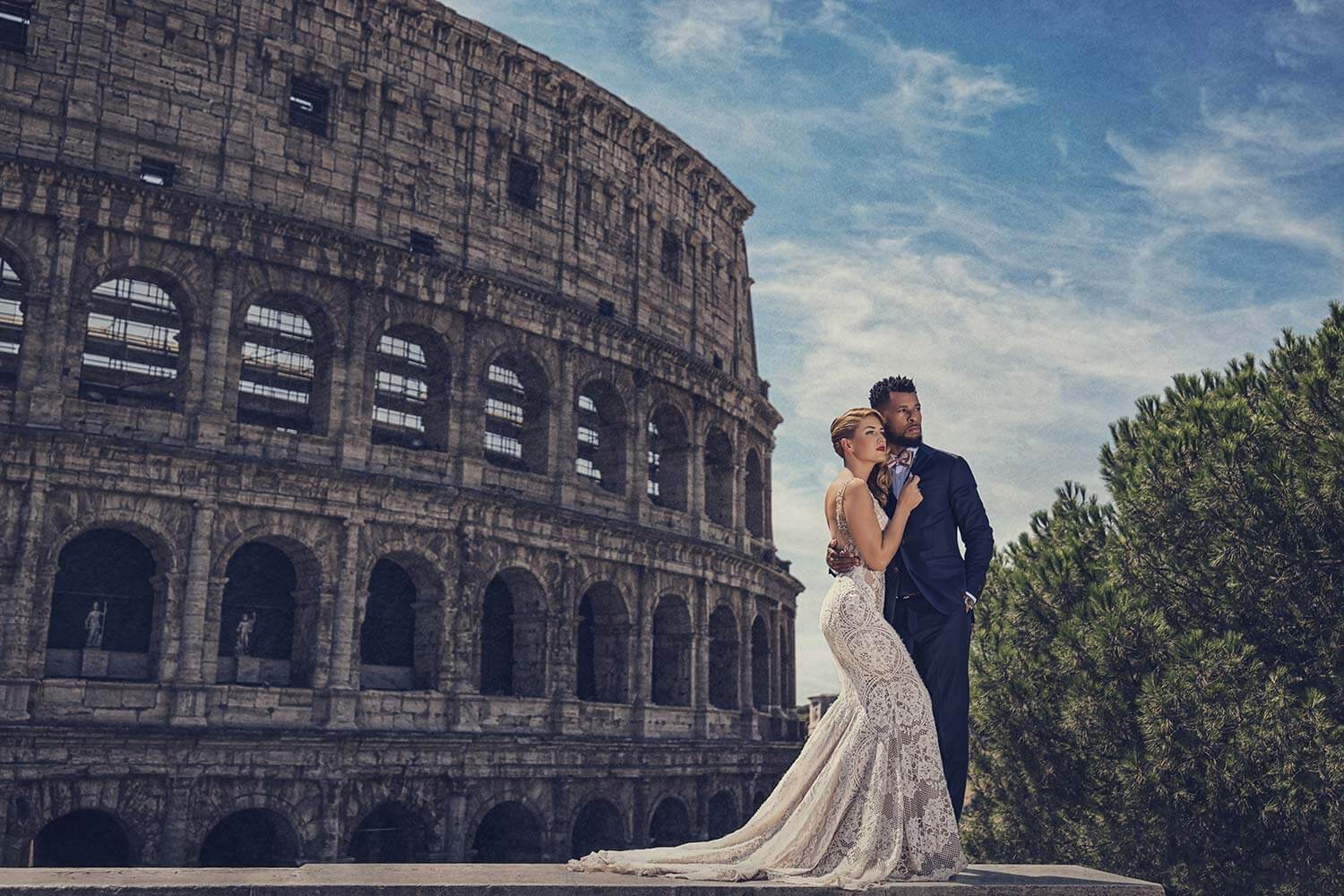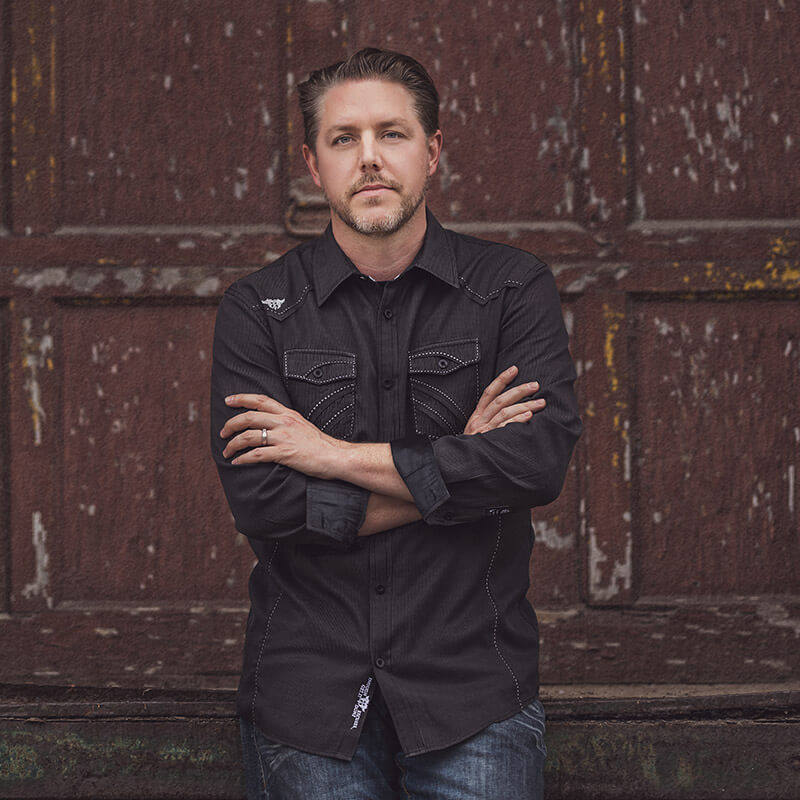 Before Evolve, we were spending hours of time culling and would labor over which ones to select for our signature style. Evolve has probably saved us 3-4 hours per session, 8-10 hours per wedding. We are so much more consistent with our clients now, because of the timely reveal, delivery taking over a month is a thing of the past and at the time of booking the session we are also pre-booking the reveal in some situations.
– Stephen Johnson
Jeckyl Photo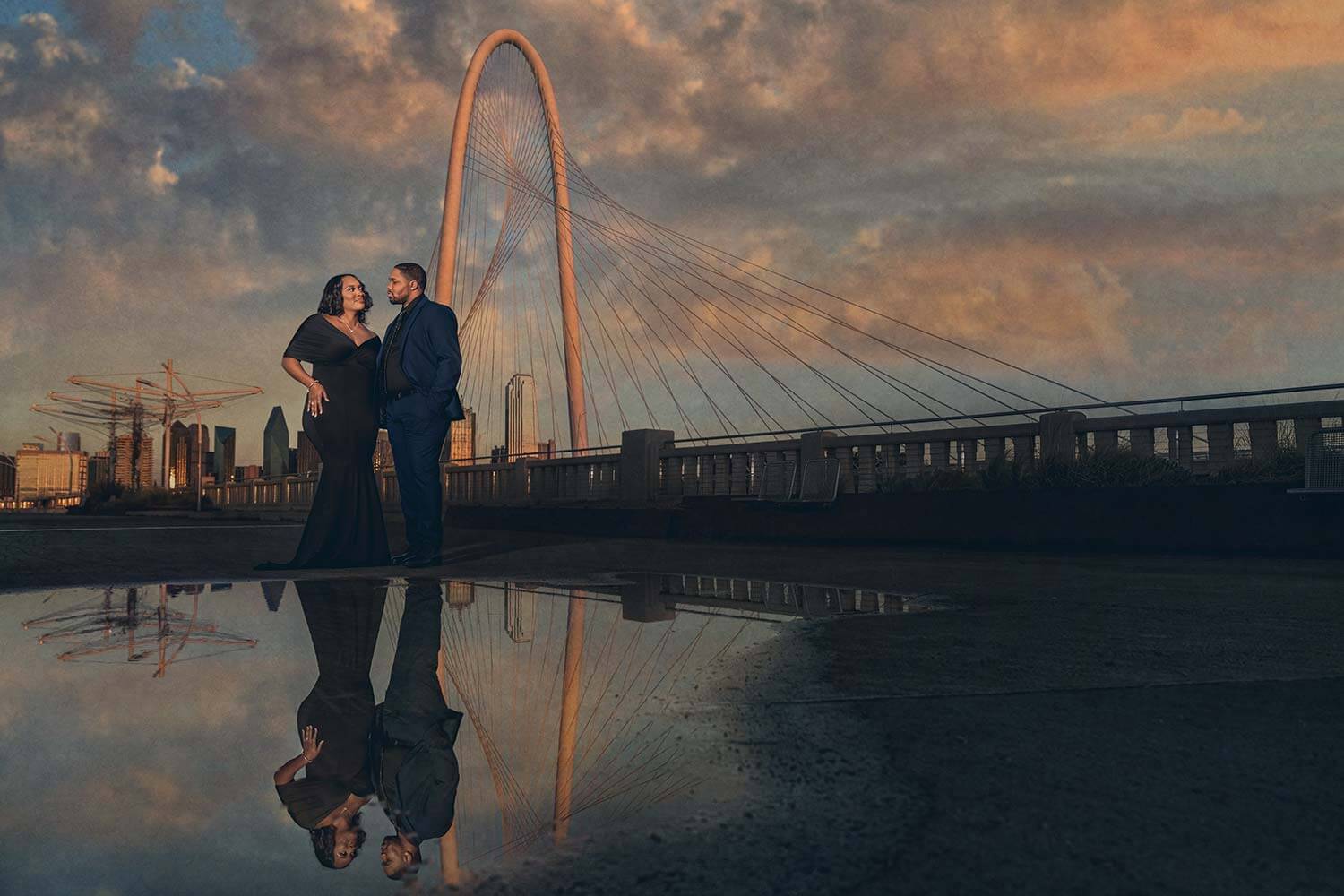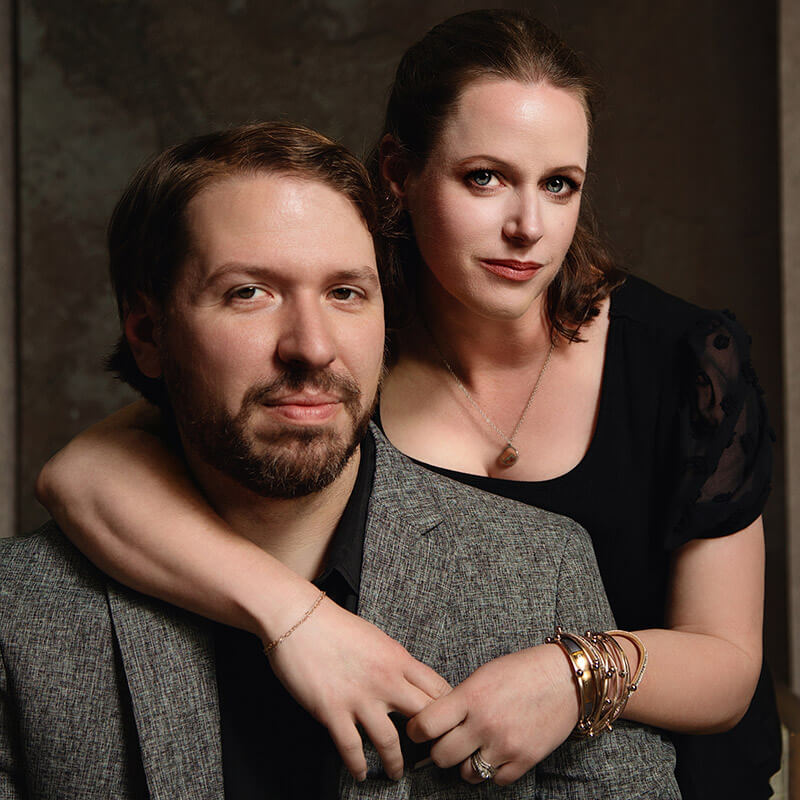 Before we used Evolve, our editing style was all over the place. Our wedding style didn't match our senior style, our editing would change depending on whose work I was admiring at the time, and we just couldn't lock in a style for our own brand. Using Evolve for every session took our hands out of the cookie jar, so to speak, after the Evolve team worked with us to find an editing style that resonated with us, our brand vision, and our shooting style.
– Chris & Brandy Gronde
Gronde Photography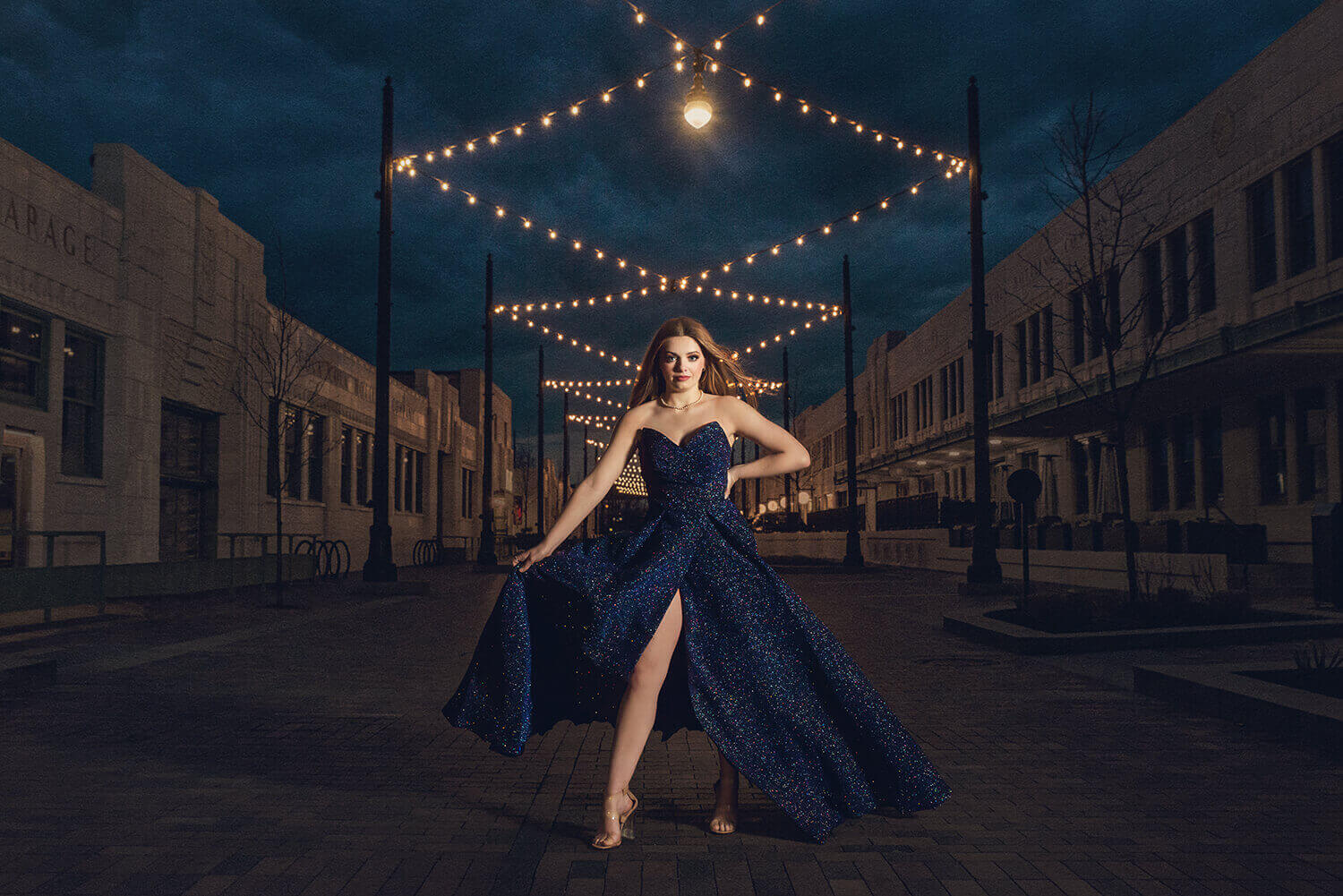 Outsourcing my editing has allowed me to focus on our client experience, and deliver weddings in an efficient and timely manner. It provides a very consistent look from wedding to wedding so that couples looking our work know what to expect. Gaining access to their expertise and technical knowledge helps us to provide our couples with some amazing portrait images that are beyond their expectations which in turn has helped increased IPS sales.
– Gary & Kim Evans
Gary Evans Photography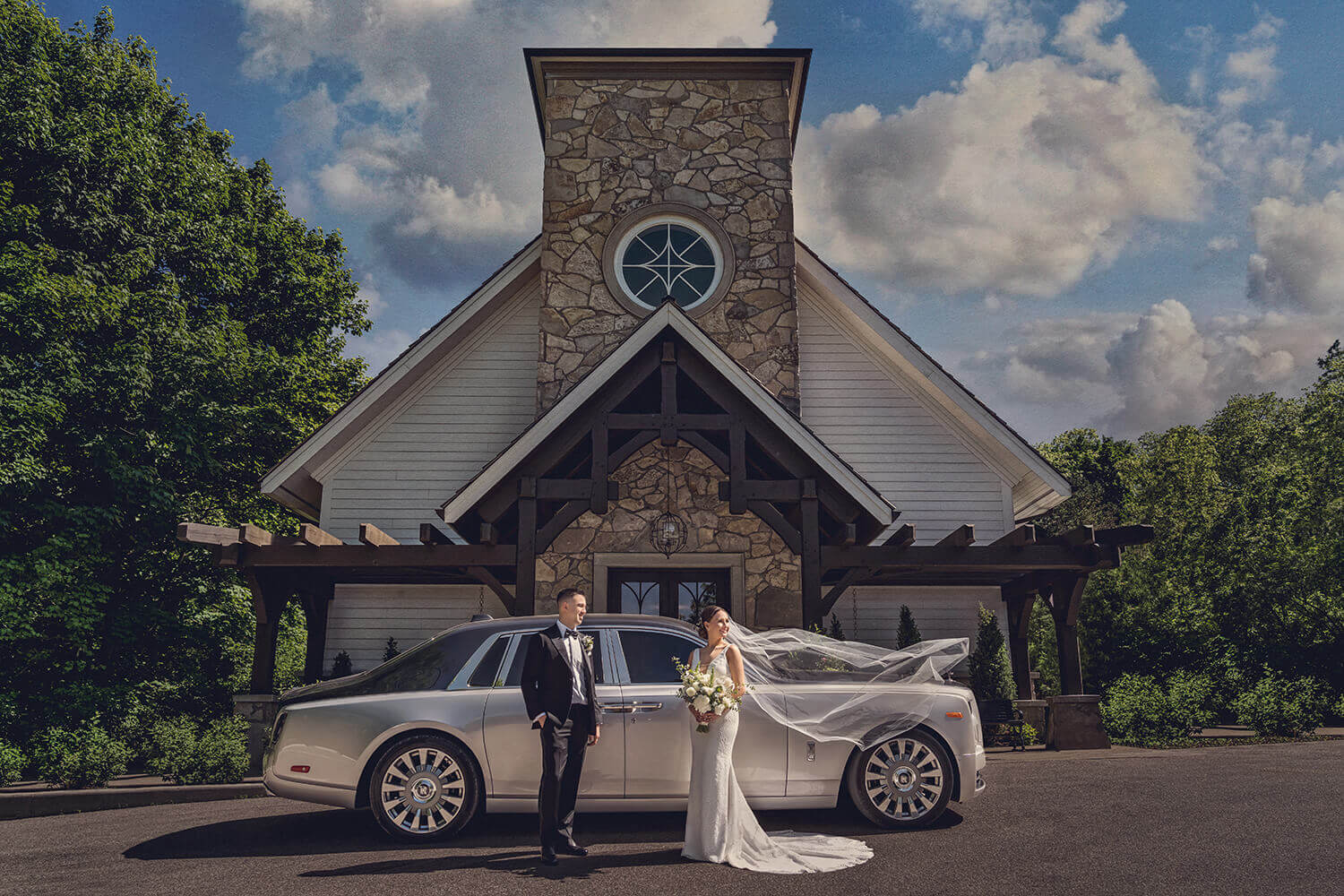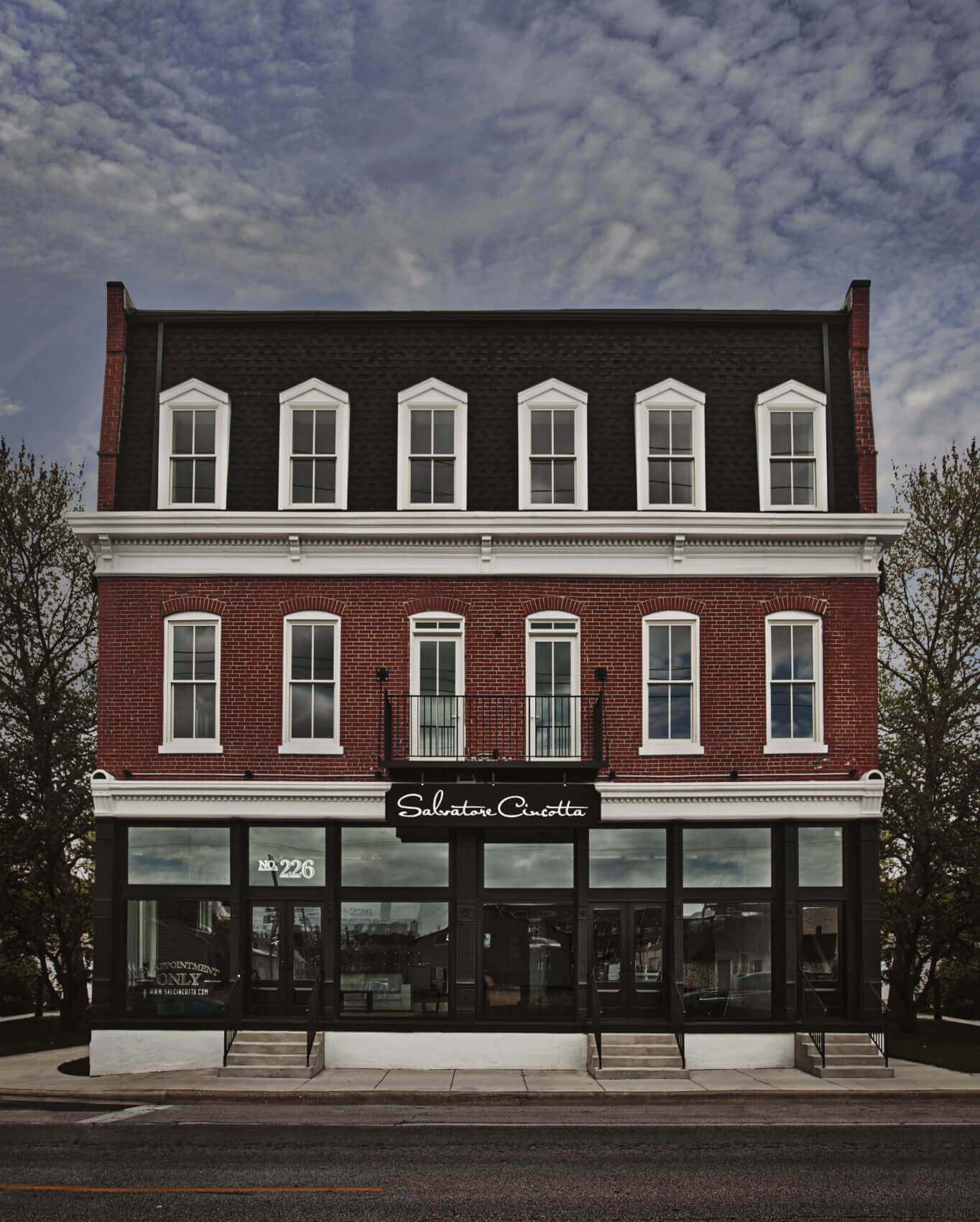 At Evolve Edits, we want to be your post-production partner. Our team is dedicated to the success of each photographer we work with. We offer a custom process with every order to ensure that each image or design that you receive is true to your studio and their style.
In 2012, Sal Cincotta wanted to create an outsourcing solution for photographers around the world to gain back control of their businesses and their lives by letting go of the mundane task of image post-production. From this vision, Evolve Edits was born and provides custom editing solutions for many photography businesses.
In 2023, long time senior manager Dustin Lucas, purchased the company from Sal Cincotta. Dustin, working closely with our clients, is taking the company into the future by focusing on new and innovative ways to service our growing customer base around the world and their ever evolving needs. The company is growing to focus on faster turn times, specialty edits, social media management, and incorporating AI into their workflow.