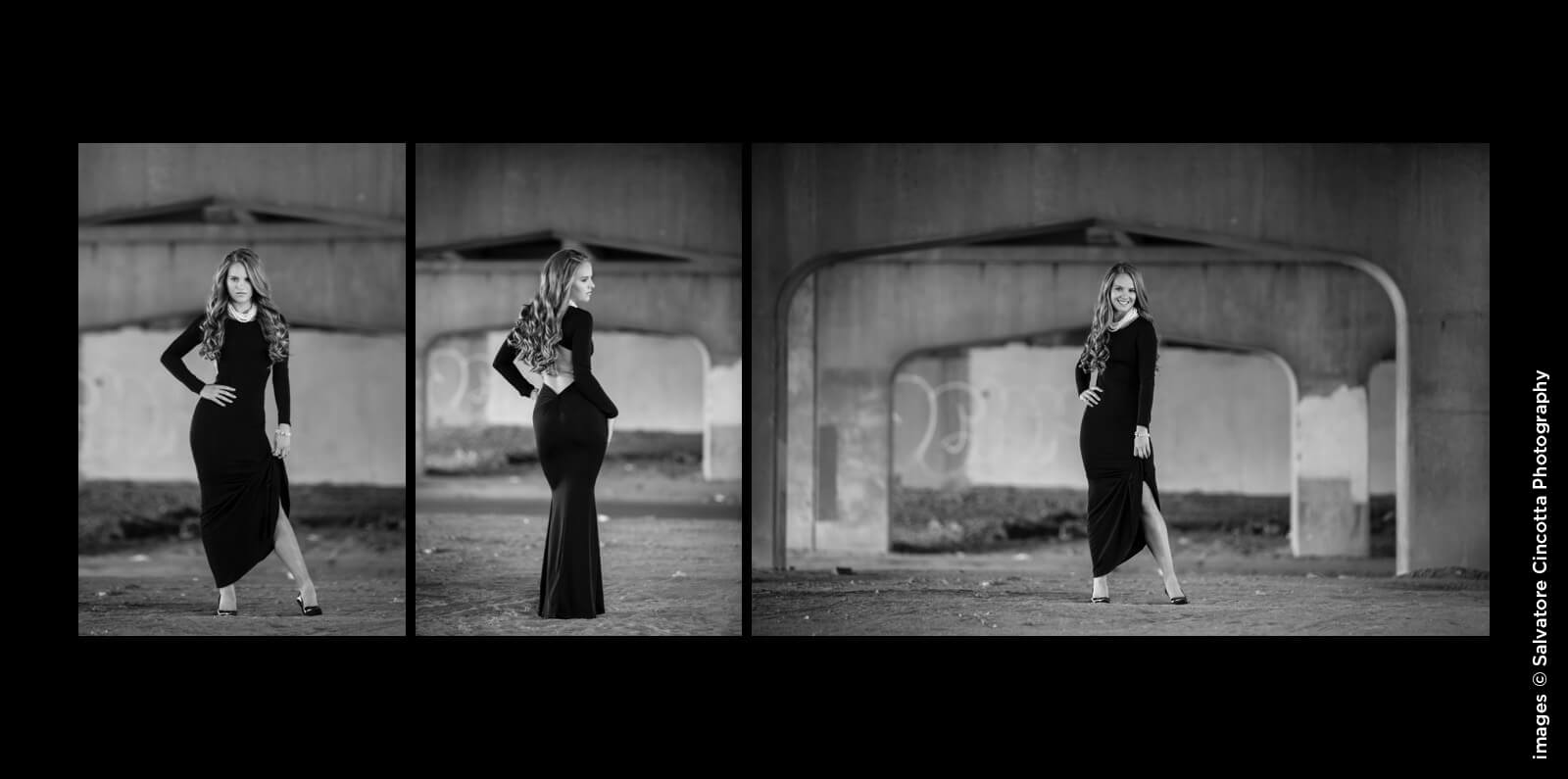 Finding the time to sit down and design an album for your client can sometimes be a daunting task. That is why we have a dedicated team to help make the design process less time-consuming for you!
Our Album Design team will draft the cover and spreads for you and your client to proof. With an unlimited number of changes, let us know of any modifications or tweaks that need to be made. As soon as your client approves of the designs, the files are returned for you to send off to print.
It's that simple!
Other services that we offer are album image selection to help you and your client choose the best images from the event as well as retouching for touchups.
No matter the type of event, our designers can create an album that will tell the story for your client. Using our two distinct layout styles, Heirloom and Showcase, we will work with you to be sure we meet your client's expectations.
$6-12/spread | FREE with Unlimited Album Design Add-On for Premier Members 
Showcase is your way to exhibit the best you have to offer. With an average of 3 images per spread, allow your images to shine. Showcase is perfect for seniors, engagements, boudoir, and more!
$6/per spread
Heirloom is ideal for those more precious events that can't be shown with just a few images. Using an average of 6 images per spread, let your clients include more of the shots that they love.
$12/per spread
Evolve your business with unlimited post-production.