How much money have you left on the table by handing off the images to your clients, only to have them build and print a cheap album on their own at the local drug store?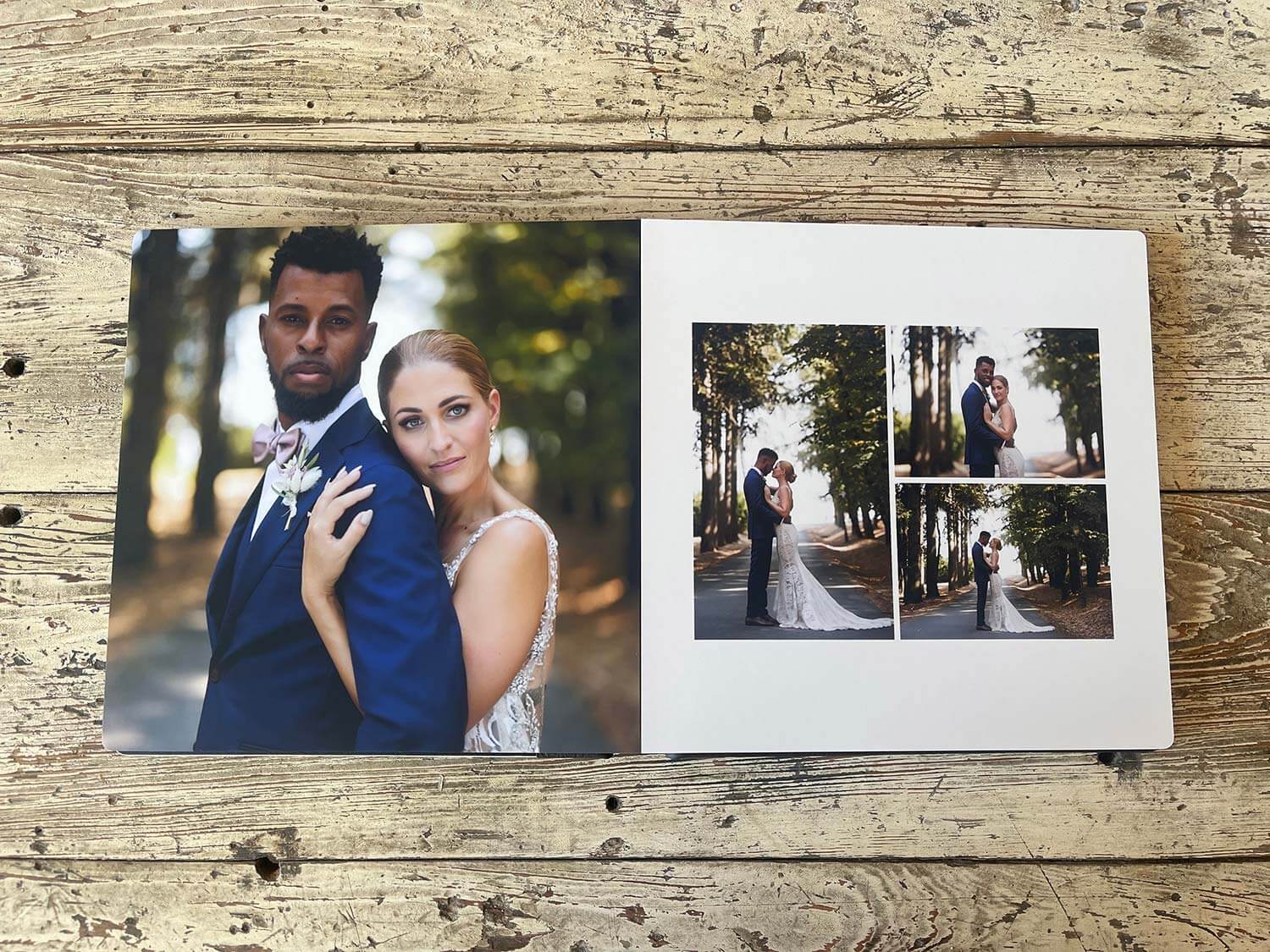 Image by Salvatore Cincotta Photography
We believe albums should be special: a testament to this momentous time in your clients' lives and an heirloom for future generations. It's time to take control back. It's time to show your clients that albums can be something special that will be cherished for years and generations ahead, but without the daunting task of having to select, design and tailor albums to your clients preferences yourself! With a dedicated Album Design team, online proofing tools and new design options; Evolve is here to make a daunting process easy.
Whether you have a unique workflow or are just looking to reduce the time involved, we understand that the standard design process doesn't work for all photographers. For this reason we are excited to announce our Pre-design albums. With a hands-off process and turn times within 3-5 business days; designing albums for your clients is more attainable than ever.
No matter what type of event, our designers can create an album that will tell the a story for your clients. With our two distinct album types, Pre-design and Standard, options for design styles, Heirloom and Showcase, and new add-on services: image selection, batch toning and batch skin smoothing. We will work with you to ensure we meet your clients' expectations. Whatever they are.
Pre-Design Albums vs. Standard Albums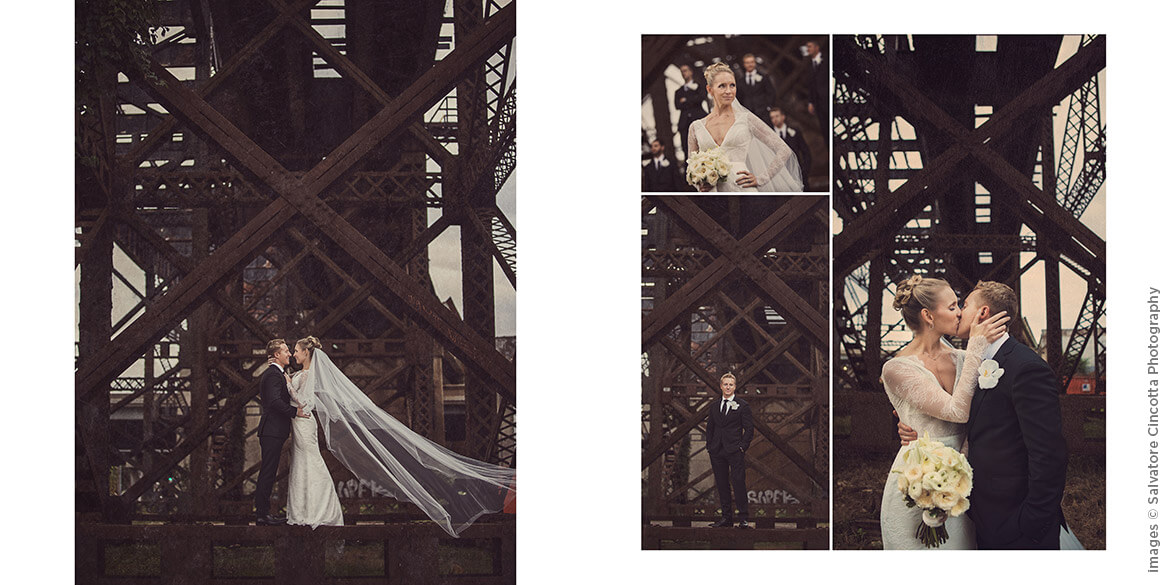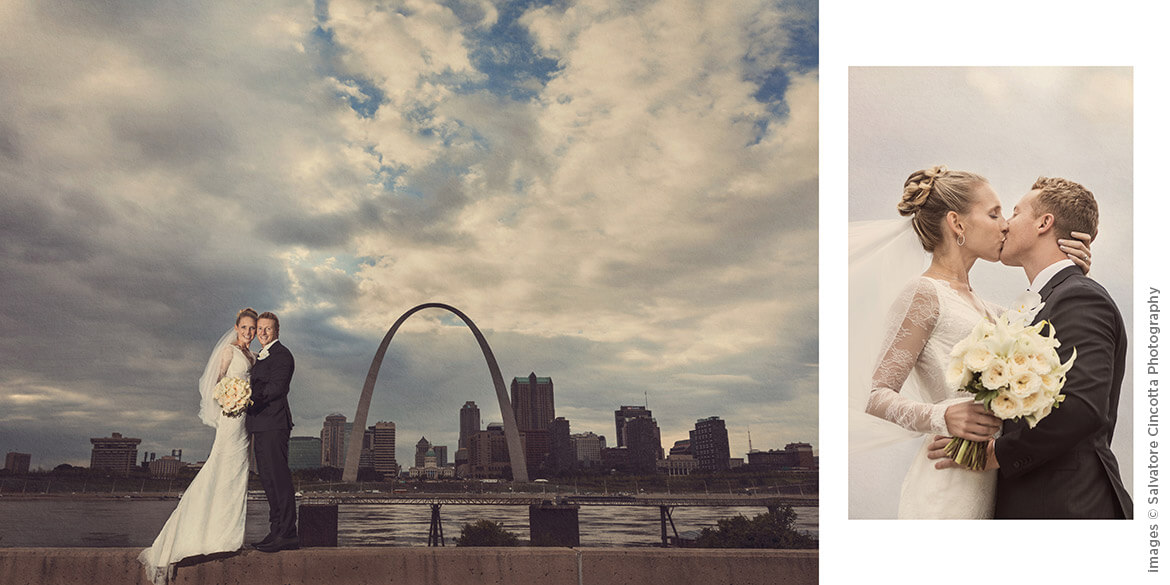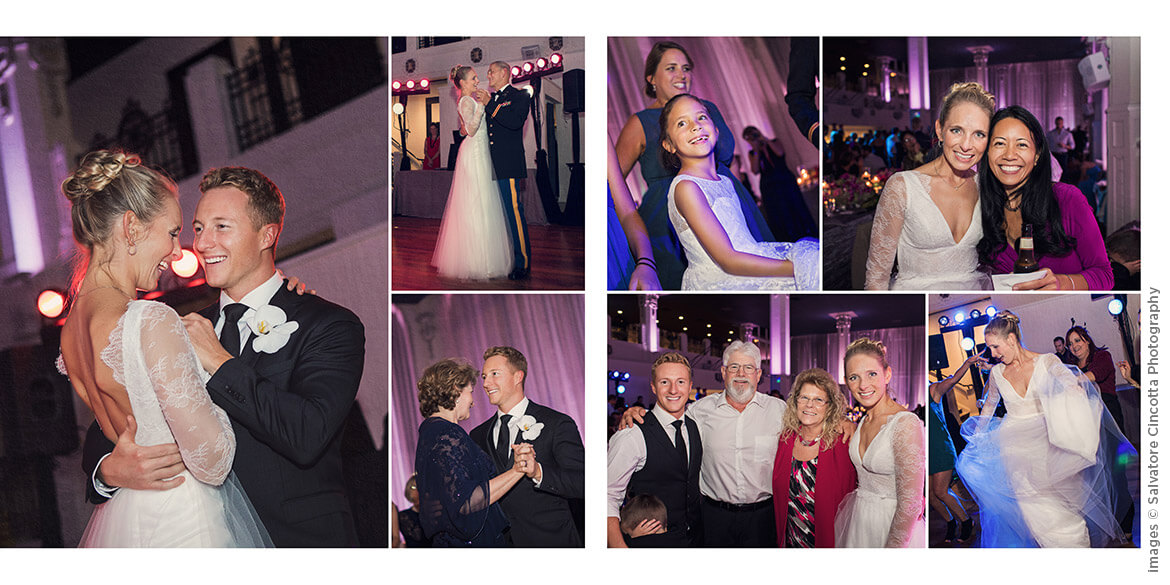 Heirloom is ideal for those more precious events that can't be shown with just a few images. With up to 8 images per spread, let your clients include more of the shots that they love. This design style is perfect for weddings, cultural events, and more!
Showcase is your way to exhibit the best you have to offer. With up to 4 images per spread, this design style is perfect for seniors, engagements, boudoir, and more!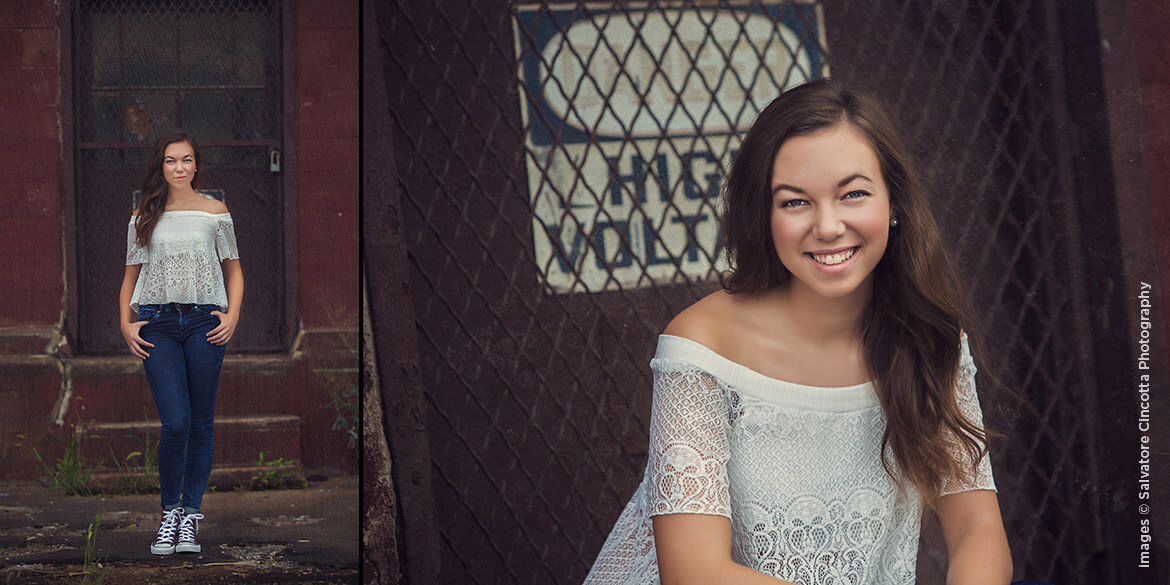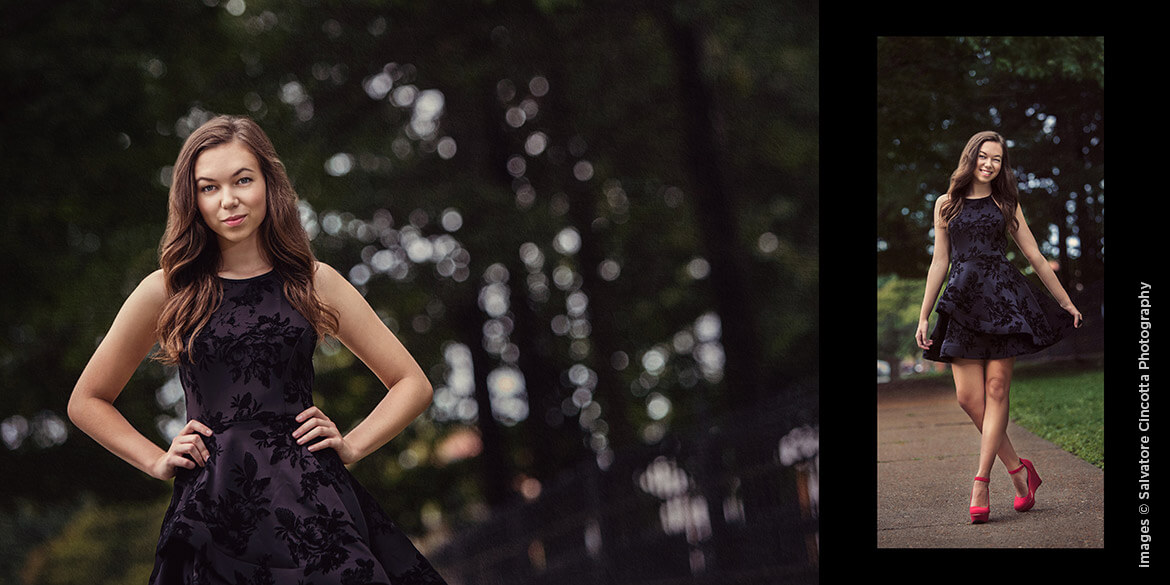 Image Selection
Batch Skin Smoothing
Batch Toning
Image Selection
Leave image selection to our Album Design team and dramatically speed up the design process and reduce back-and-forth with your clients. Additional selection charges apply.
Batch Skin Smoothing
Add skin smoothing to all the images in your final album to get a cohesive, clean look and feel. Think of this as the final polish to a great album! Additional charges apply.
Batch Toning
Batch toning can be purchased as an add-on to color correction. Choose from one of our six different toning options: Cinematic, Dreamy, Film Black & White, Moody, Rich Black & White, and Vivid. Additional charges apply.
What type of files should I submit?
What file type do I get back?
You can choose Jpg or Psd, including layers at no additional cost. We also provide Fundy files, .Fsd files at an additional charge.
Is image selection included with album design?
We will select images based on the design style: showcase up to 4 images per spread and Heirloom up to 8 images per spread. If you submit more images outside of these parameters, you will be charge additional for image selection.
For example: if you submit 200 files for 20 spreads with Design Style: Heirloom (up to 8 images), the ordering system would require you to add image selection since we can accept a maximum of 160 images for this album.
Where do I proof my album design?
Proofing is only available for Standard albums. Once your album is ready to proof, you will receive a direct link to your album through Album Exposure. Here you and your client can make comments on specific images, spreads, and design elements.
Does Album Exposure cost additional?
There is a free trial account allowing up to 3 active albums, although we recommend signing up for the photographer plan HERE.
Comments are provided via direct email or through Album Exposure; Evolve will reach out to confirm if you are ready to proceed with the revisions for the next proof.
Accepting an album design confirms you as the photographer allow the proofs to be shared with your client via a link.
Approving an album design confirms the album design is completed and Evolve can proceed to delivering your files.
How do I finalize my album?
After the second round of revisions has been posted to Album Exposure, Evolve will reach out to confirm if the client is ready to close the album or if they wish to add additional rounds of proofing to the order. Standard albums cover the initial design and up to 2 rounds of revisions. Additional rounds of revision can be added to the order at $15/round.
How long does my client have to proof an album?
All standard albums expire in 90 days. Automated reminders are sent 14 and 7 days out from the expiration date to remind you to engage with your clients. The expired album in Album Exposure will be archived. 
Can I submit pre-toned or creatively edited files for batch toning?
We do not recommend sending pre-toned or creatively edited files as they will be batched with toning as well. Instead, we recommend sending color corrected files only.
Not selling albums to your clients yet?
Well, it's time to start! Wedding albums are one of the easiest ways to increase your average sale. Learn how to leverage Album Design Services to make more money WITHOUT adding more work to your plate!
Ready to evolve your photo editing?