The Hybrid Edit is intended to fill the gap in creative services between our Premium and Signature Edit services. We set out to create a service that would elevate a Premium Edit to new heights using retouching, while also taking the pressure of art directing off of your shoulders.
Hybrid Edits are best used for 1-2 big impact images mixed in with your order. With skin smoothing, blemish removal, minor distraction removal, a sky swap, straightening, skew fixes, faux HDR, dodging & burning, premium toning and a texture overlay all included, Hybrid edits are sure to make a big impact with your clients.
$100/image | $80/image for Premier Members
Order 1 hour of Retouching. Under the Retouching notes, add the "Hybrid" keyword and any additional Retouching notes you would like to have taken into account. Keep in mind, additional Retouching notes may require additional Retouching time.
Hybrid Edits are available in multiple toning options and optional texture.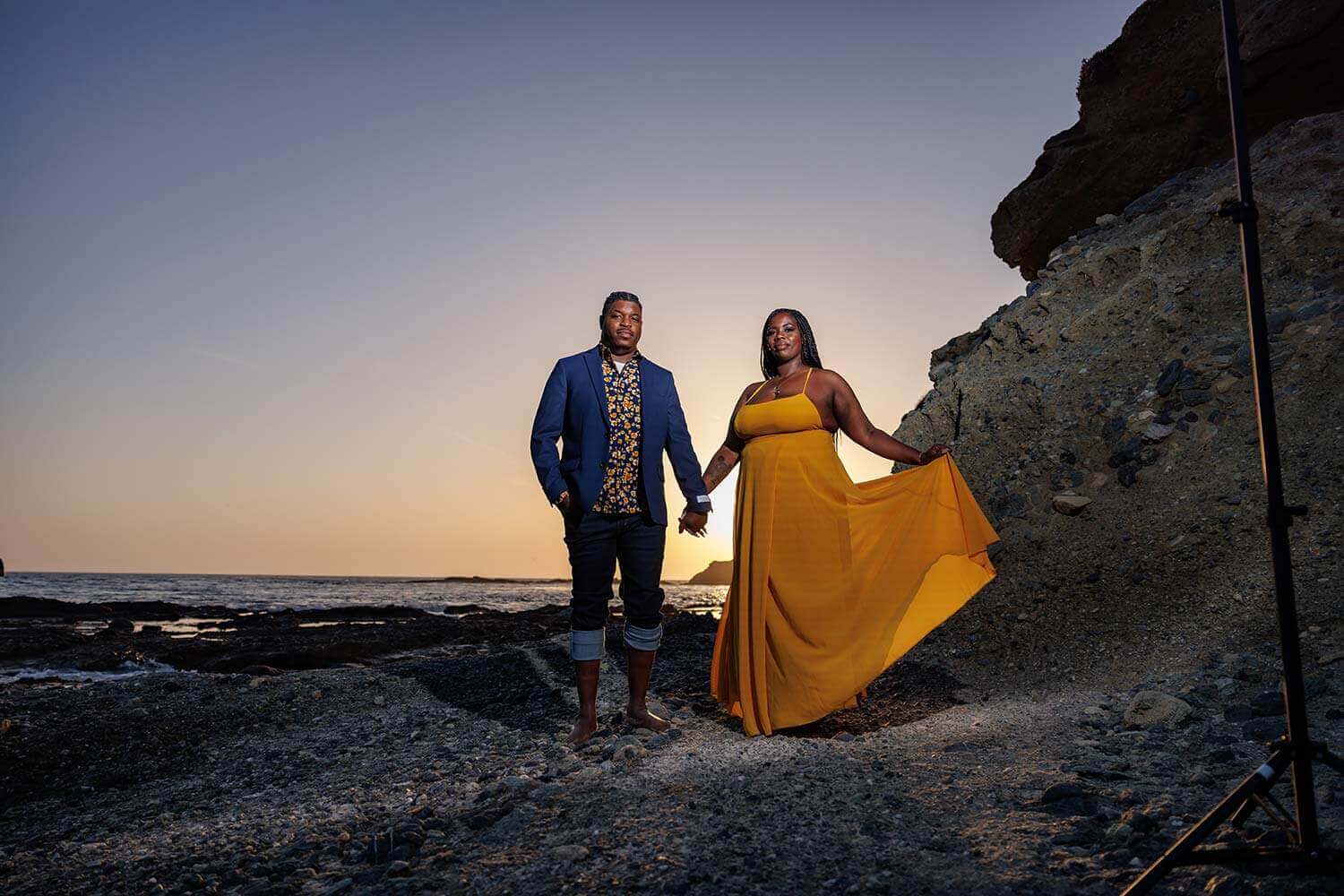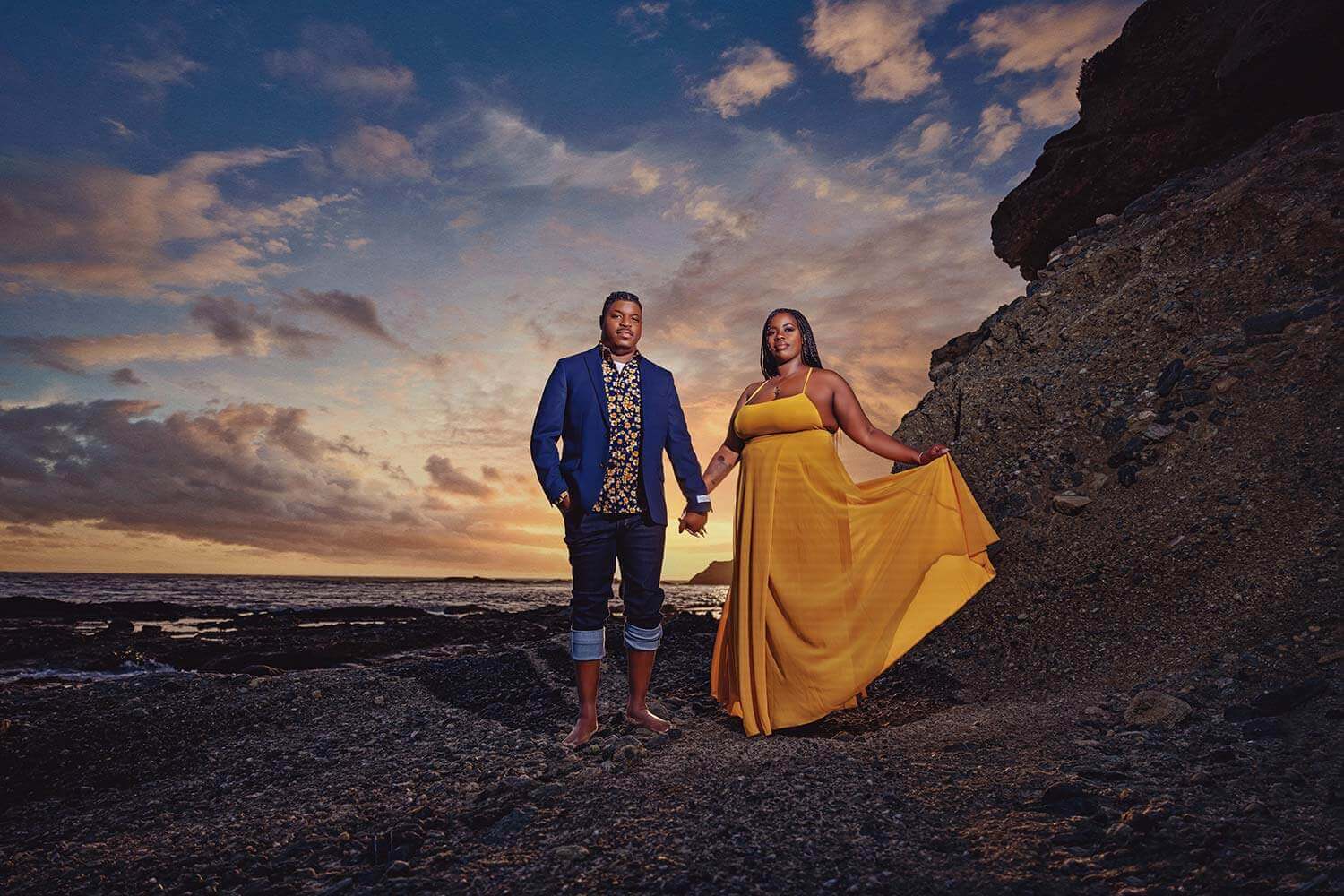 Image by Michael Anthony Photography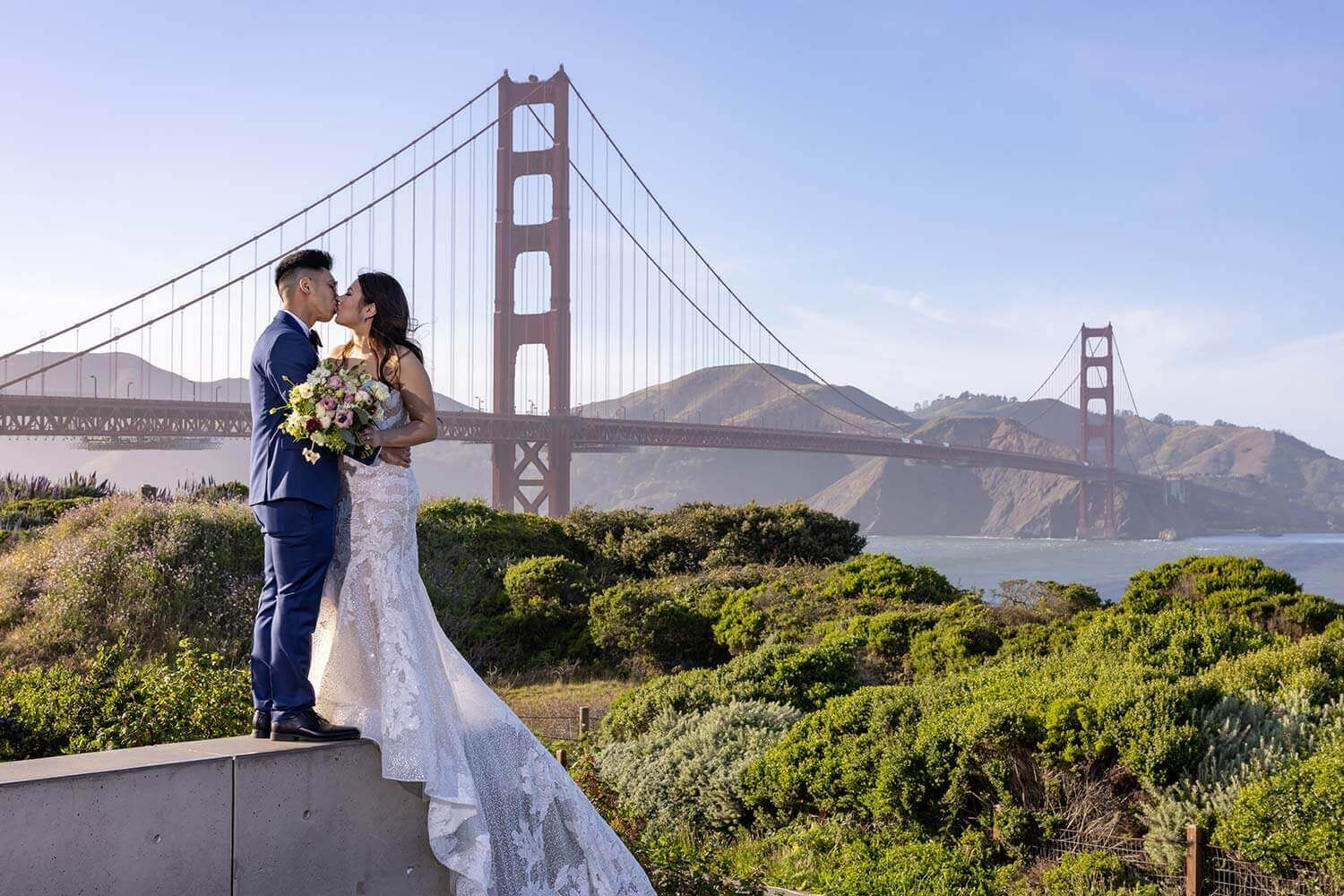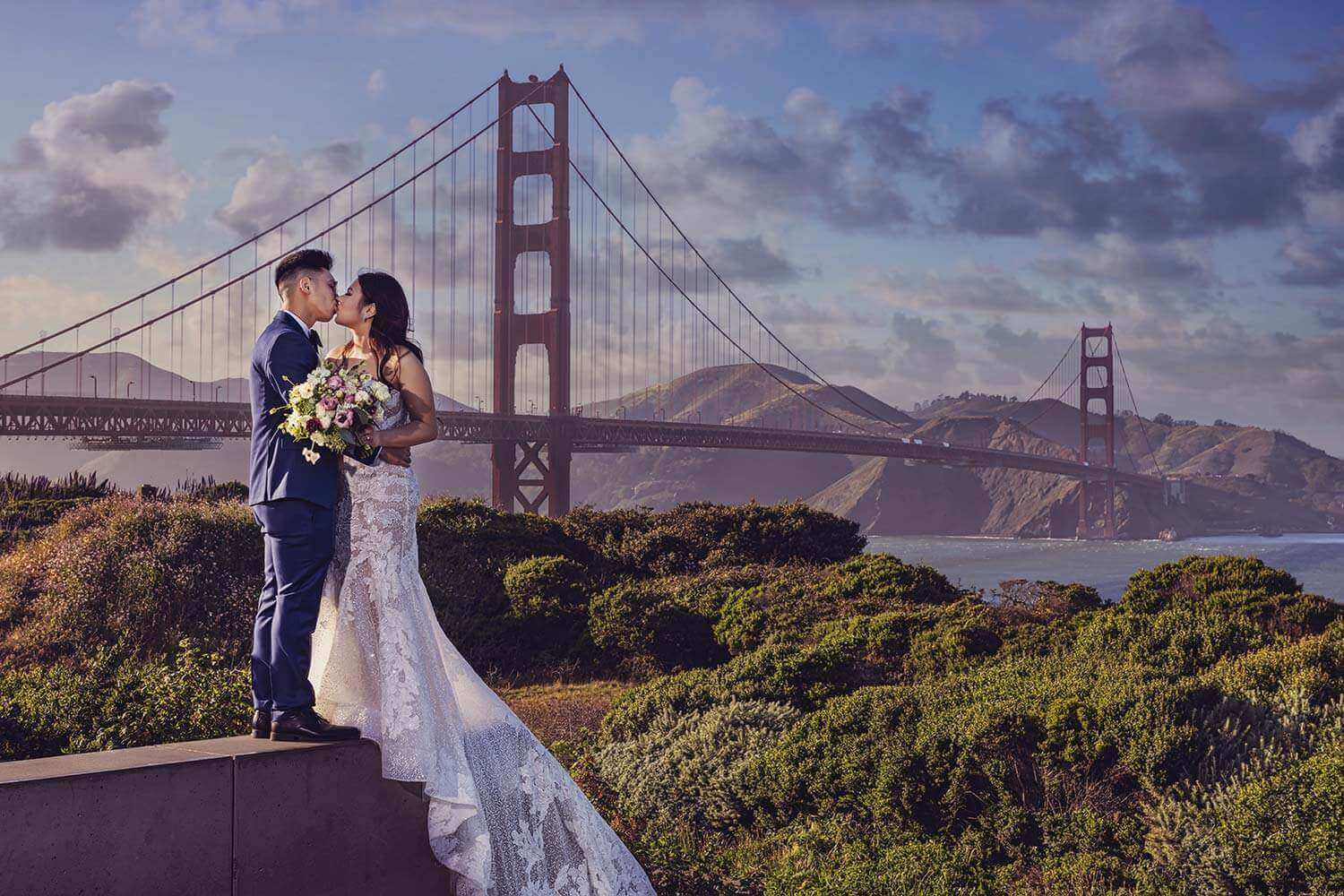 Image by Forevermore Films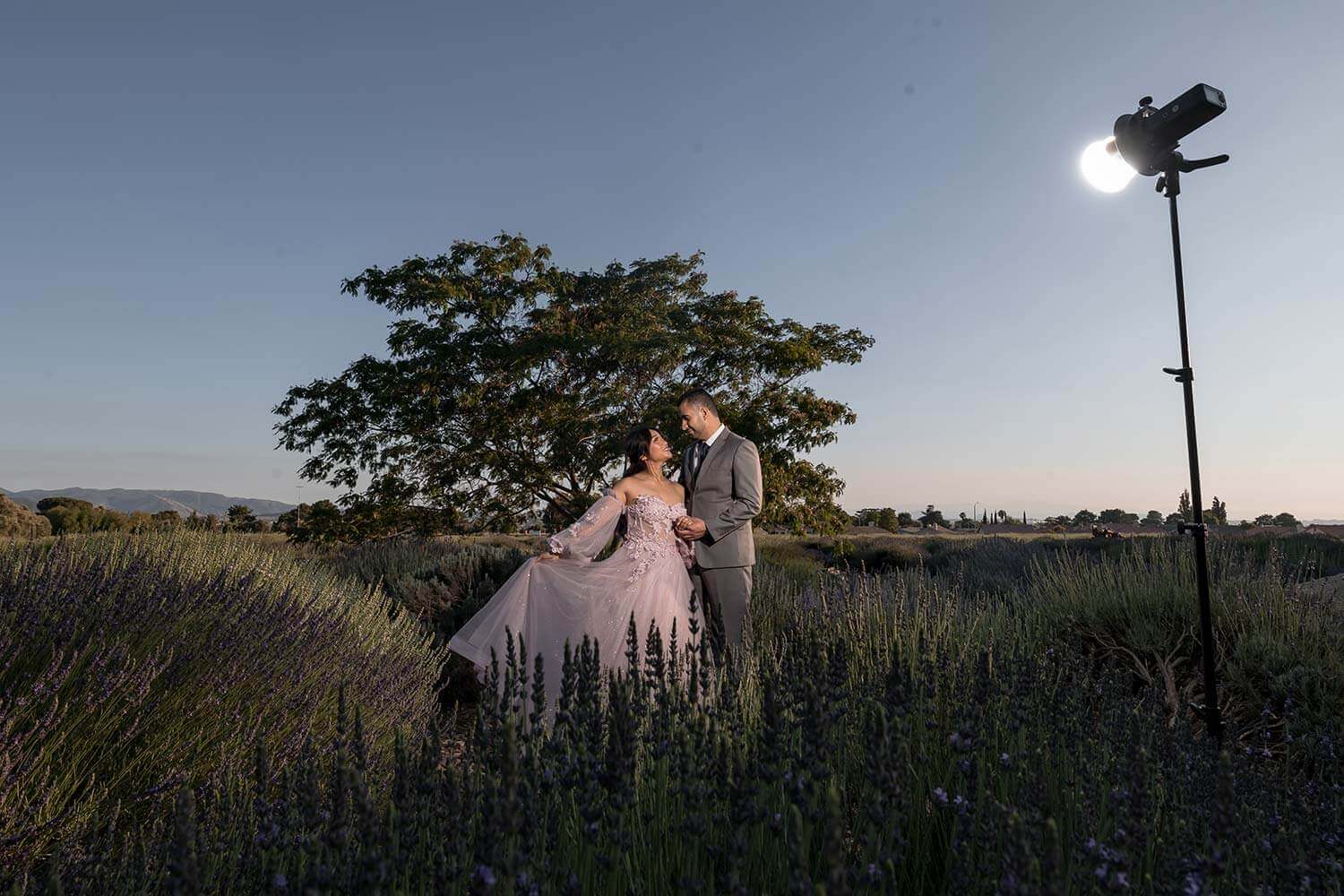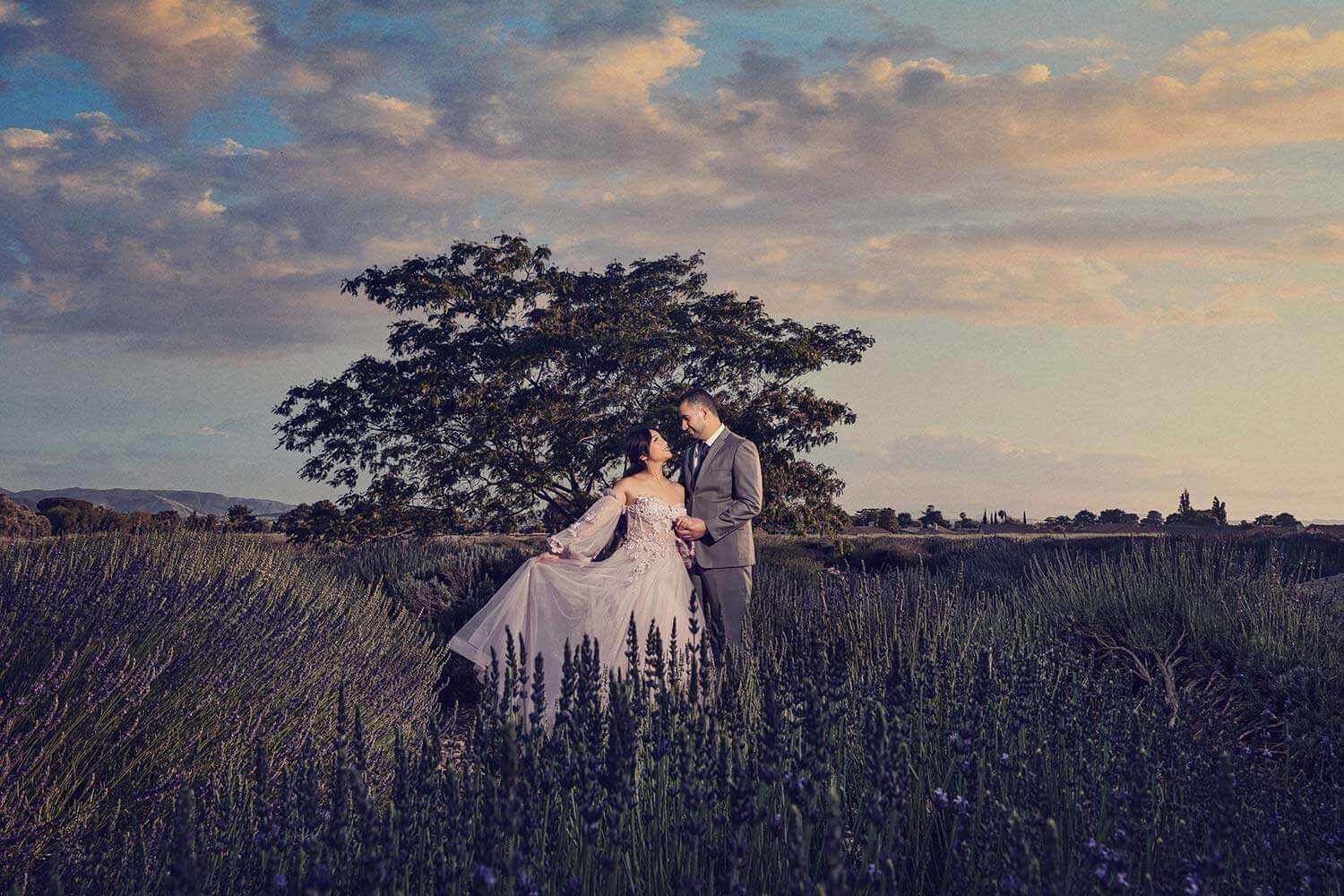 Image by Michael Anthony Photography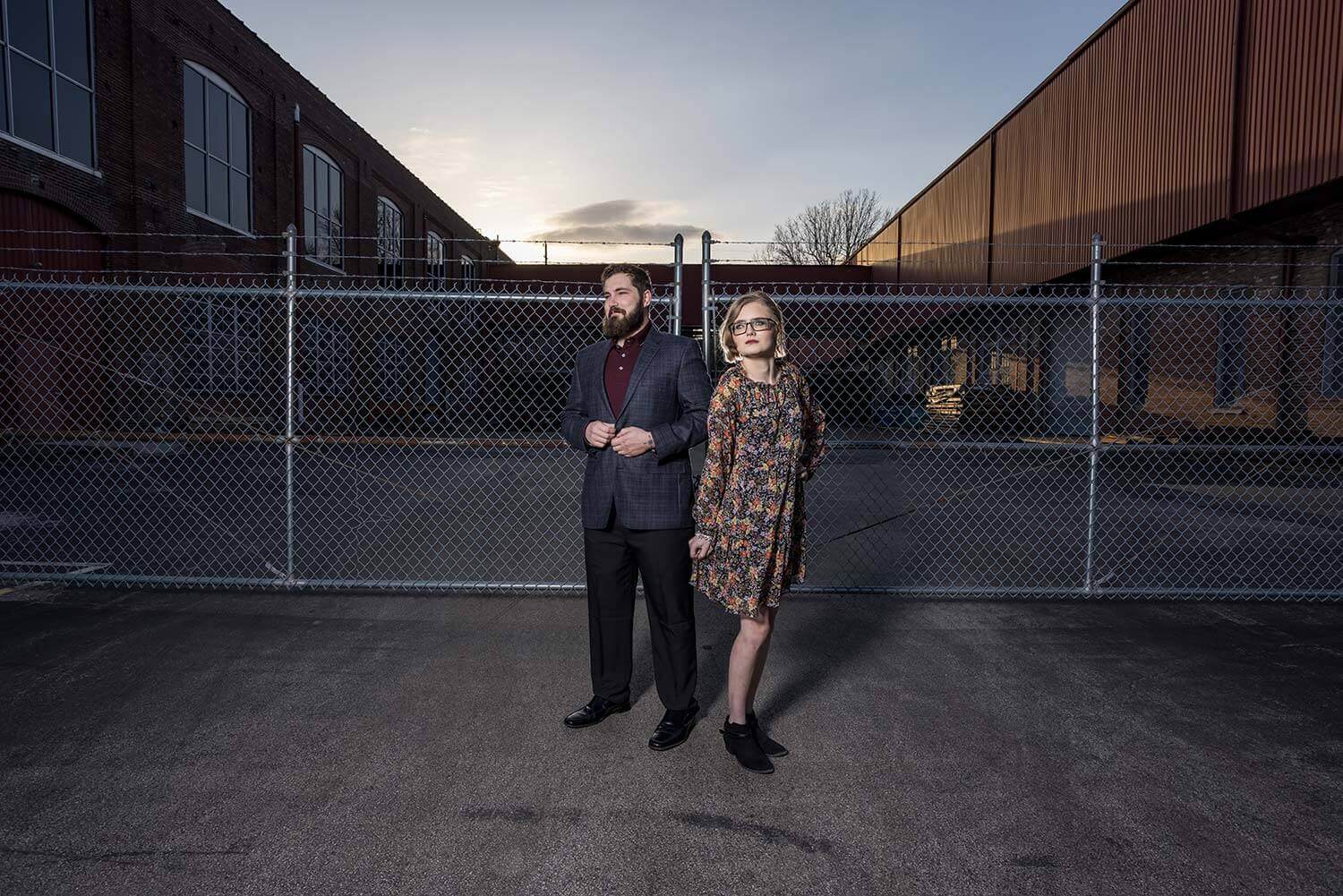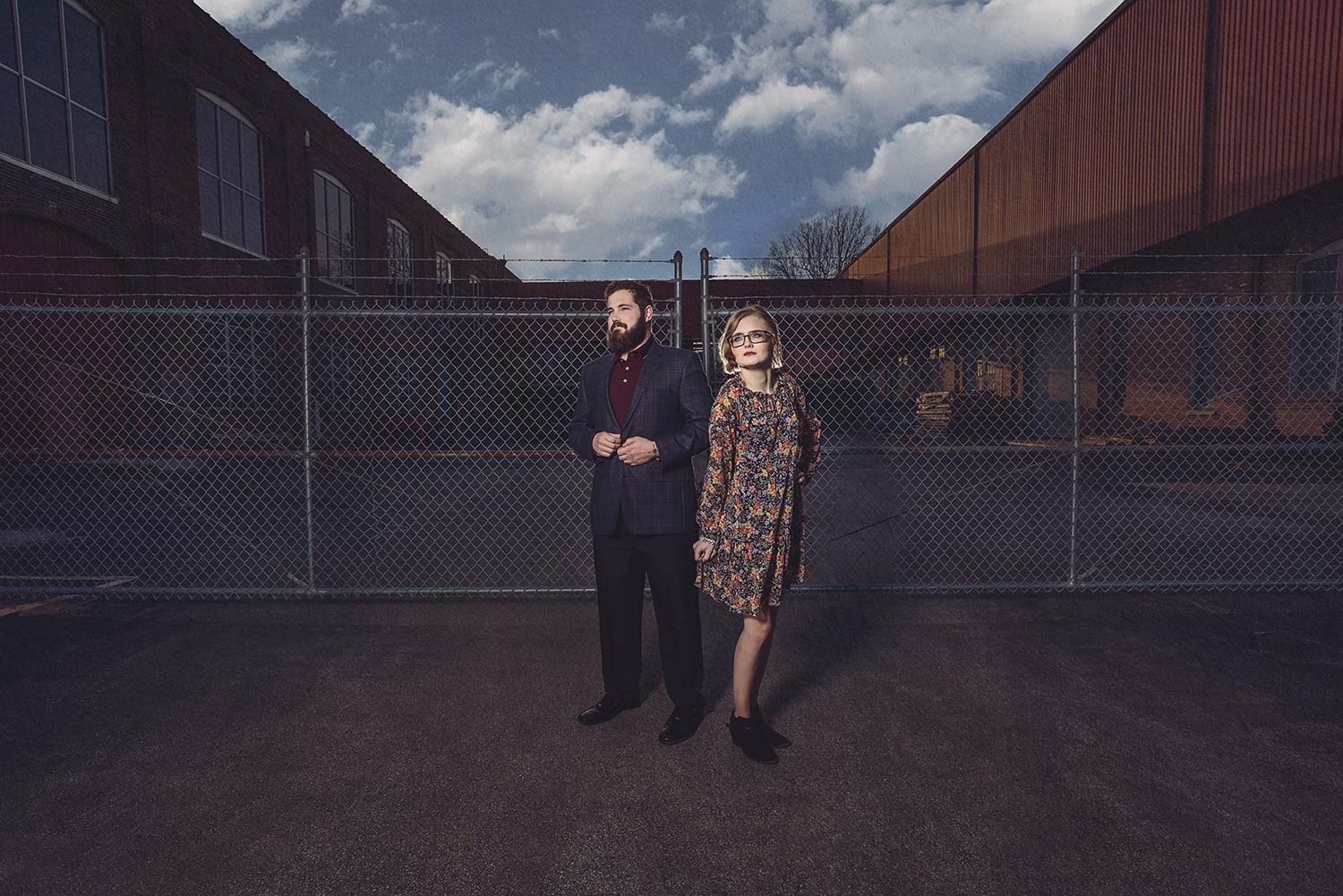 Image by Rhonda Favor Studios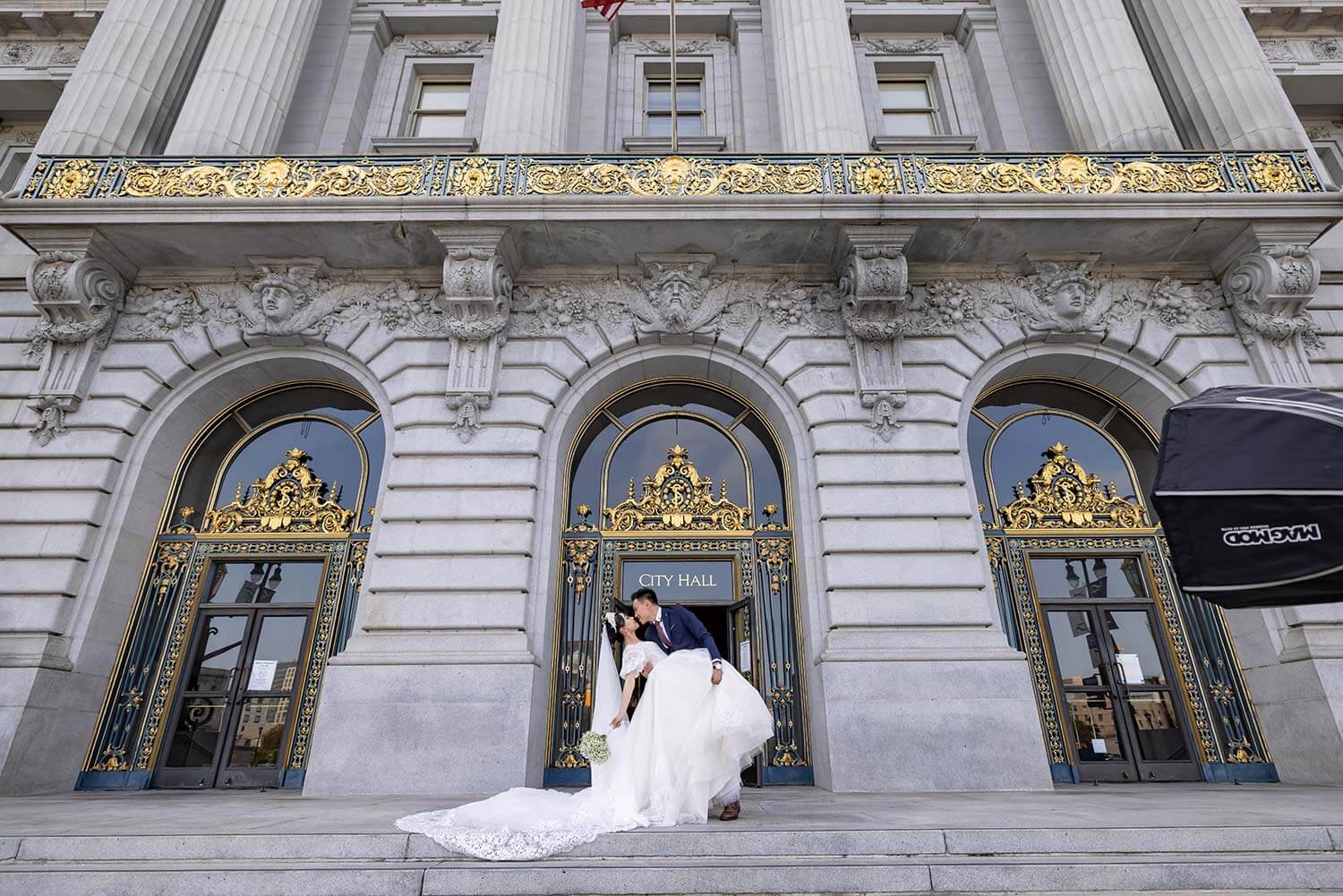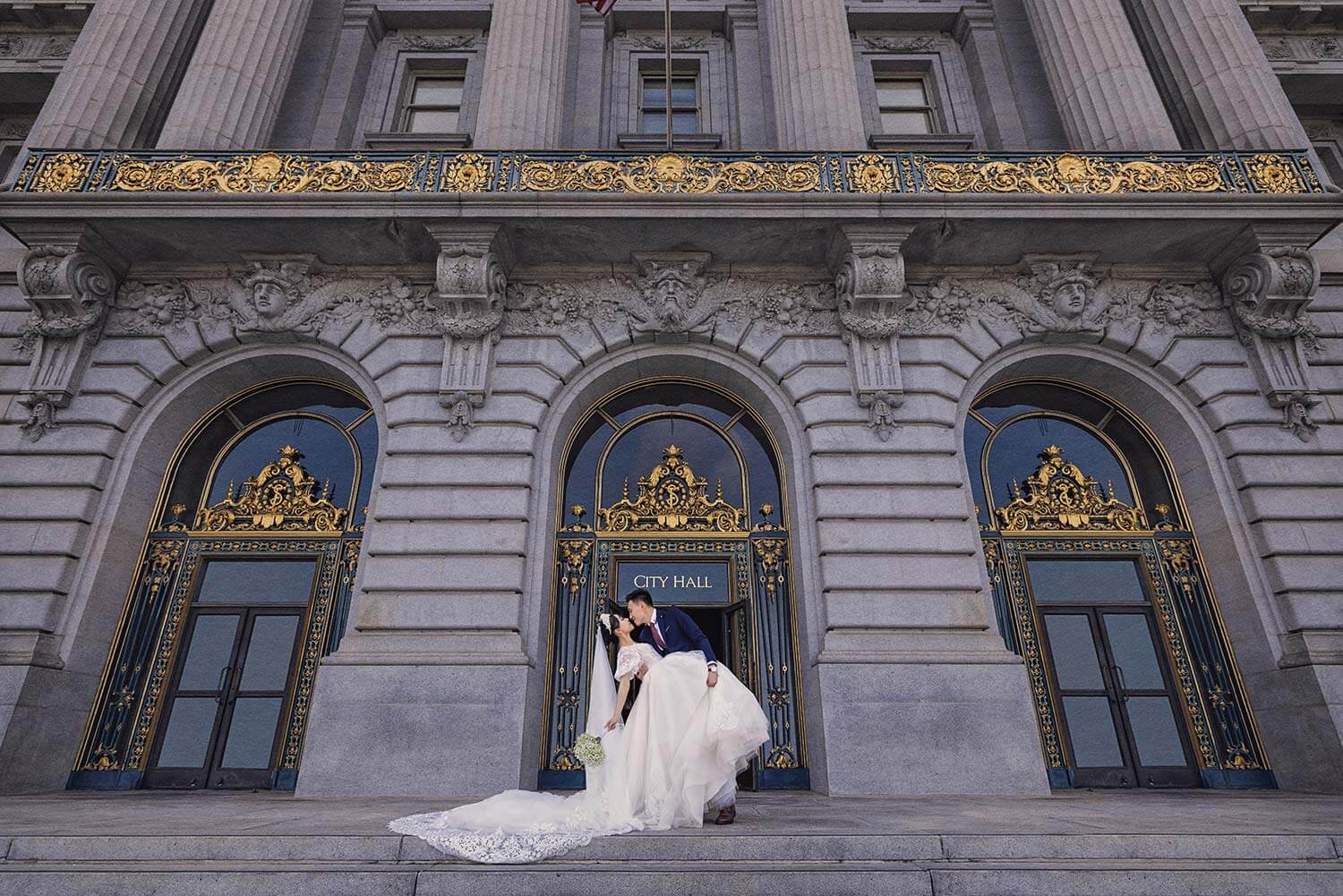 Image by Ivan Duran Photography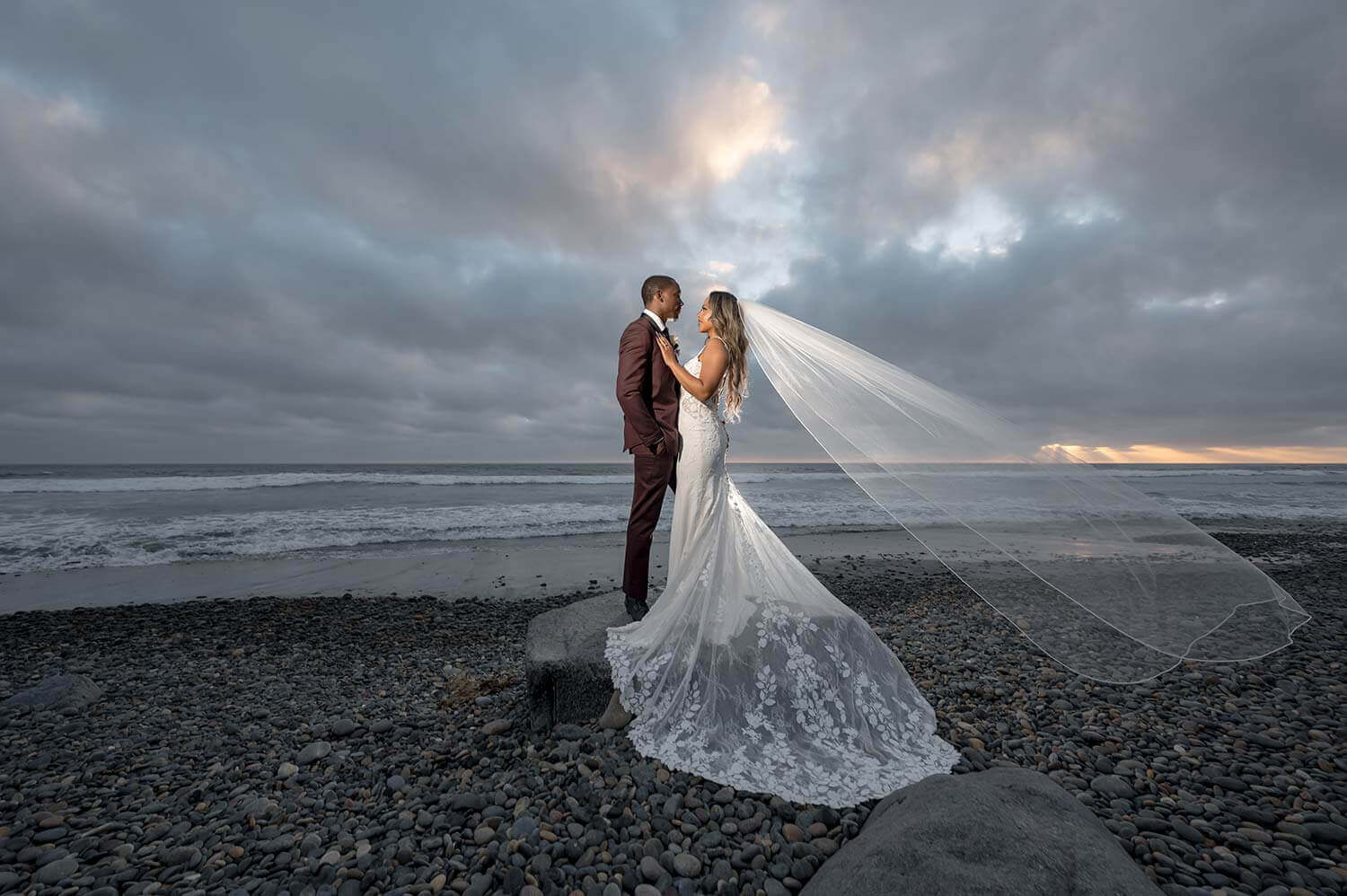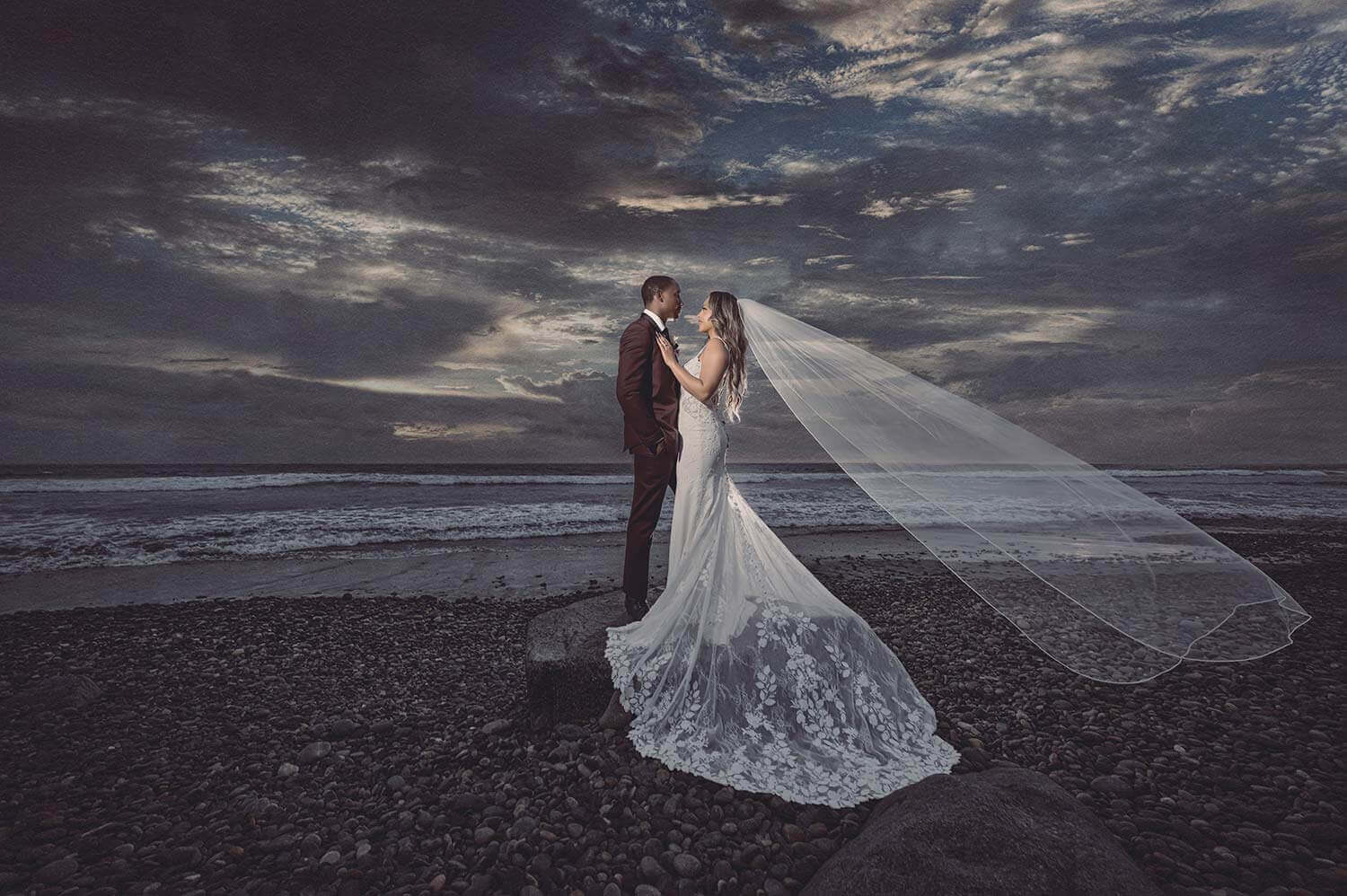 Image by Michael Anthony Photography
Evolve your business with unlimited post-production.