Evolve's Onboarding Process
Onboarding is the key to building a long-lasting partnership with Evolve. During the Onboarding Process, we learn about your Color Correction style and we build a custom profile. During this process, which can take as little as 7 days, we will get dialed in to your style in order to deliver consistent edits. 
The goal of the Onboarding Process is to ensure our team of post-production specialists are dialed into your style to give you peace of mind and free up your time to work on the more important things in life. 
To streamline the onboarding process, we ask that you edit up to 25 images on your first order. Then, we take your 25 images, re-edit them in line with our Color Correction process, and deliver them to you for approval. We need approval on these edits before completing the entire order. This helps us ensure we get dialed in to your style as quickly and seamlessly as possible.
To get started follow the steps below: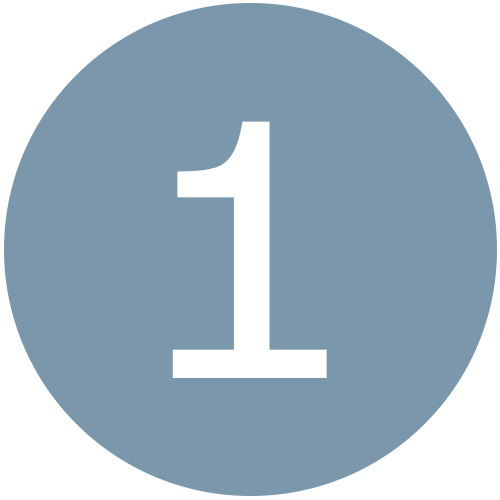 Place your first post-production order
Your order should contain a full event that accurately represents the majority of your work. We will be taking images from this event to add to your custom Color Correction profile for future reference. Be sure to include up to 25 of your edits and label them in red.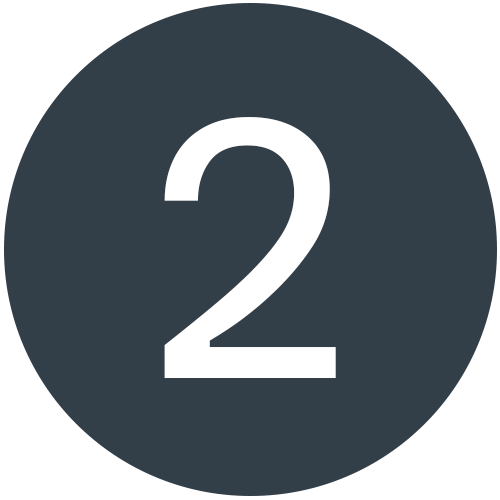 Evolve Provides Preview Edits
We will review your edits and be in touch within 1-3 business days.
In this time, we will re-edit your 25 images in line with our Color Correction process to match your style. We will email you when your Preview Edits are ready to download. The Preview Edits email will give you all the information necessary on how we are editing and how you can give actionable feedback.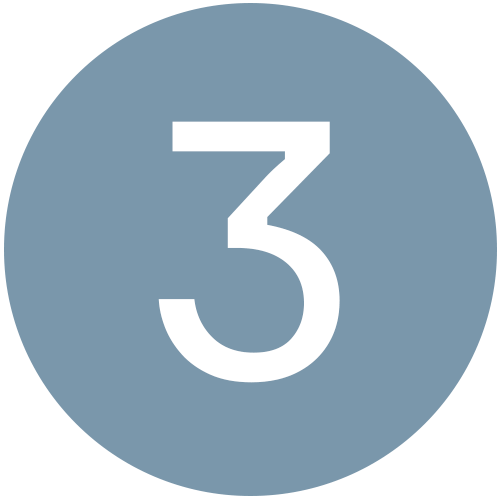 You will review the Preview Edits sent by the team.

Provide the Onboarding team with actionable feedback by responding to our Preview Edits email. If everything looks good, we're ready to move on!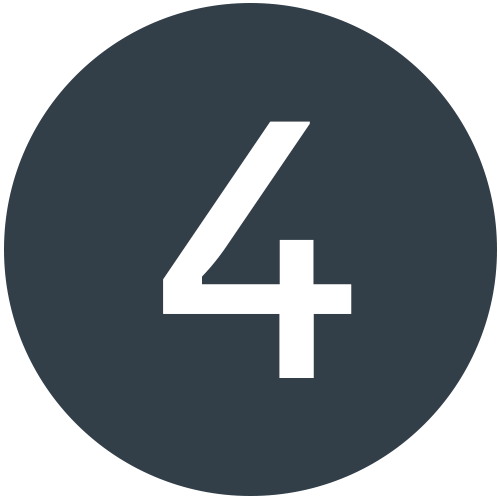 Review Changes & Order Completion
We will schedule the completion of this order to be delivered back within 2 business days.
Before we schedule the completion, we will review and make sure we can apply any requested changes to the Preview Edits. We are editing for consistency and more specifically focusing on skin tones. Our team will email you to confirm how your feedback will be applied and include an estimated due date.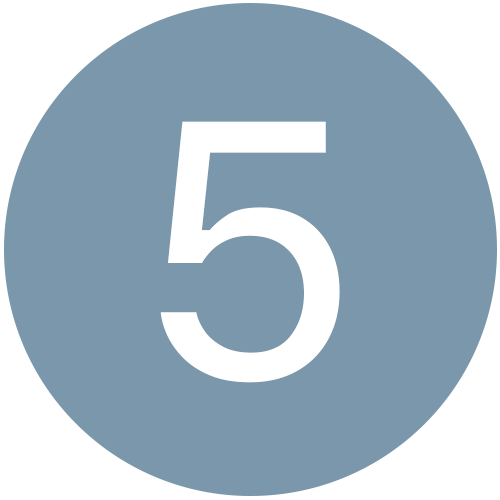 Finally, the team will email you once the final edits are ready for you to download.
Review the edits and reply with any OVERALL feedback. We have edited in line with your custom profile, so we are looking for feedback across the board to make sure your profile is bright enough, warm enough, your preset looks good across all parts of the day, etc. After you give us your Approval/Final Feedback we will exit you from Onboarding. BOOM! That's it!
After your first job, we have everything we need to complete your Custom Profile. This is your overall Color Correction style that will be applied to future jobs. If you need a Secondary Custom Profile for another style of editing, we can set one up for you as well. 
Please keep in mind all other orders submitted during the Onboarding process are placed on hold and the promised due date will be adjusted once the Onboarding process is complete. After Onboarding is complete, all open orders previously placed on hold will be automatically scheduled and delivered within 3-5 business days.
If your Color Correction style or editing preferences change, please email the Onboarding Team  us know so we can update your Custom Profile!