Onboarding is the key to building a long-lasting partnership with Evolve. During the Onboarding Process, we learn about your production needs and your studio's preferred visual style. During this process, which can take as little as 14 days, we will get dialed in to your style in order to deliver consistent edits. 
The goal of the Onboarding Process is to ensure our team of post-production specialists are dialed into your style and give you peace of mind and free up your time to work on the more important things in life. 
To streamline the onboarding process, we edit your first 3 orders one at a time. During each of these 3 jobs, we will first send sample images called Preview Edits for review before completing the entire order. This helps us ensure we get dialed in to your style as quickly and seamlessly as possible.
To get started follow the steps below:
First, place your first post-production order. In your order, include any Service specific notes for your studio's editing preferences (or your pre-applied preset).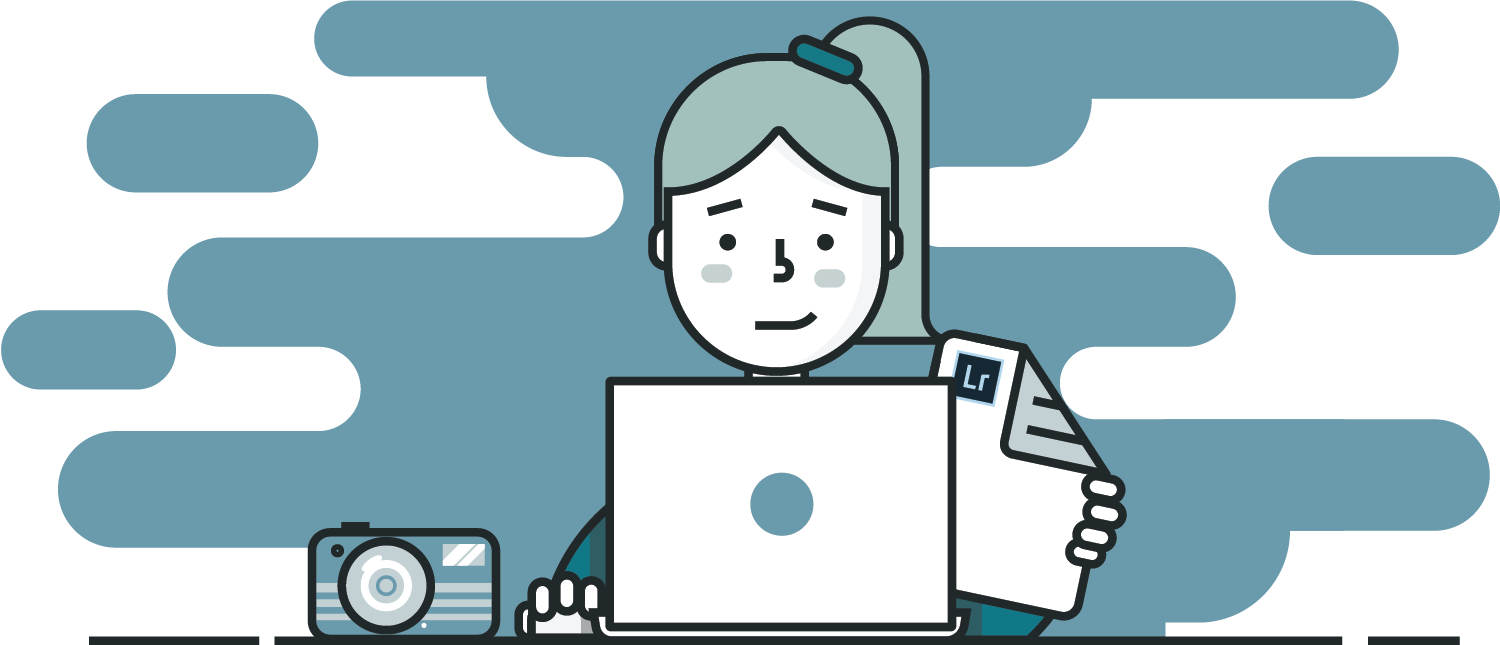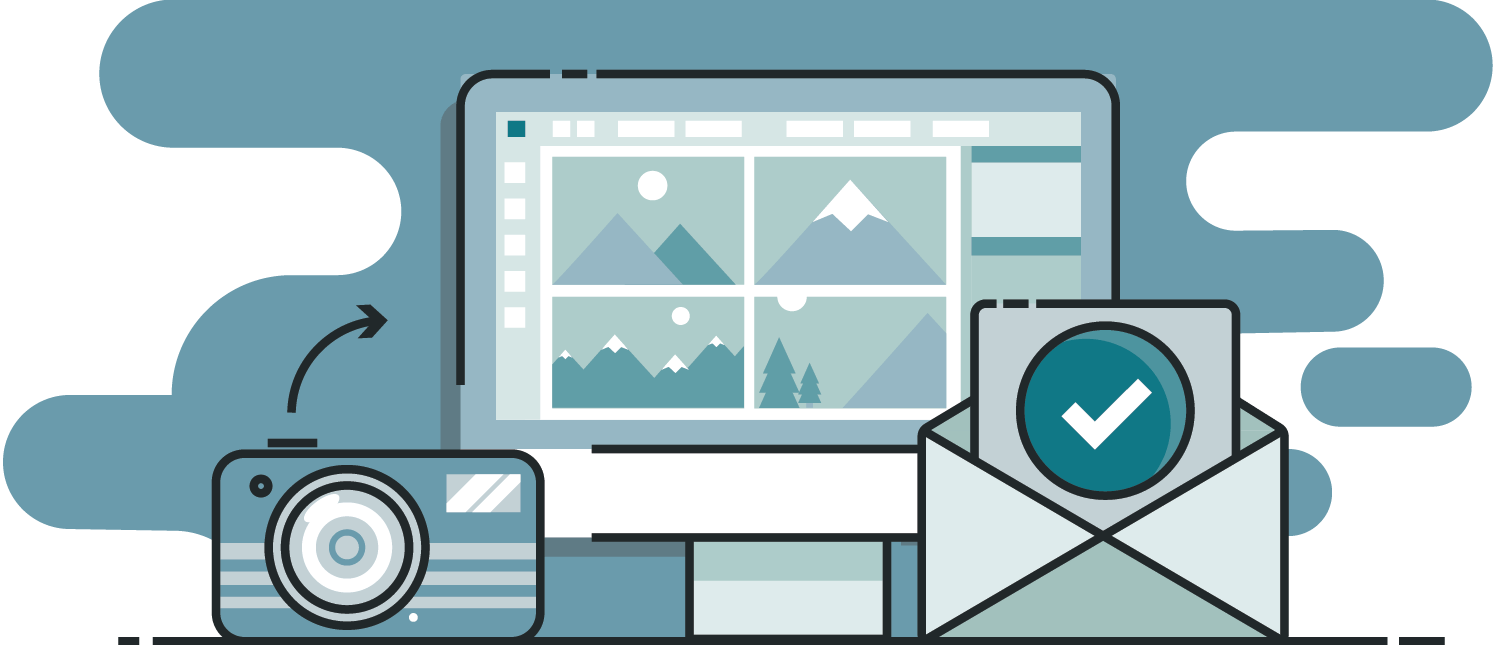 Then, Evolve will deliver Preview Edits within 1 business day for your feedback. We choose images from each camera and different lighting scenarios to ensure we are getting a sampling of your work. Our team will email you directly when the file(s) are ready to download from your Account Page. 
After you have reviewed your job, you will provide the Evolve Onboarding Team with feedback on your Preview Edits by responding directly via email.  The more detailed and concise feedback you provide the better the team will be at getting closer to your style.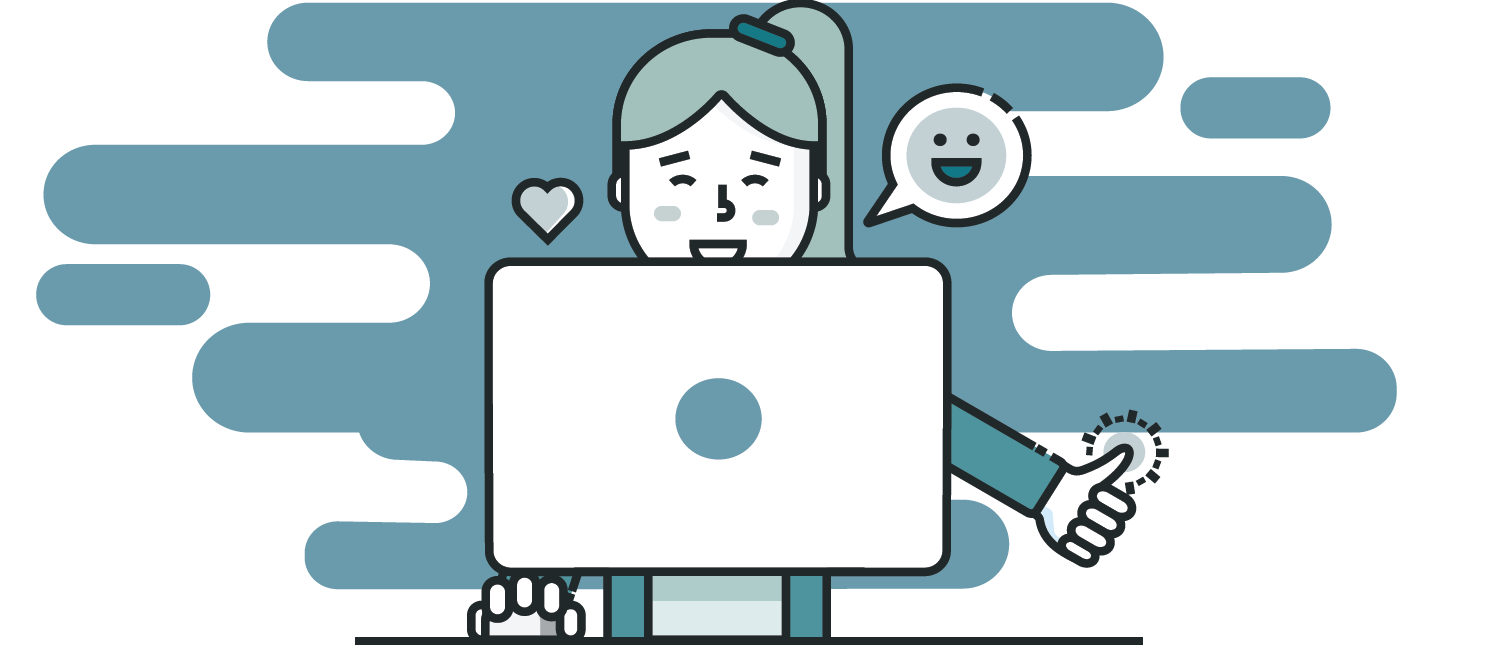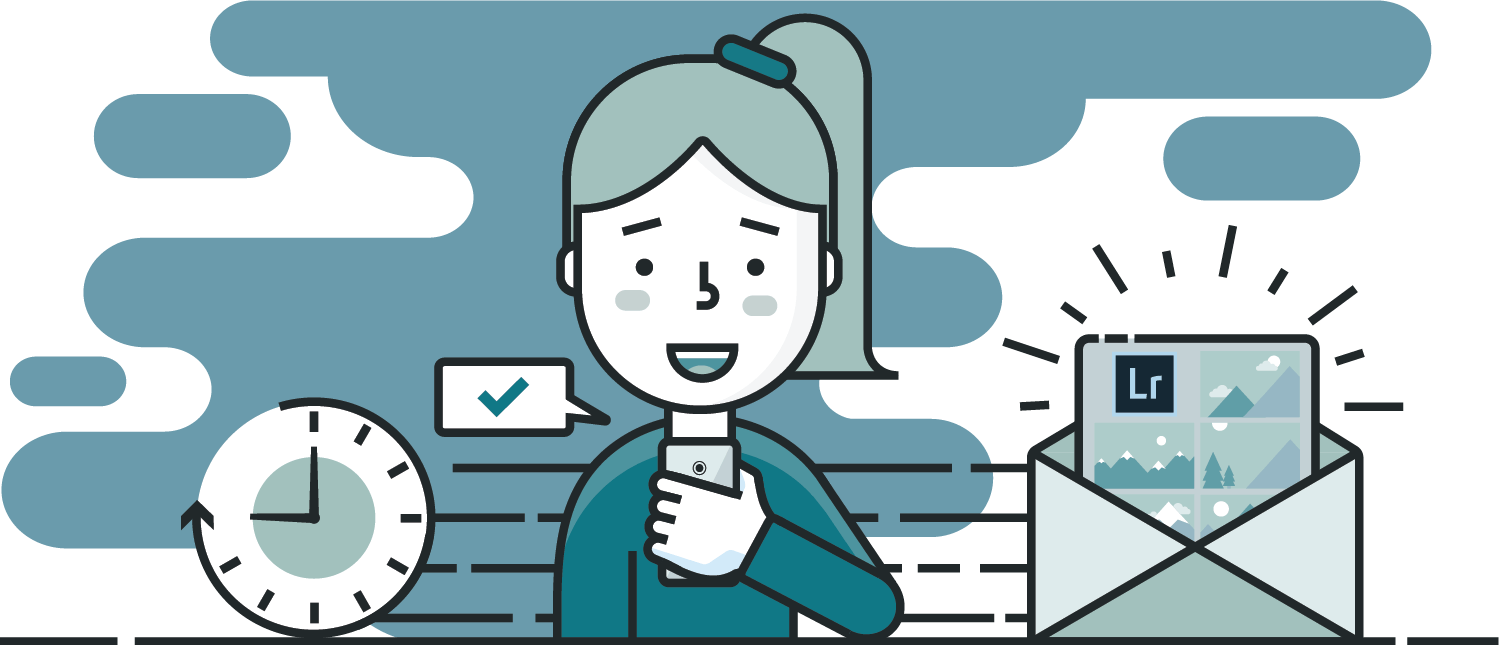 Armed with your feedback, the team will incorporate the changes, complete the order and email you directly once it's ready to download.
Finally, review the entire order and provide any remaining feedback. This allows us to ensure that the order is completed to your satisfaction before beginning a new job. After the order is approved, we will schedule the next set of Preview Edits. This process is crucial in getting our team dialed into the look and feel of your studio's style.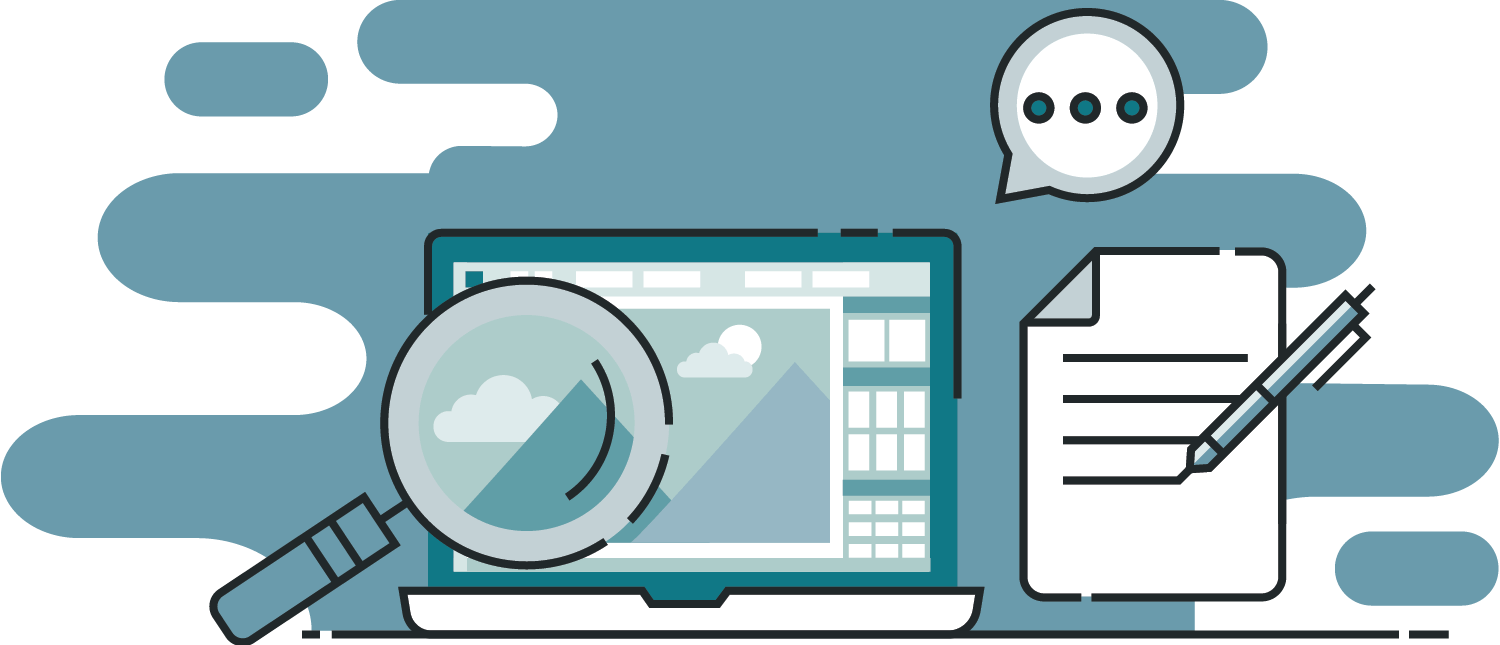 After the first 3 jobs, we have everything we need to complete your Client Style Document (CSD). This often includes the following: Preset Process, Handling of Pre-edited files, Camera Profile Info, White Balance, Exposure and Tonal Settings, Studio Specific Notes and Visual References for the team to see your style in action. This is used to ensure we stay dialed in on every job.
Any open order(s) will be reset to be delivered in the standard 3-5 business days after the Onboarding process is complete. 
If there are changes to your editing style, don't worry – we'll keep your Client Style Document up to date.