Blog edits were developed to help photographers offering IPS sessions get quick sneak peek edits to their clients, and those trying to step up their social media game.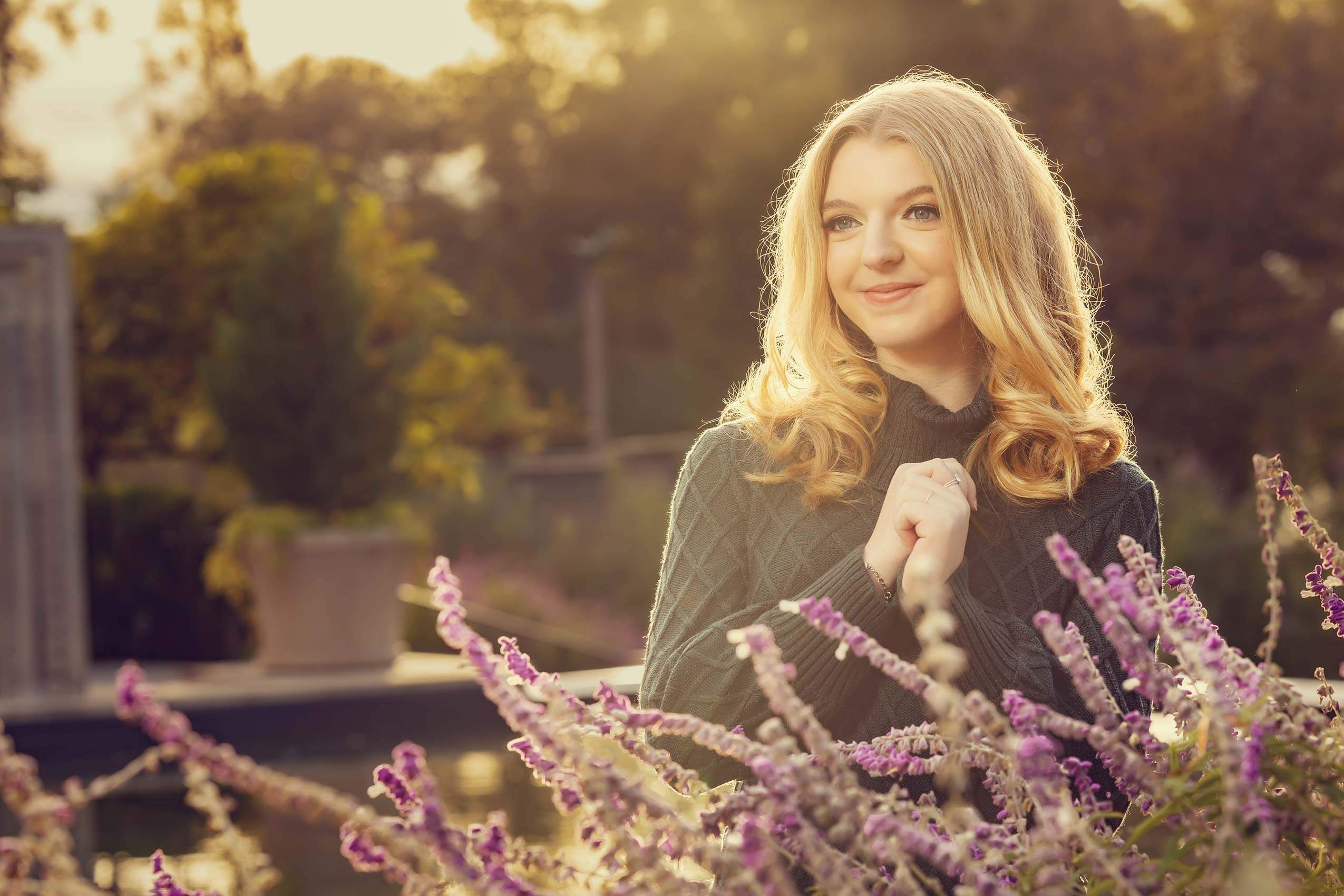 Image by Justin Yoder Studios
Blog edits were developed out of a necessity to facilitate sneak peek edits for photographers offering IPS sessions and those trying to step up their social media game. Where our other services offer a standard 3-5 business day turn-around time; Blog edits prioritize quick turn times and can be delivered within 2 business days at no additional cost.
Blog edits can not only be delivered back quickly but also offer a full service edit. Our editors can select the Blog edits, color correct them and provide essential dodging and burning and even add your choice of creative toning. Blog edits are delivered back as reduced resolution edits, perfect for your sneak peeks or social media needs. The Blog edits can even be processed from Lightroom Smart Previews, no raw's required.
Color Correction
Batch Toning
Dodging & Burning
Color Correction
Creative edits utilize an in-house Color Correction process that helps to prep the files for the editing in Photoshop. We recommend submitting raw files over any other files type to best prepare the images for the editing on the photoshop side and to help avoid complications in the editing process.
Batch Toning
We offer six different toning options that can be applied to your blog edits: Cinematic, Dreamy, Film Black & White, Moody, Rich Black & White, and Vivid. This ensures that even though these images are turned around quickly, they'll still be on brand for your studio.
Dodging & Burning
Our creative editors use dodging and burning to separate the subject from the background and drive the viewer's eye to the subject of the photo, and away from distracting elements.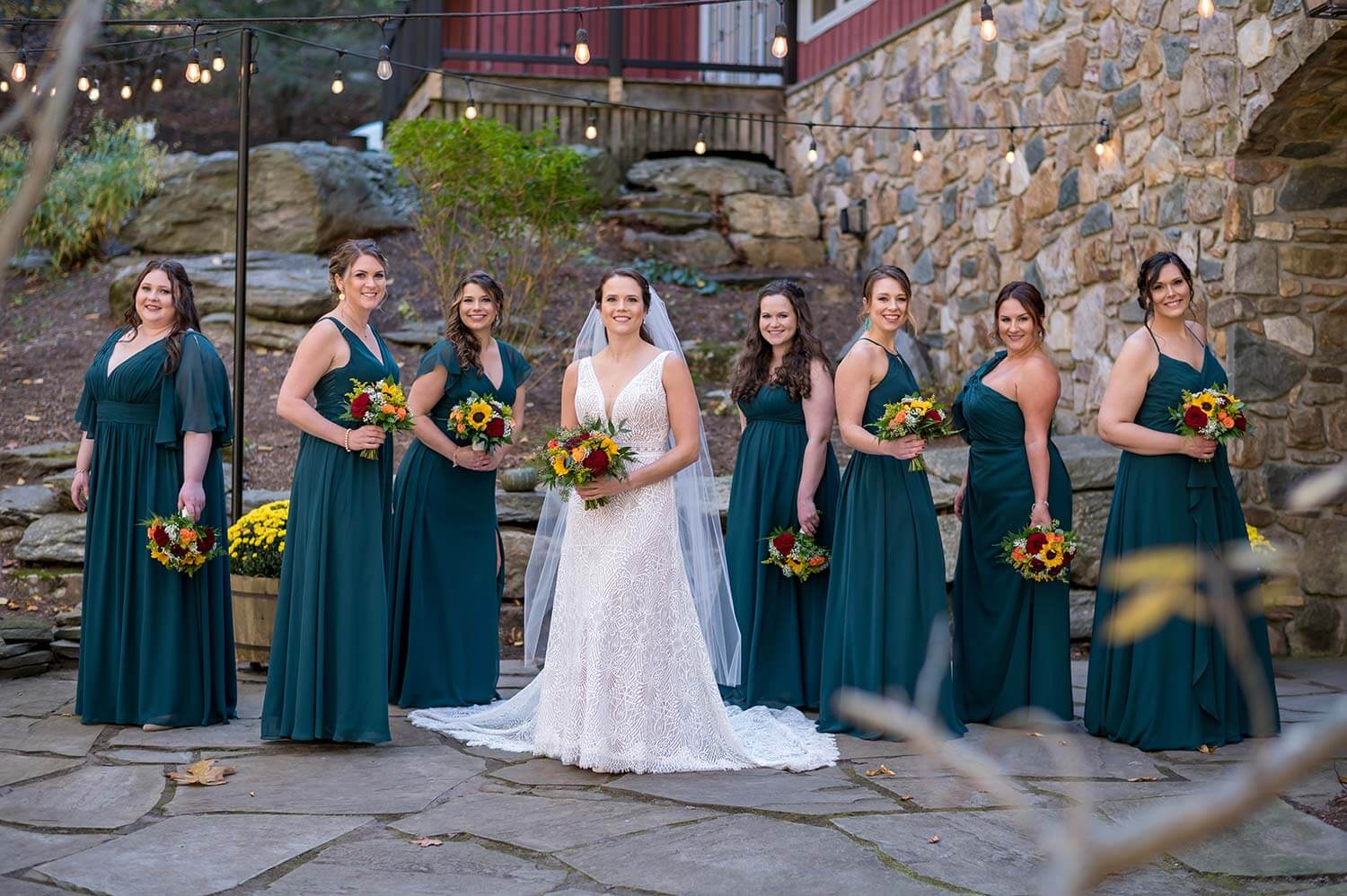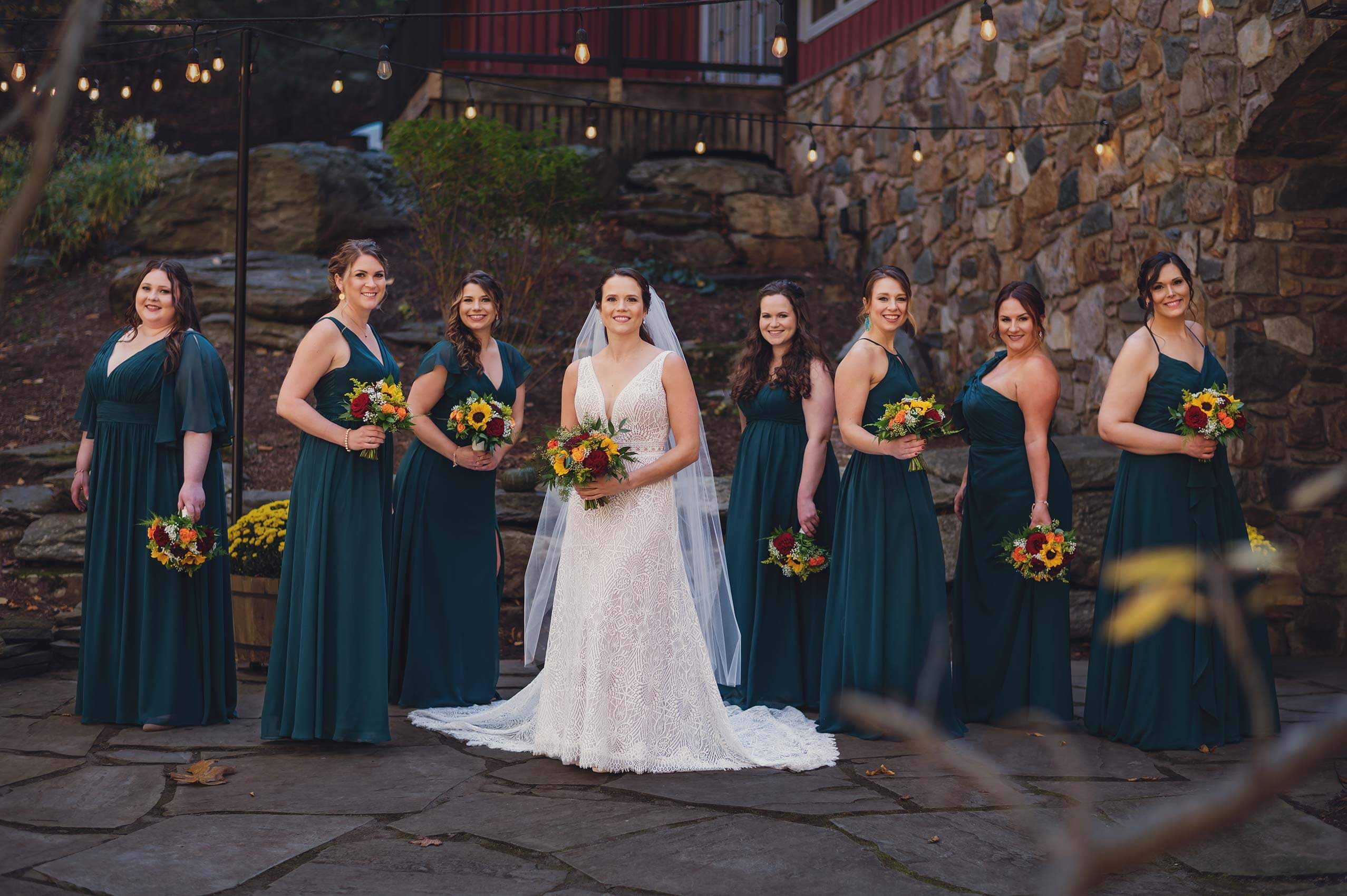 Image by Brodie Ledford Studios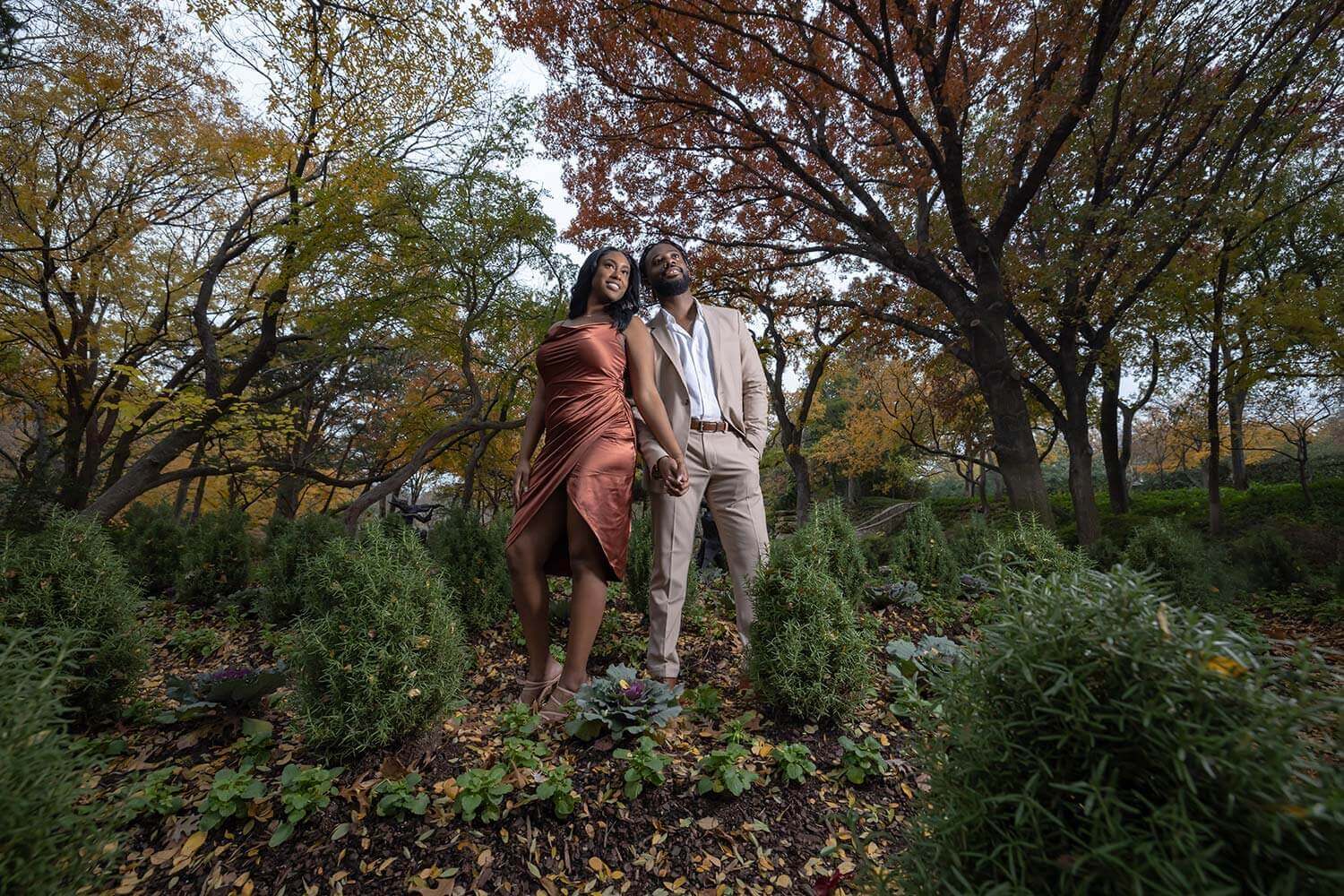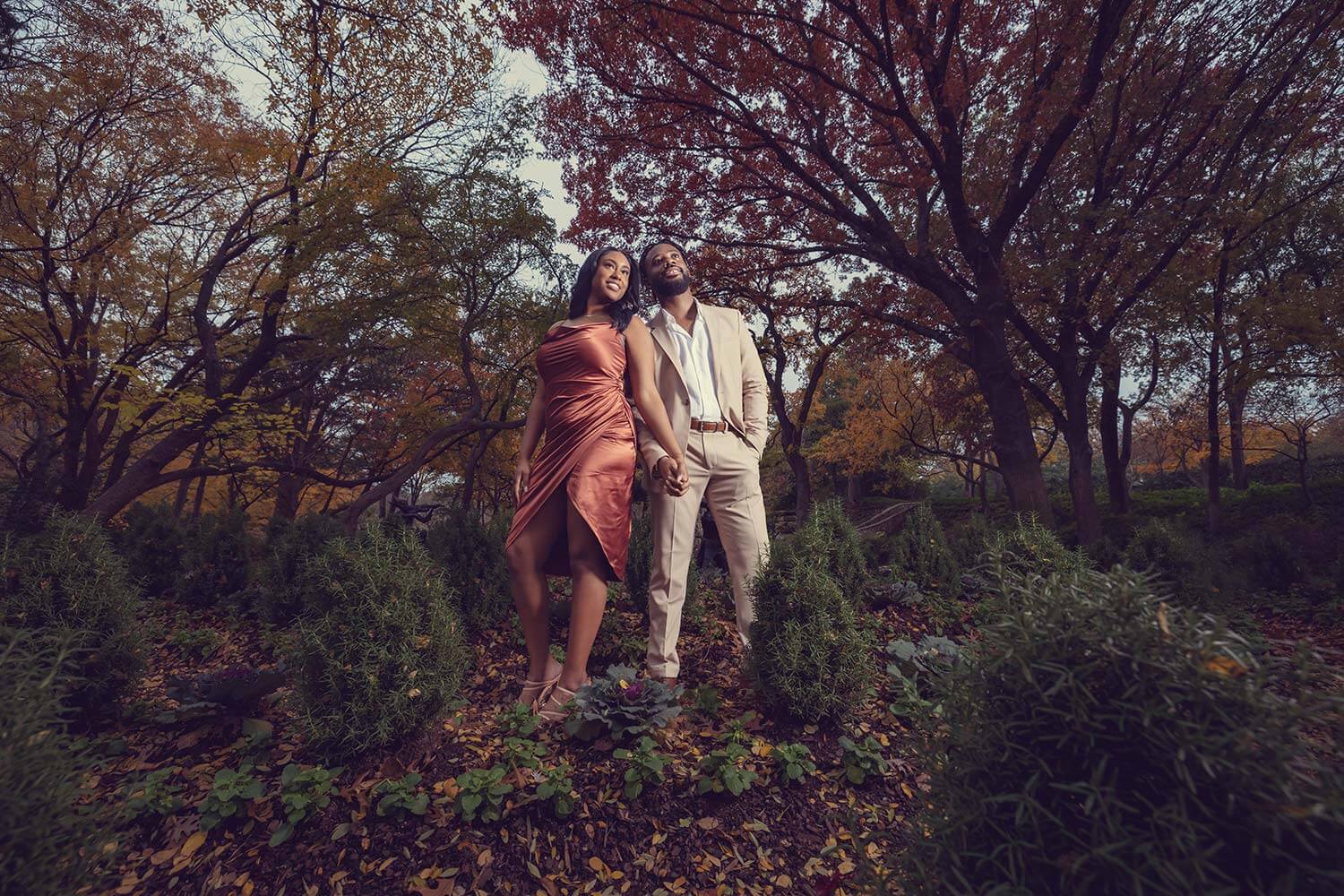 Toning Style: Film Black & White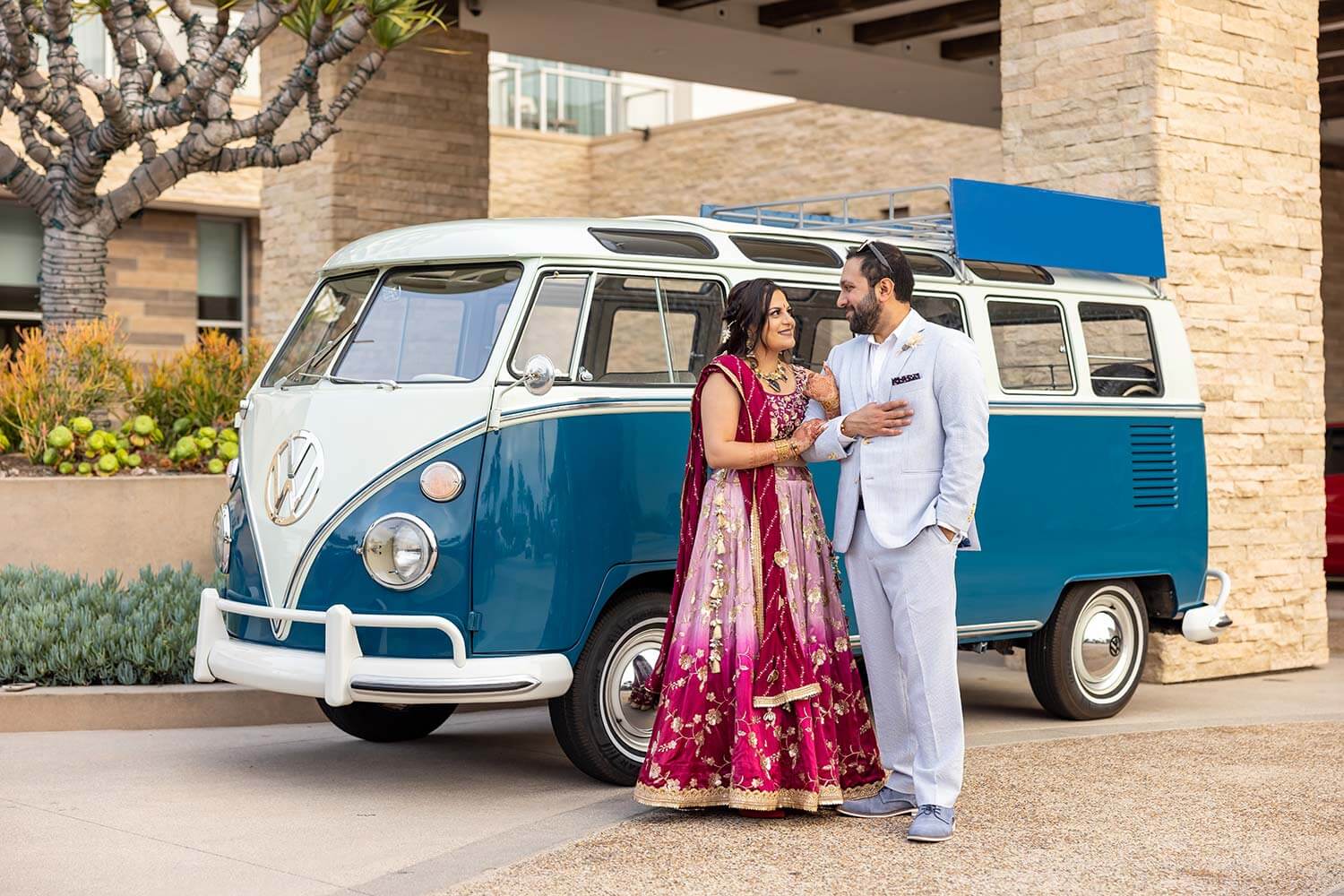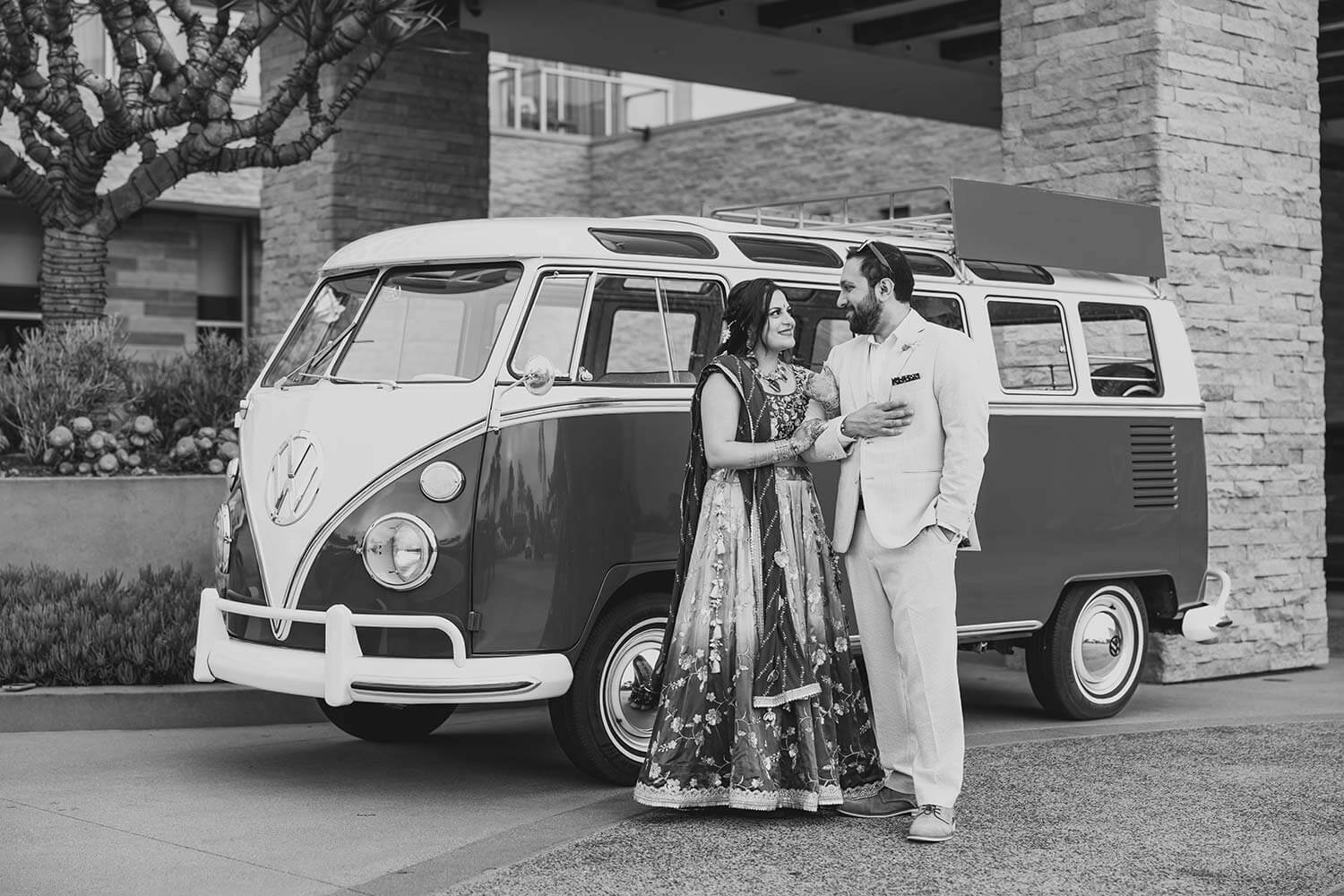 Image by Lux Wedding Studios/Life Media Studios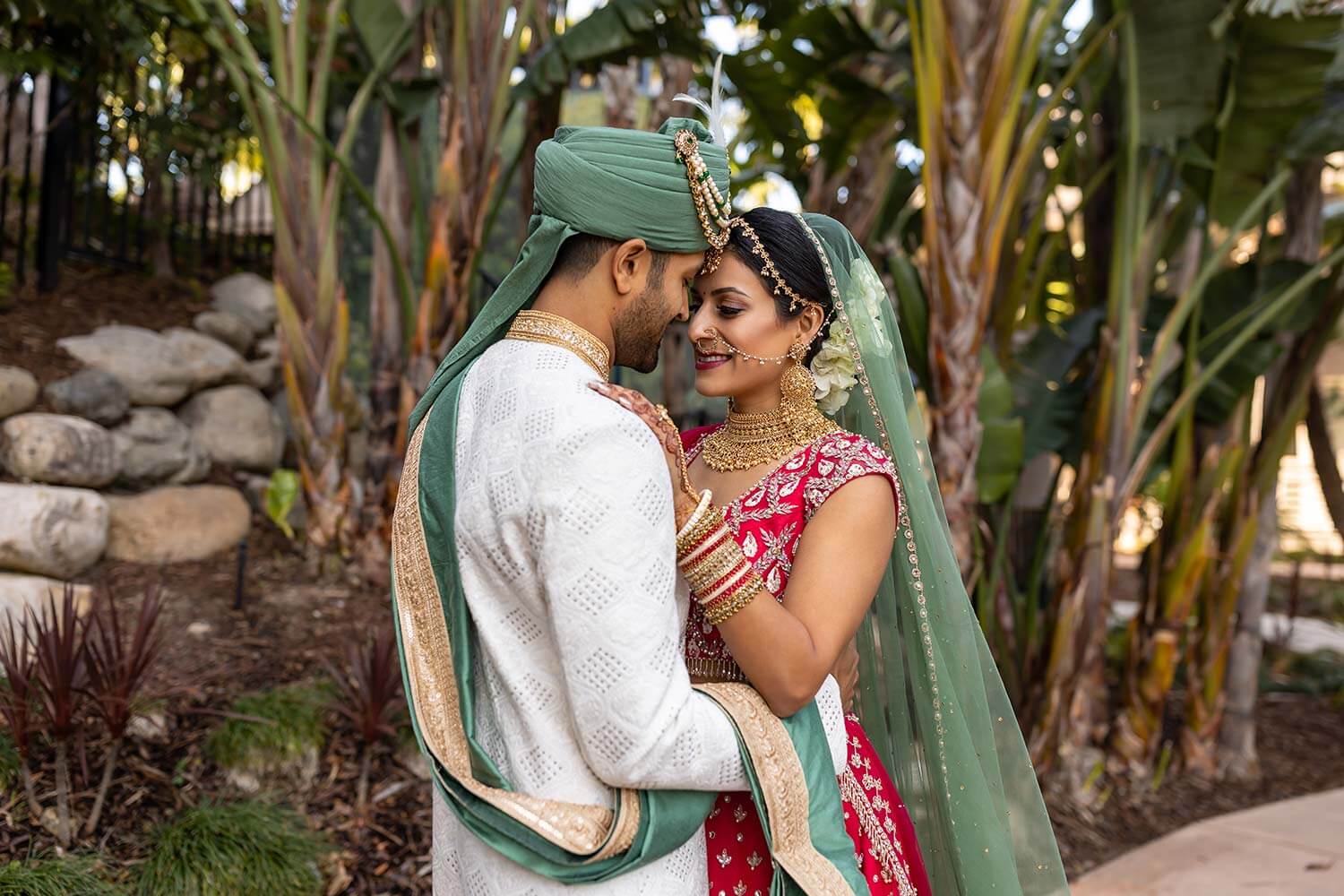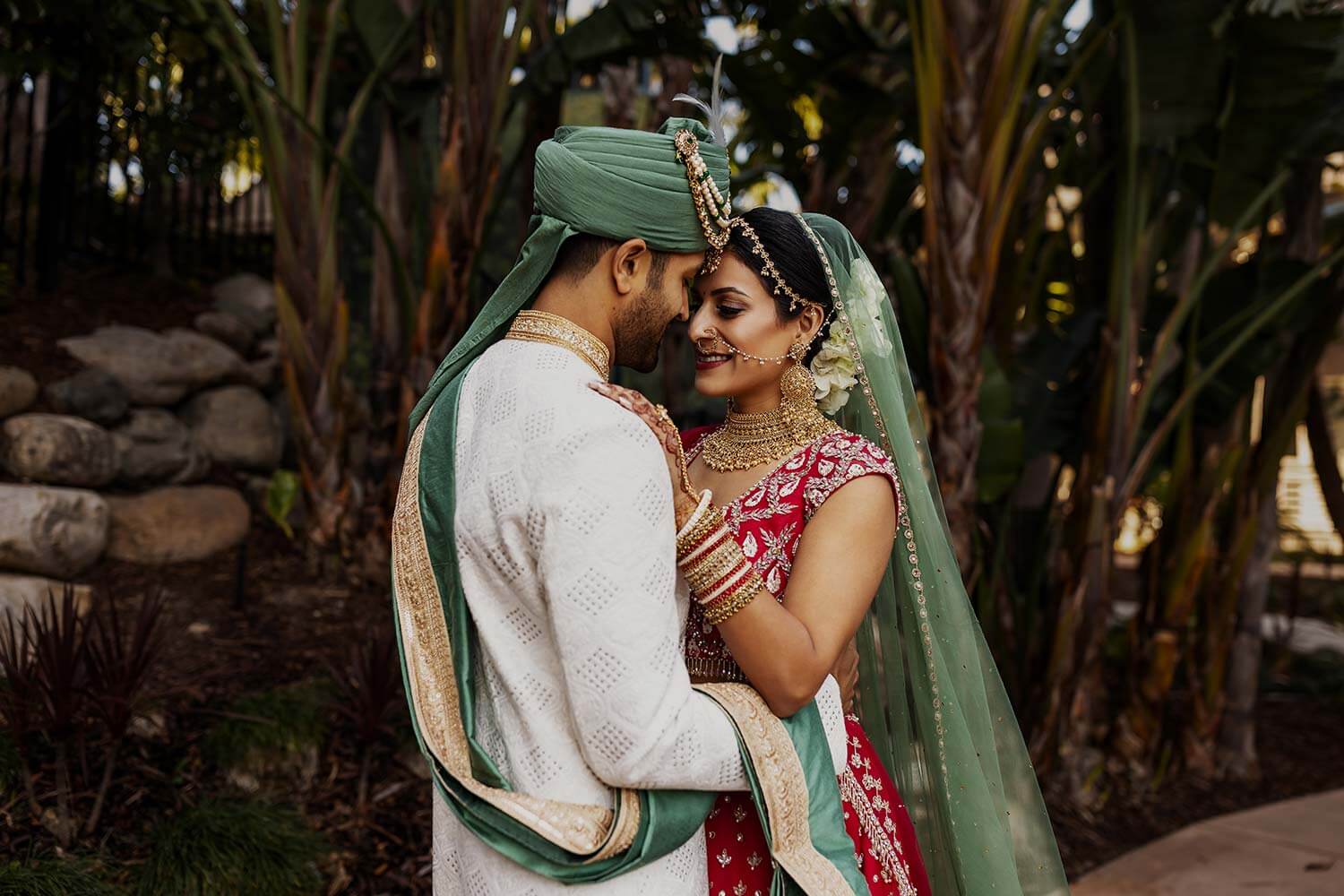 Image by Lux Wedding Studios/Life Media Studios
Toning Style: Rich Black & White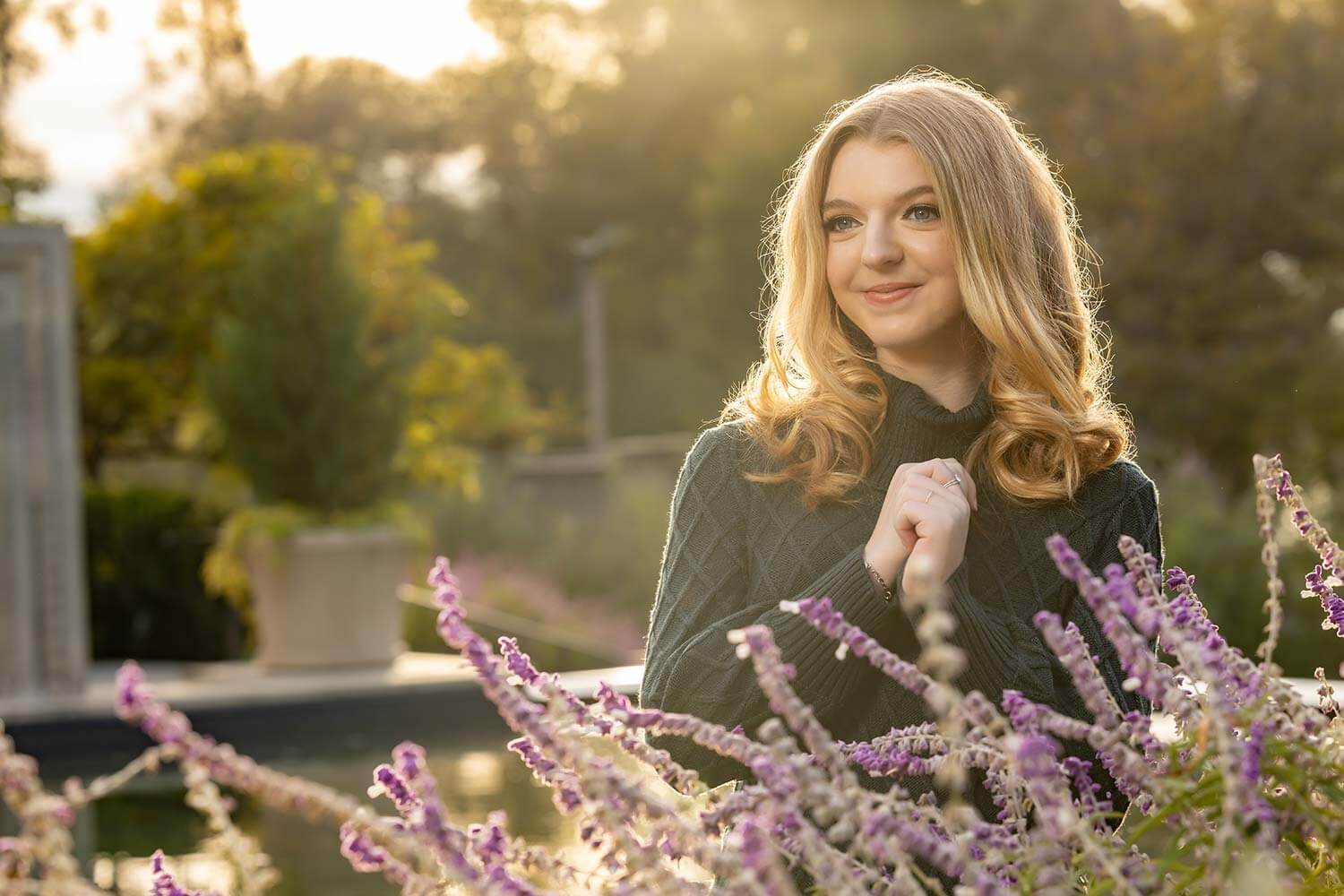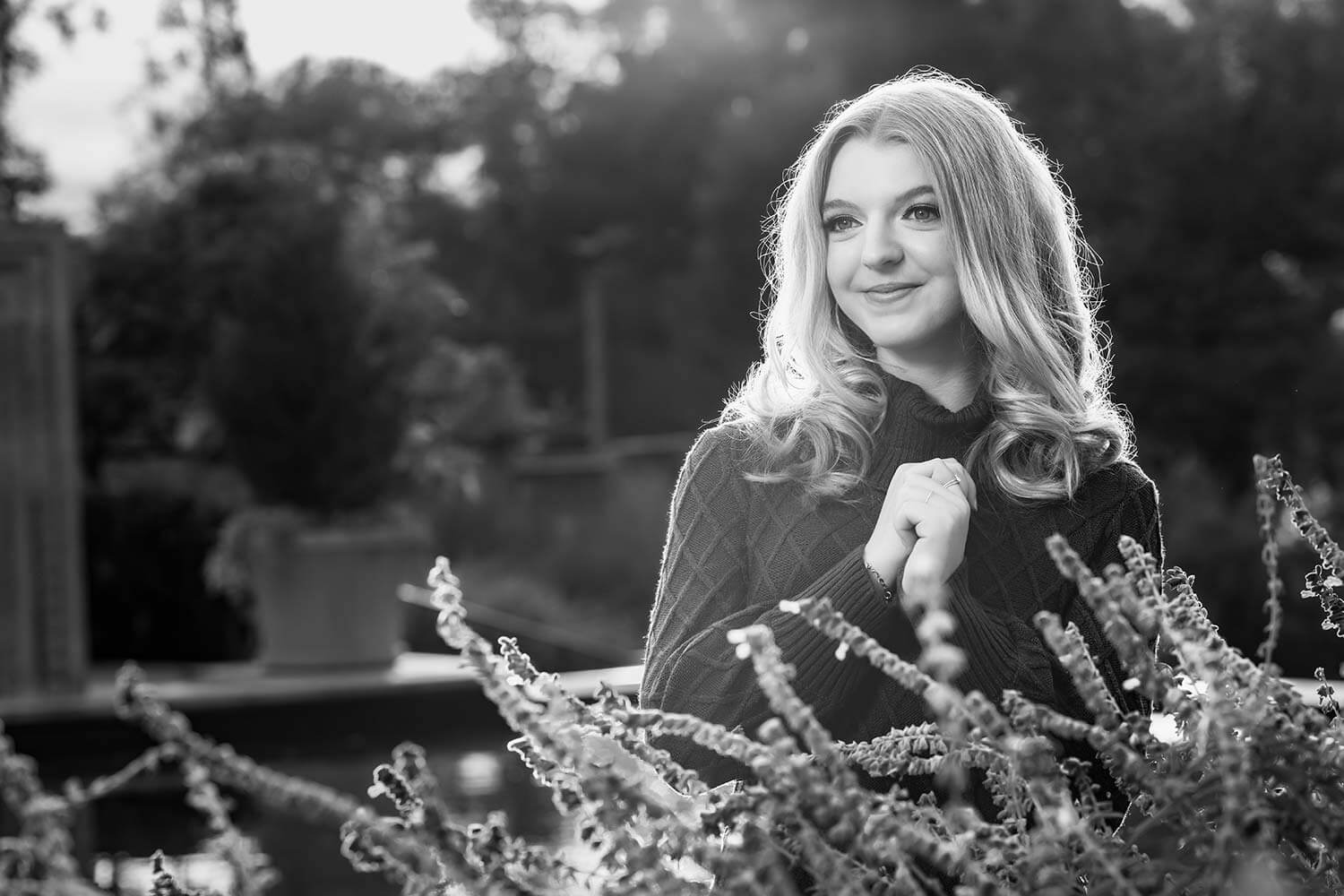 Image by Justin Yoder Studios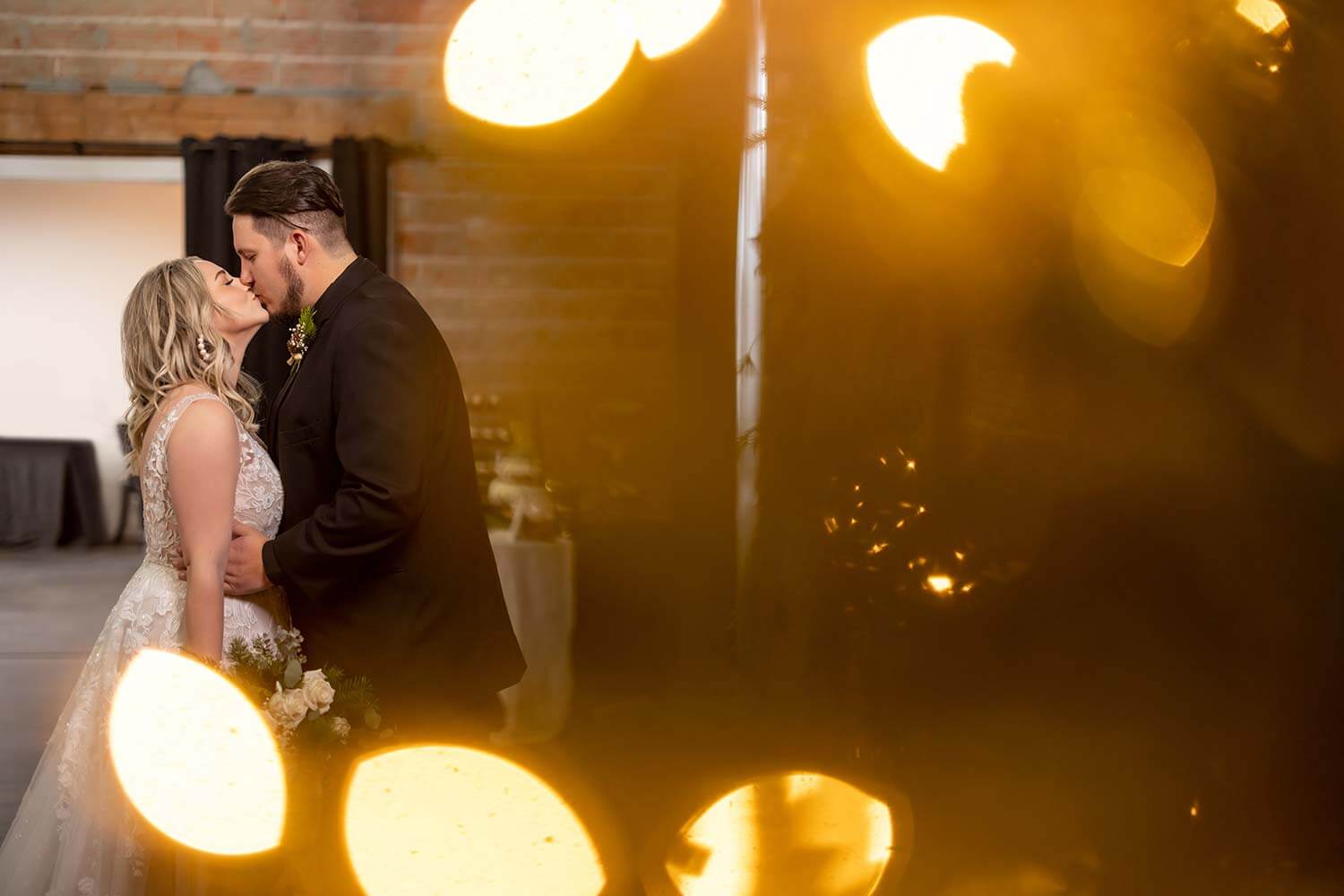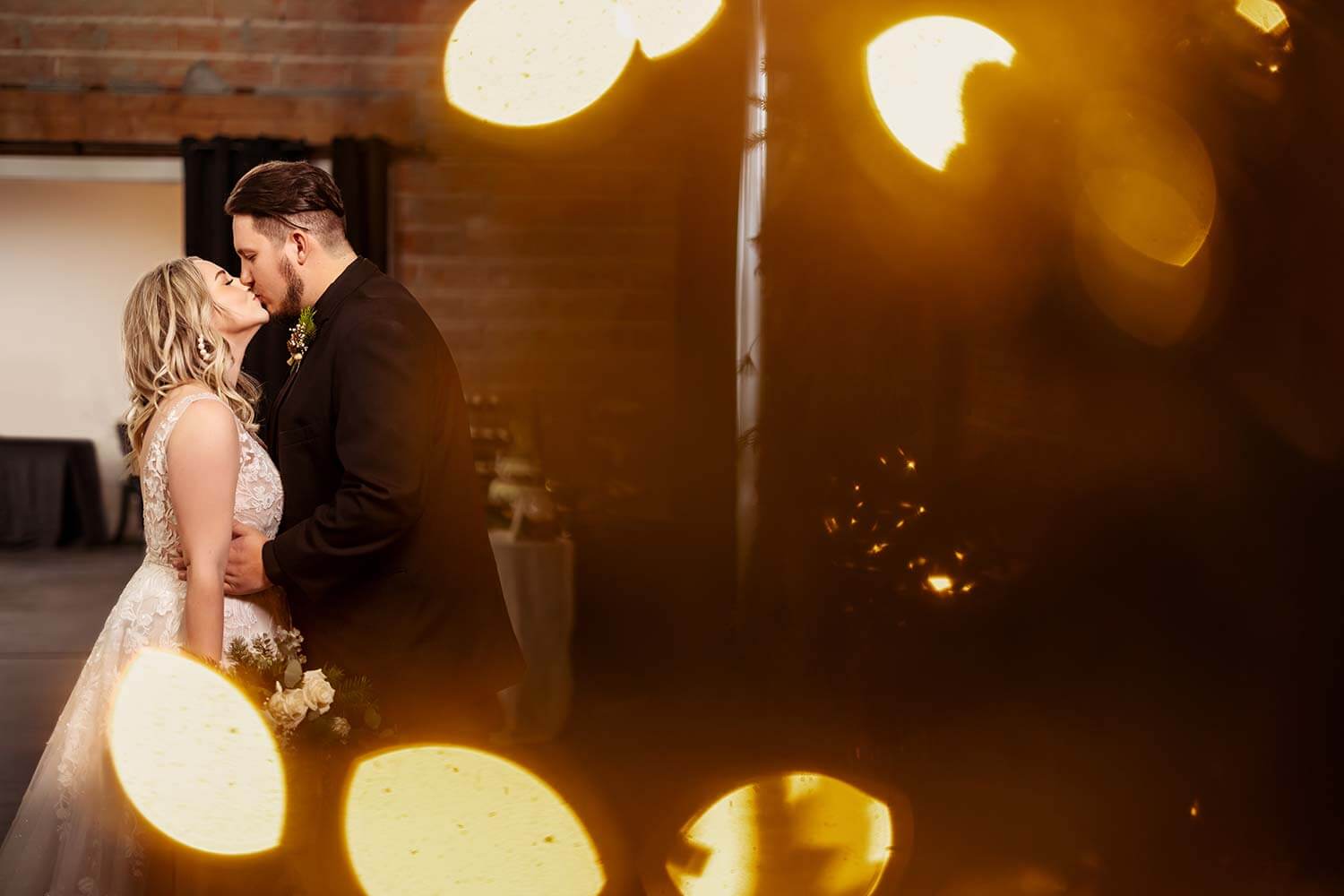 What type of files should I submit?
There are many options for file submission! You can submit a Lightroom Classic catalog with smart previews, Raw files, .Dng, .Jpg, etc.
What is standard turn-around time?
If I don't like the edits, can I request revisions?
We will rework images if the edit falls below the editing standards required per service. If you need revisions that fall outside the service ordered, we can upgrade to another service at an additional cost.
What file type do I get back?
You will get .jpg files back, keep in mind these are web resolution and not intended for printing.
What makes these different than Premium or Noir edits?
This service is intended to provide edited images for digital posting for social media, to your client's blog and even serve as sneak peaks. These are turned around in 3 business days or less and can be completed from Lightroom catalog smart previews. Original Raw files are not required.
Can I print with this service?
We do not recommend printing from these since they are web/low resolution.
What can I do if I need a printable version of this service?
Ready to evolve your photo editing?