It starts in your camera. After your images are uploaded, our team of editors take over. See how our team takes this image from SOOC to Signature Edit.
We start with color correction, using the basic sliders in Lightroom to recover highlights, shadows, balance skin tone with the rest of your job, nail the exposure and give the image a slight contrast bump.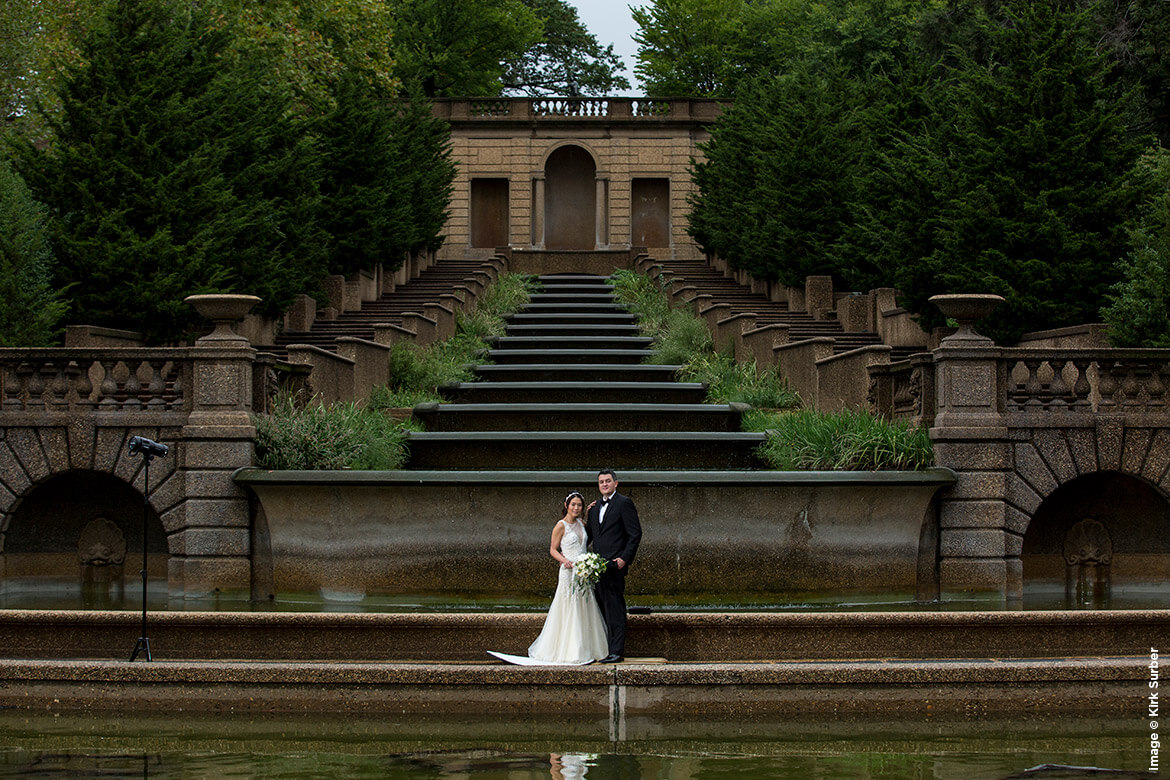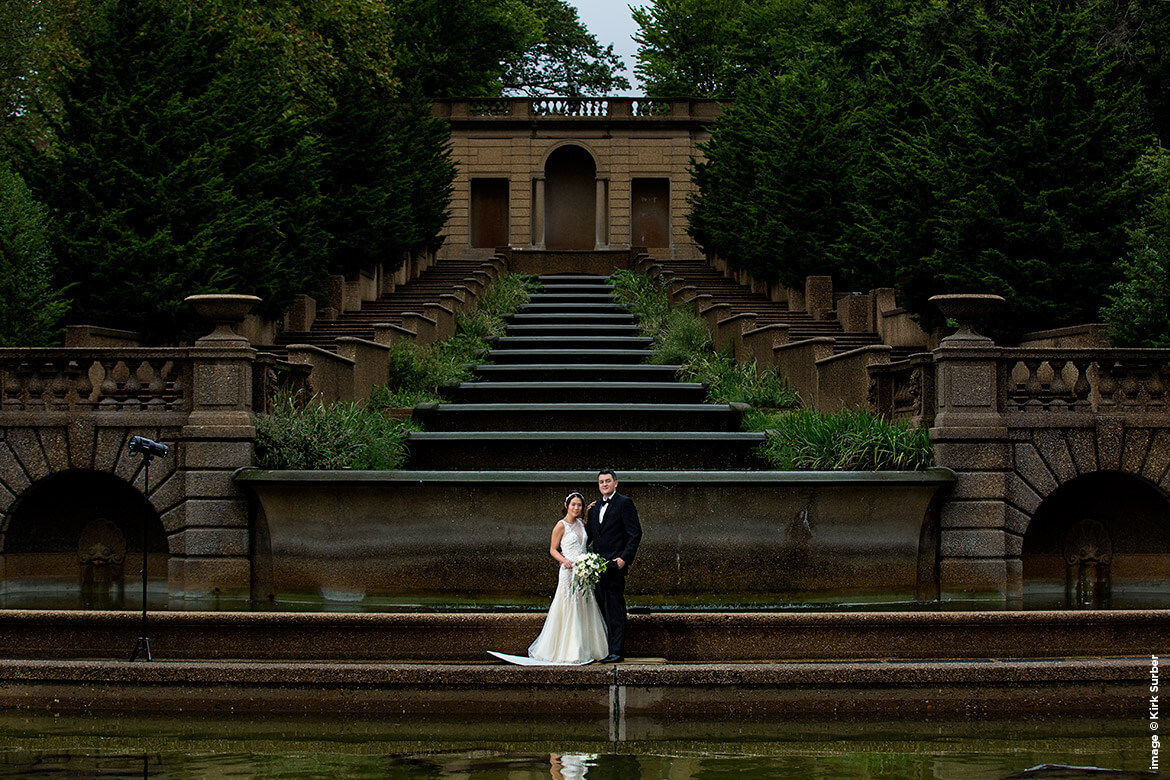 The next step is the Deluxe Edit. This is a more polished look than the color corrected image. It includes custom dodging and burning and skin softening.
To add even more polish, we'll move on to the Premium Edit. Here we have applied a black & white filter, skin softening, custom dodging and burning, and some texture.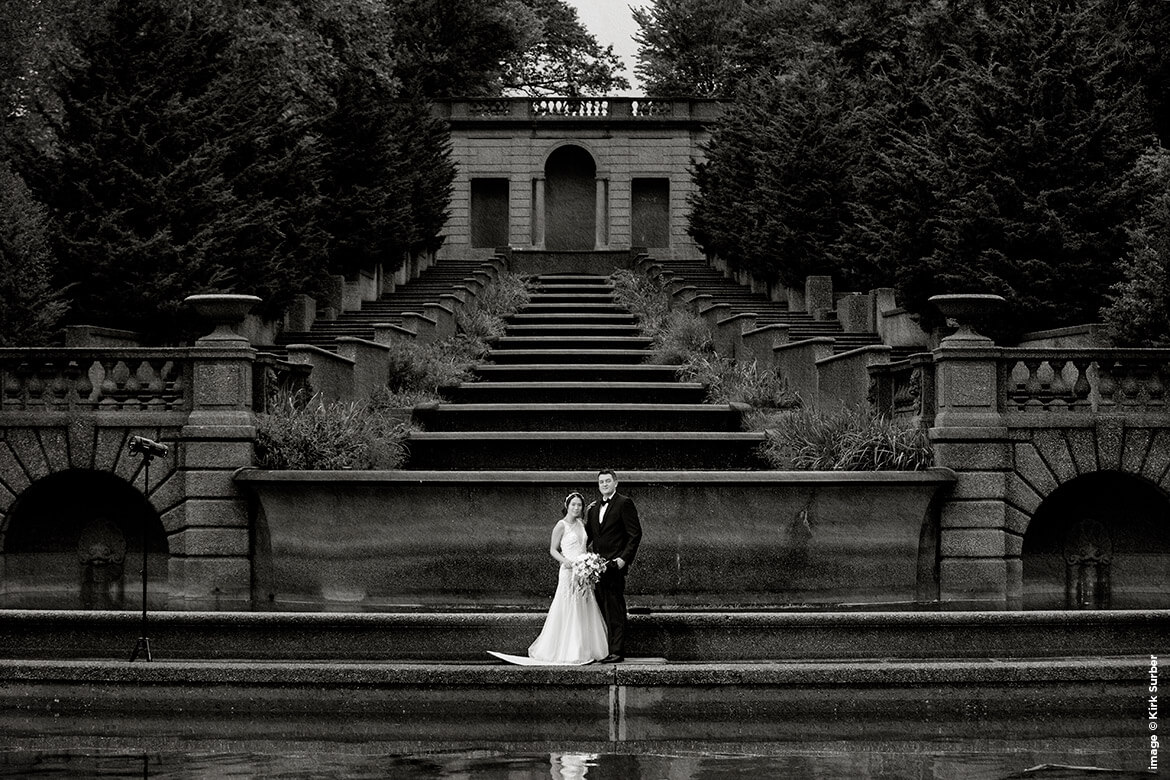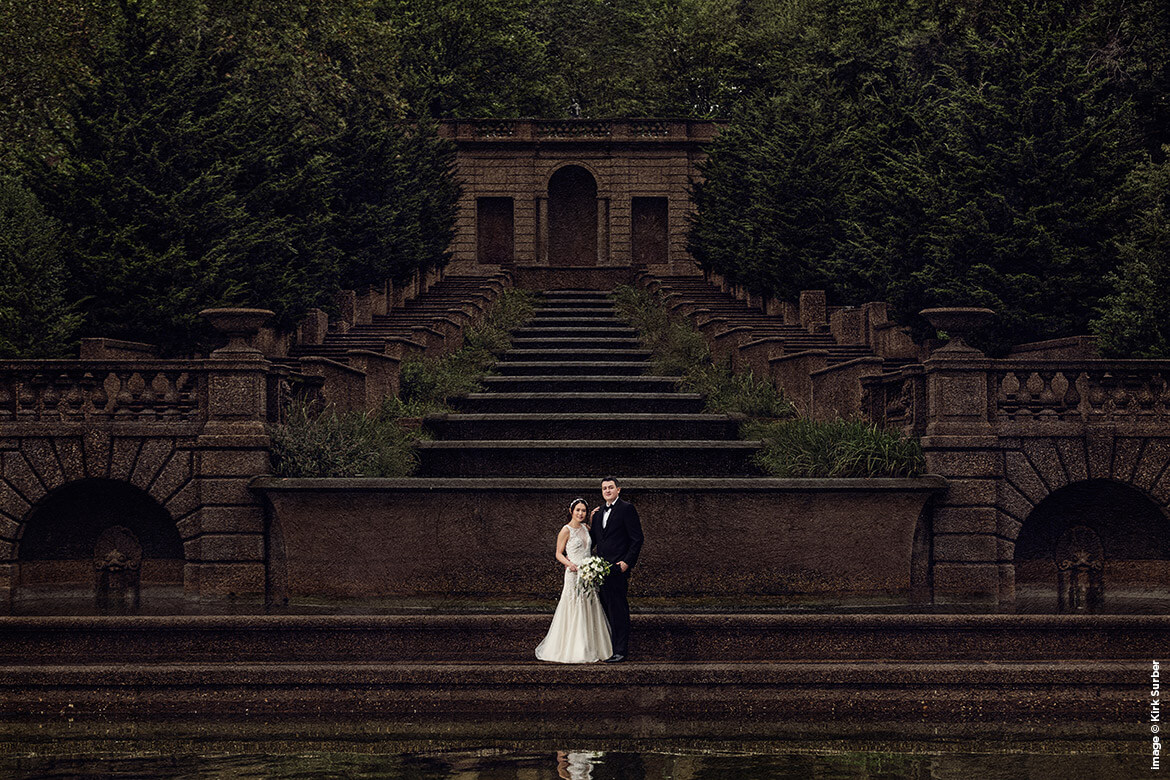 The Signature Edit. This image has been reviewed and approved by Sal Cincotta, who personally art directs every Signature Edit that is produced by Evolve. Signature Edits include customized toning, retouching, full-body swaps, object removal, cropping and straightening. The goal is to create a work of art for your clients. Something they just can't say no to.
Evolve your business with unlimited post-production.