Culling & Selection Services
Send over an entire event and let us do all the work for you. Our editors will select the best of the best from each part of the day.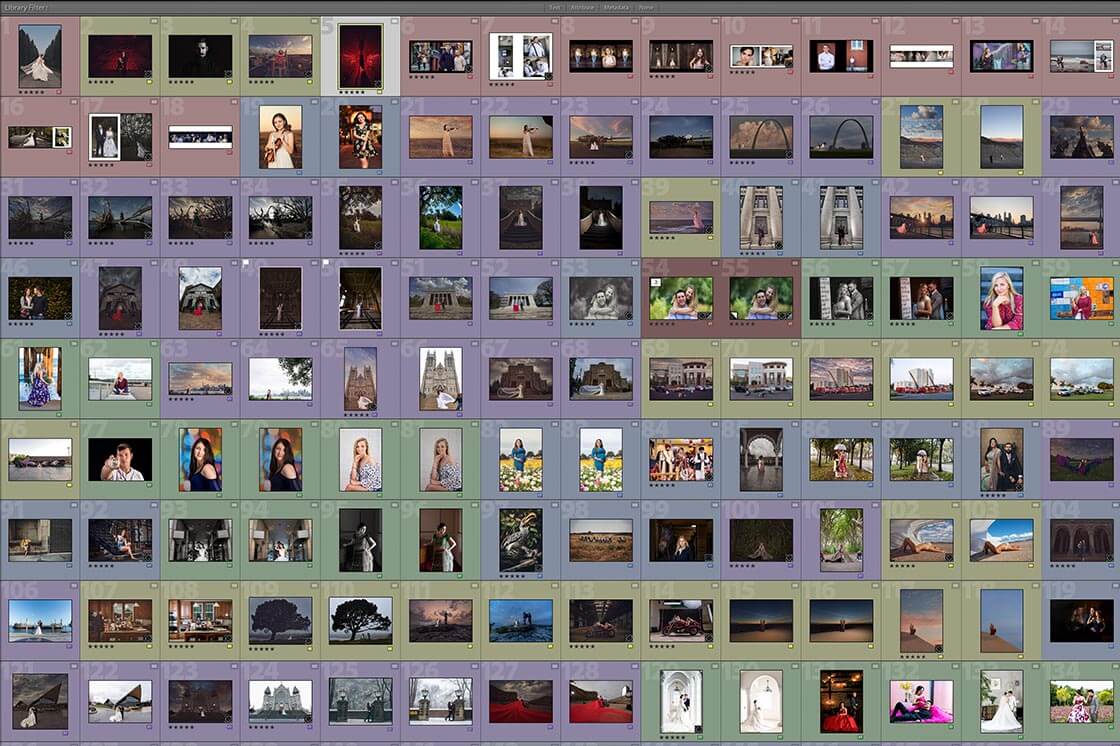 With Selection Services our editors will select the best images from each part of the day and narrow them down to whatever number of images you would like to see for your job.
Culling can be objective and simple while also being subjective and telling an intimate story. Looking for sharp images, with eyes open, and a flattering expression is only half the battle. Telling a story is where we thrive. Our team is trained to ask the question "would your client want to see this image in their preview session and ultimately purchase it?"
Plain and simple, we are selecting for the best of the best. While you may think no one can select exactly like you or how someone would know what to keep and what to toss out, we select from the client's perspective, while still meeting your needs.
How does your team select images?
We train our staff to select jobs as objectively as possible. They do this by first removing the blurry images, subjects with eyes closed, and primary subjects having an unflattering expression. We introduce some subjectivity when reducing multiple "good" images for a tighter cull.
Do you require cameras to be capture time synced?
We recommend doing this prior to uploading your images to help the team achieve a more cohesive selection from all cameras together. There is no requirement or additional charge if cameras are not capture time synced.
Should I expect to add and remove images the team has culled out?
You should not be looking for sharper images, better shots, ones with clients eyes open, or better expressions. Our team is not expected to perfectly select a job as you would, however our team will absolutely meet our standard selection requirements.
If you need the team to select heavier or lighter in certain sections, you can note this on the order form as well as mention this to the team. They will add this to your editing profile.
Ready to evolve your photo editing?