From commercial beauty retouching to multi-image composites, if you can imagine it, Evolve can edit it.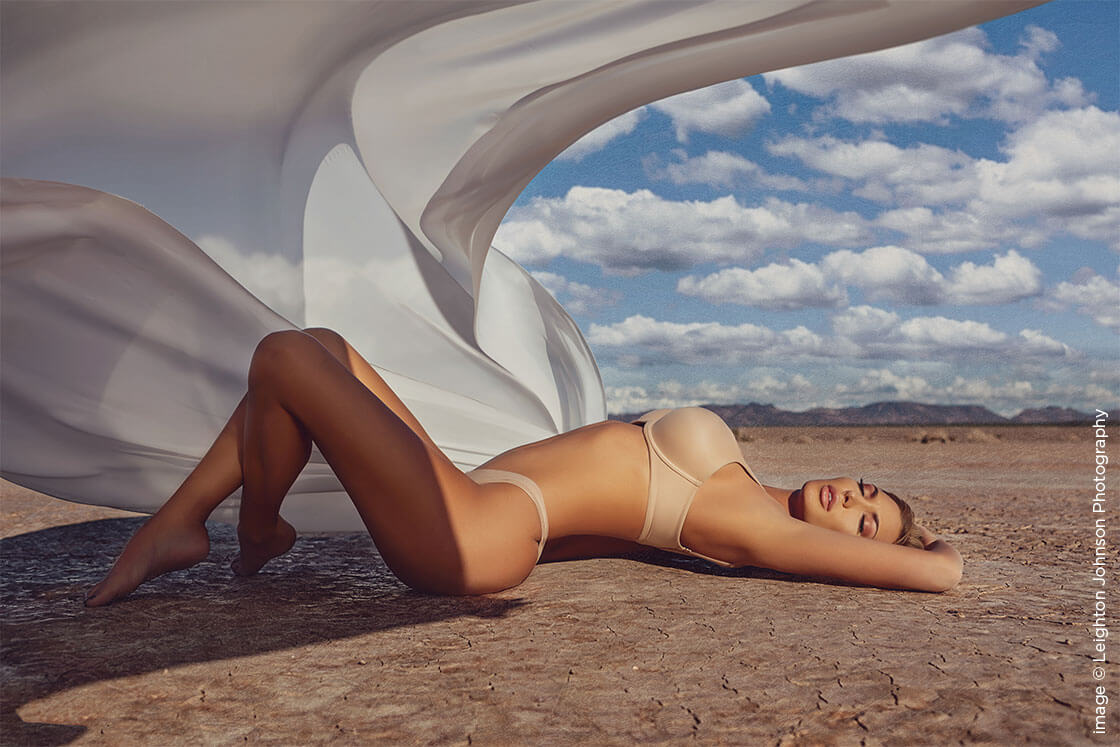 Image by Leighton Johnson Photography
Blemish removal, distraction clean-up, head swaps, sky replacement, overall beauty edits, multi-image composites, background swaps, or anything else you can dream up, we've got you covered! Our retouching services are performed by some of the most talented editors in the world. Contact us to get a custom quote for your project today.
With custom retouching, you become the art director! We will edit according to your vision and can include any of the features below (and more!) if they are part of your retouching notes and quote.
Color Correction
Skin Smoothing
Dodging & Burning
Creative Toning
Texture Overlays
Beauty Editing
Sky Swap
Perspective & Skew Fixes
Faux HDR Effect
Object Removal
Compositing
High-End Skin Retouching & Liquify
Color Correction
Creative edits utilize an in-house Color Correction process that helps to prep the files for the editing in Photoshop. We recommend submitting raw files over any other files type to best prepare the images for the editing on the photoshop side and to help avoid complications in the editing process.
Skin Smoothing
Our editors can smooth and soften the texture of the skin without over-blurring important details or looking plastic.
Dodging & Burning
Our creative editors can use dodging and burning with great effect to separate the subject from the background and drive the viewer's eye to the subject of the photo, and away from distracting elements. Don't underestimate the power of simple dodging & burning: this can add big impact with just a little time.
Creative Toning
Cinematic, vibrant, vintage, dramatic or anything in between: add creative toning and color grading to match the mood you're going for with your image.
Texture Overlays
With texture overlays, our creative editors can add another layer of depth and dimension, with just a touch of grunge to your image.
Beauty Editing
Beauty Editing can include blemish removal, minor distraction removal (such as leaves or trash on the ground), stray hair clean-up, lightening/softening bags under the eyes, and teeth whitening. 
Sky Swap
When setting up to capture the perfect image you have the ability to control almost everything within that frame… except the sky. Some days you may get lucky enough and find that you are shooting at the most perfect time of day and happen to have the perfect sky for your vision. Other times, we are not so lucky.
A sky swap allows us to create a more dramatic image and add an extra WOW factor to your photography. Let our editors help you complete your artistic vision!
Perspective & Skew Fixes
Skewed perspective or crooked skyline? We can level your image based on horizon lines or an architectural element, and correct skew caused by lens distortion.
Faux HDR Effect
Our editors will apply a faux HDR (high dynamic range) effect to your Hybrid Edit to sharpen details, enhance tones and add vibrancy to colors.
Object Removal
Distracting elements? Light Stands? Assistants? Remove them! Our editors can remove just about anything you don't want in your final image.
Compositing
Take two or more images and combine them to create the perfect image for your vision. Use this for family or group portraits where the expression of some members isn't quite right, or to create a fantasy-style composite image with multiple parts.
High-End Skin Retouching & Liquify
Retouch like the pros with high-end skin retouching and liquify. We use the latest editing techniques and methods to make skin look like skin, preserving pore detail while perfecting the skin tone, texture and removing distractions. Use liquify to reshape elements to your heart's desire.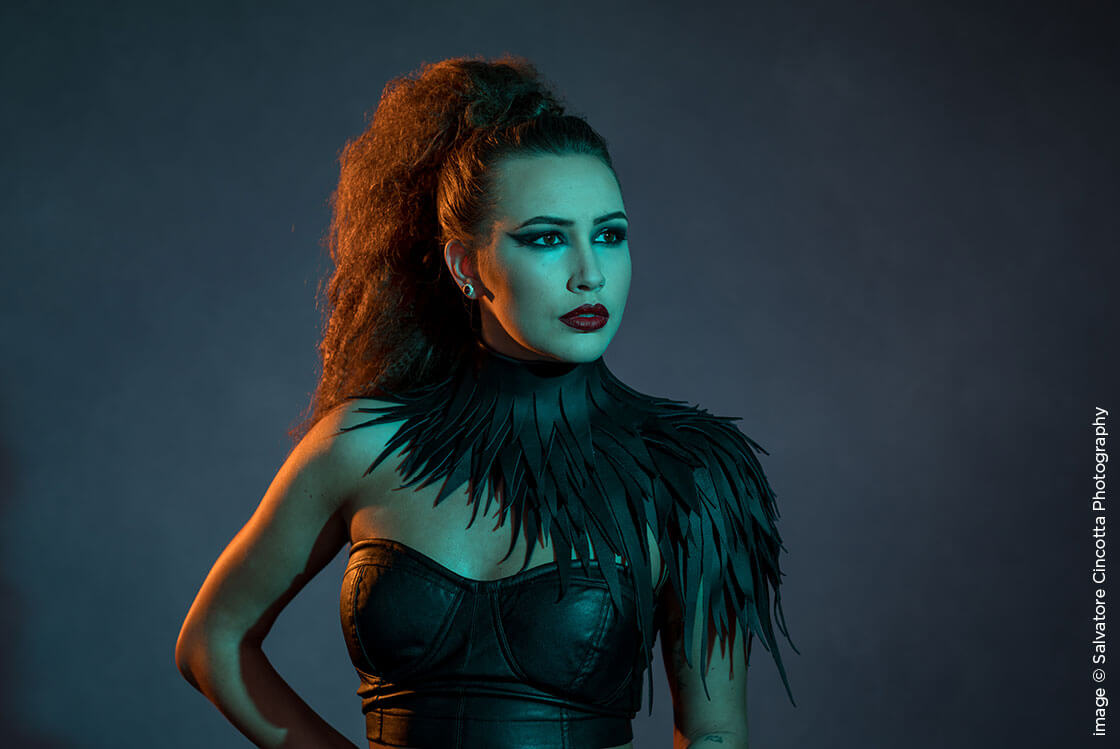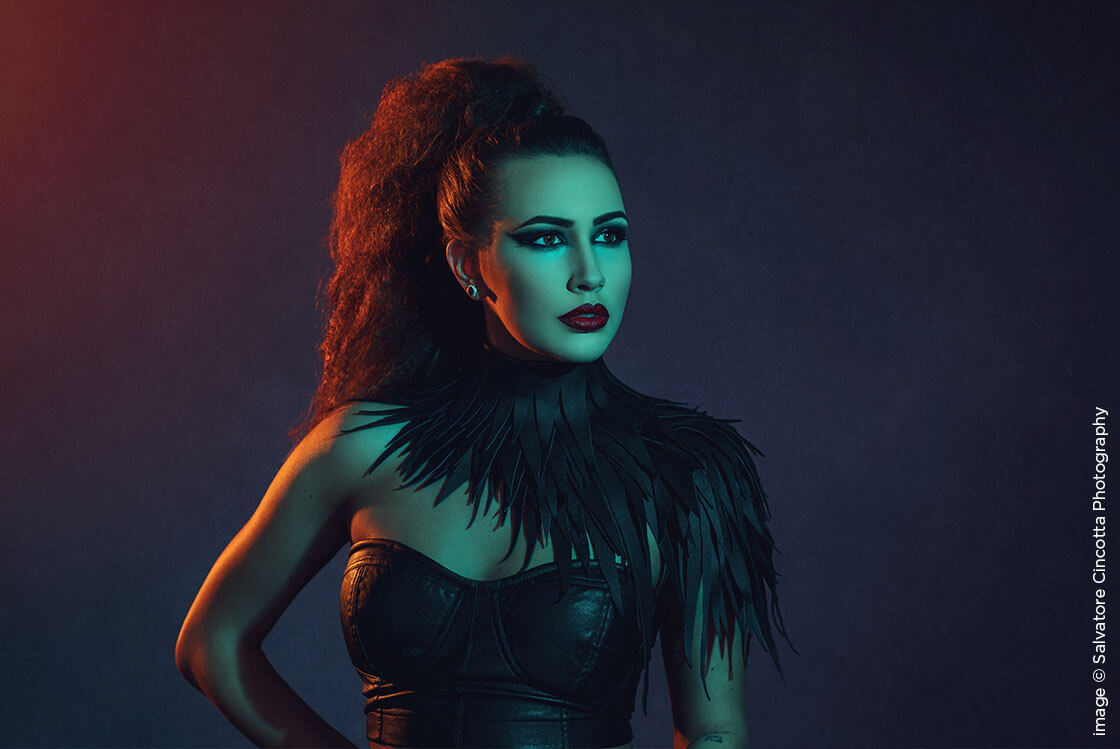 Image by Salvatore Cincotta Photography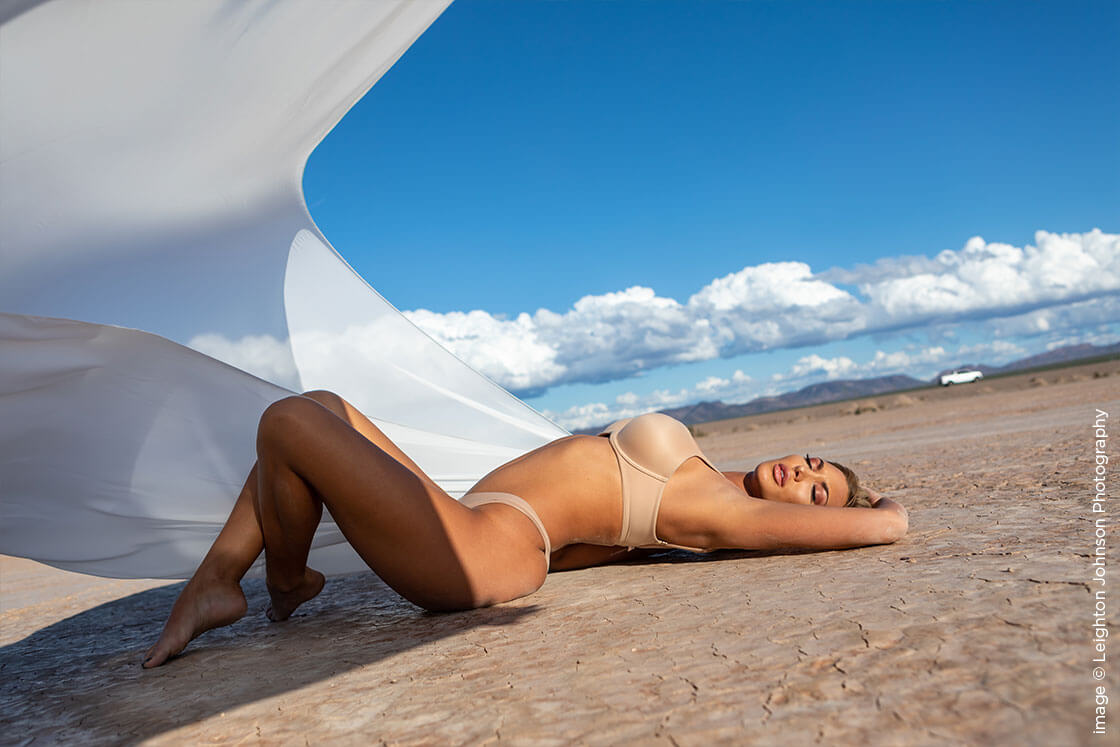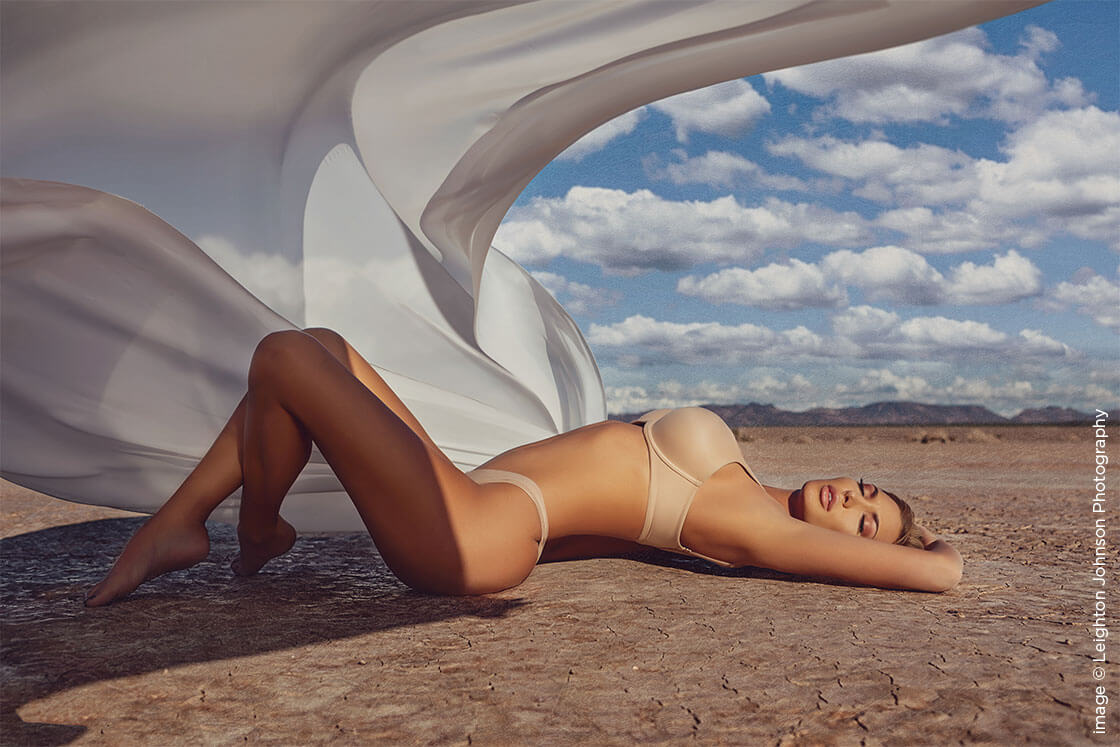 Image by Leighton Johnson Photography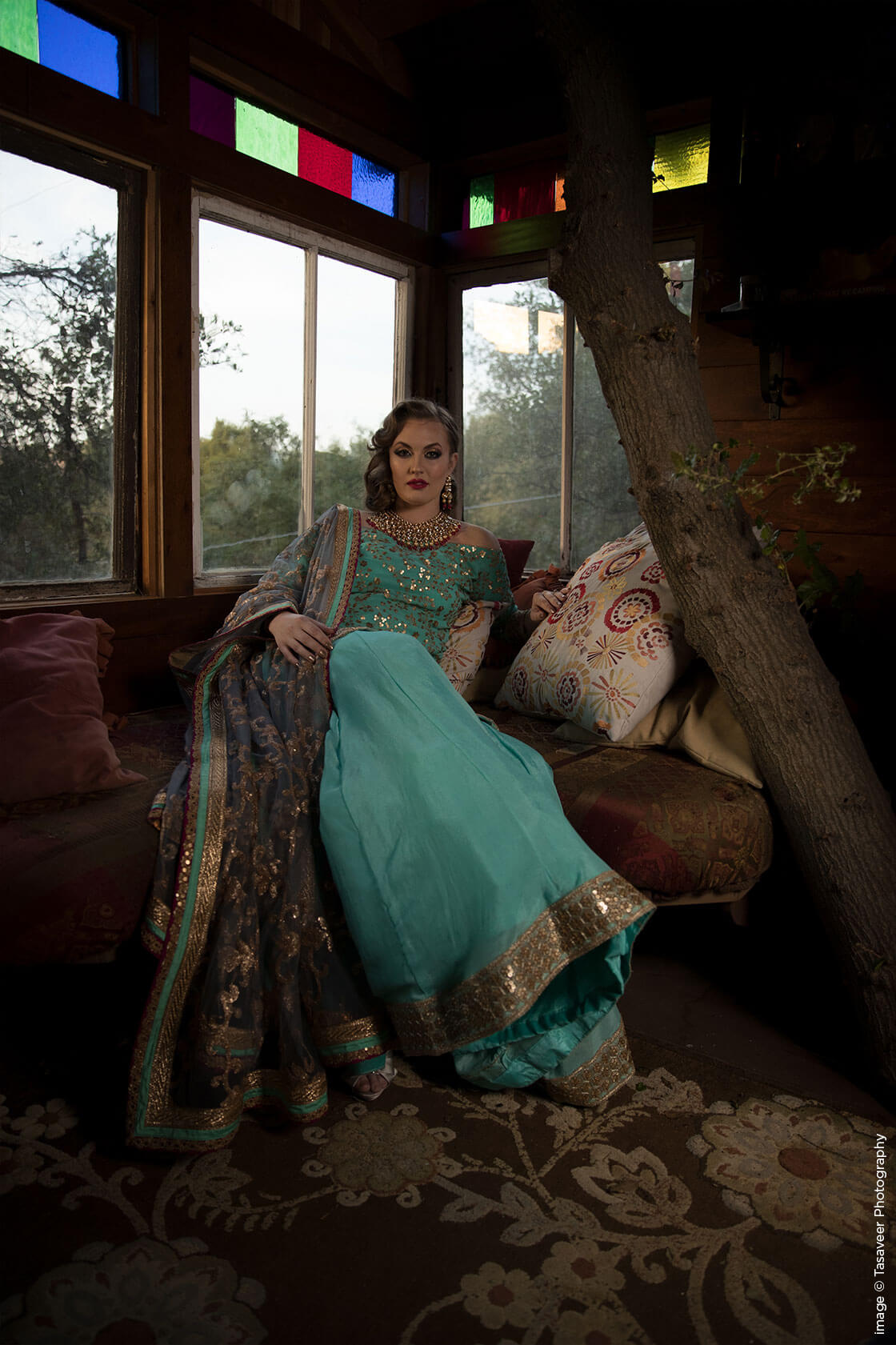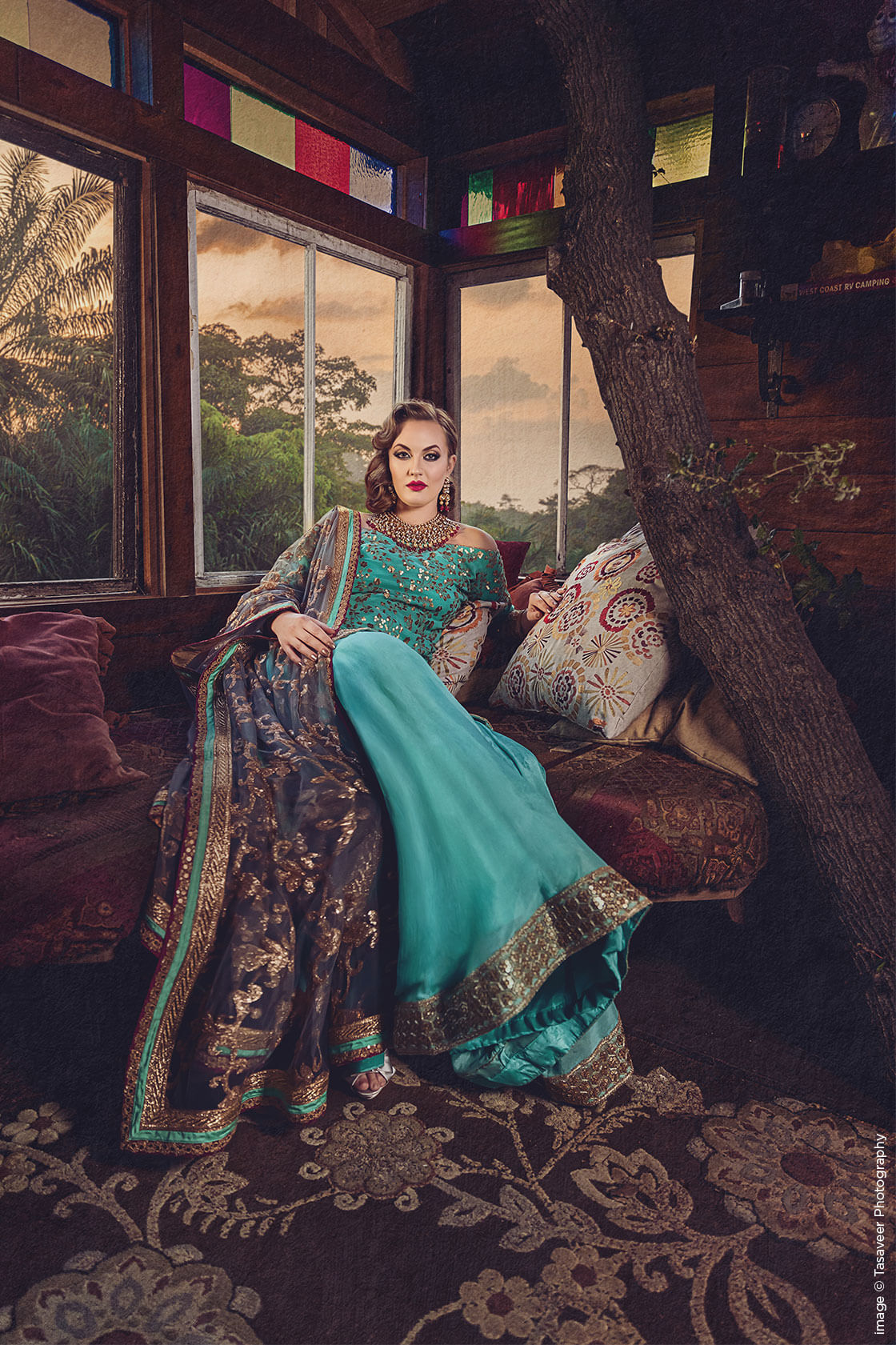 Image by Tasaveer Photography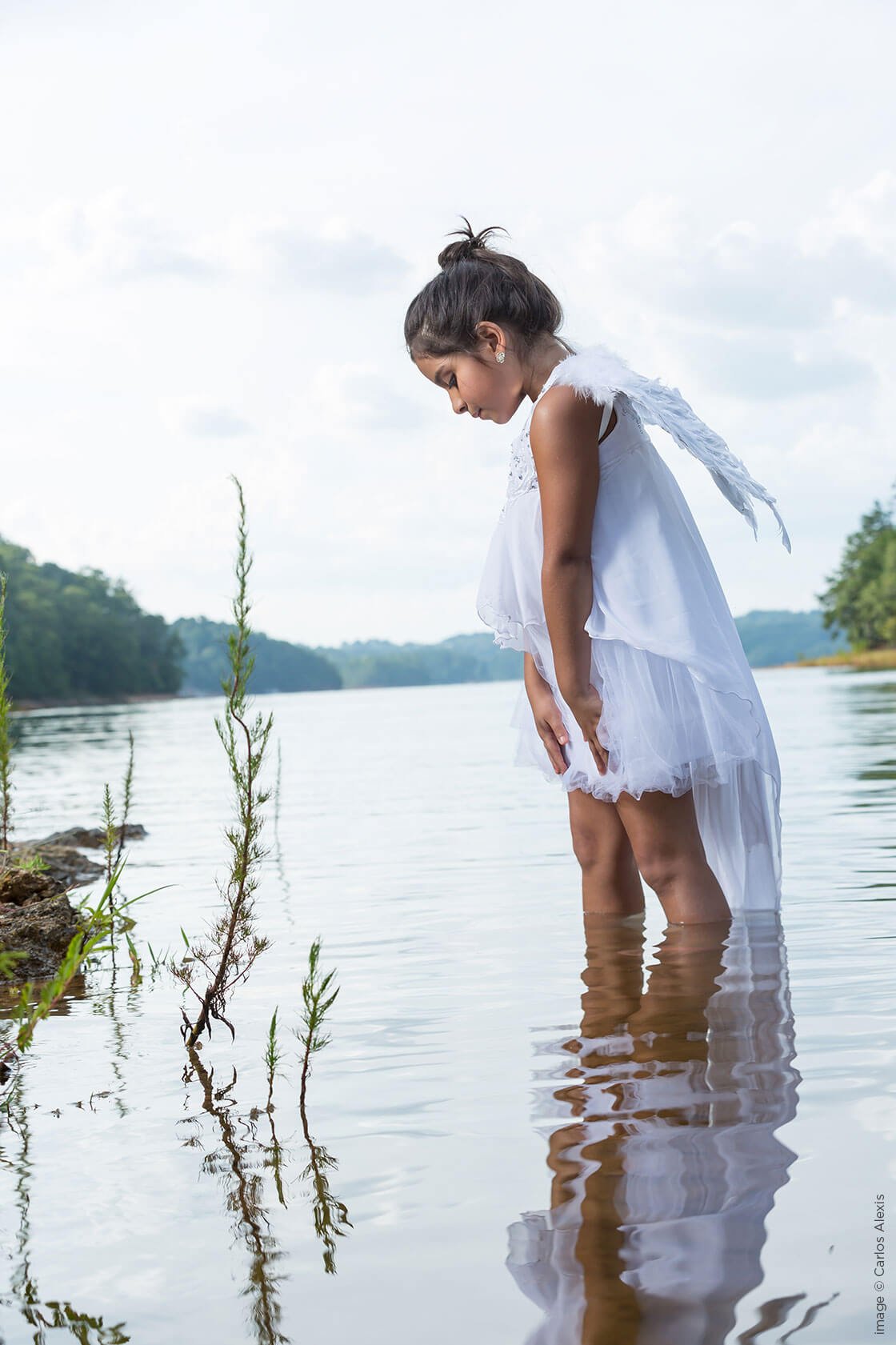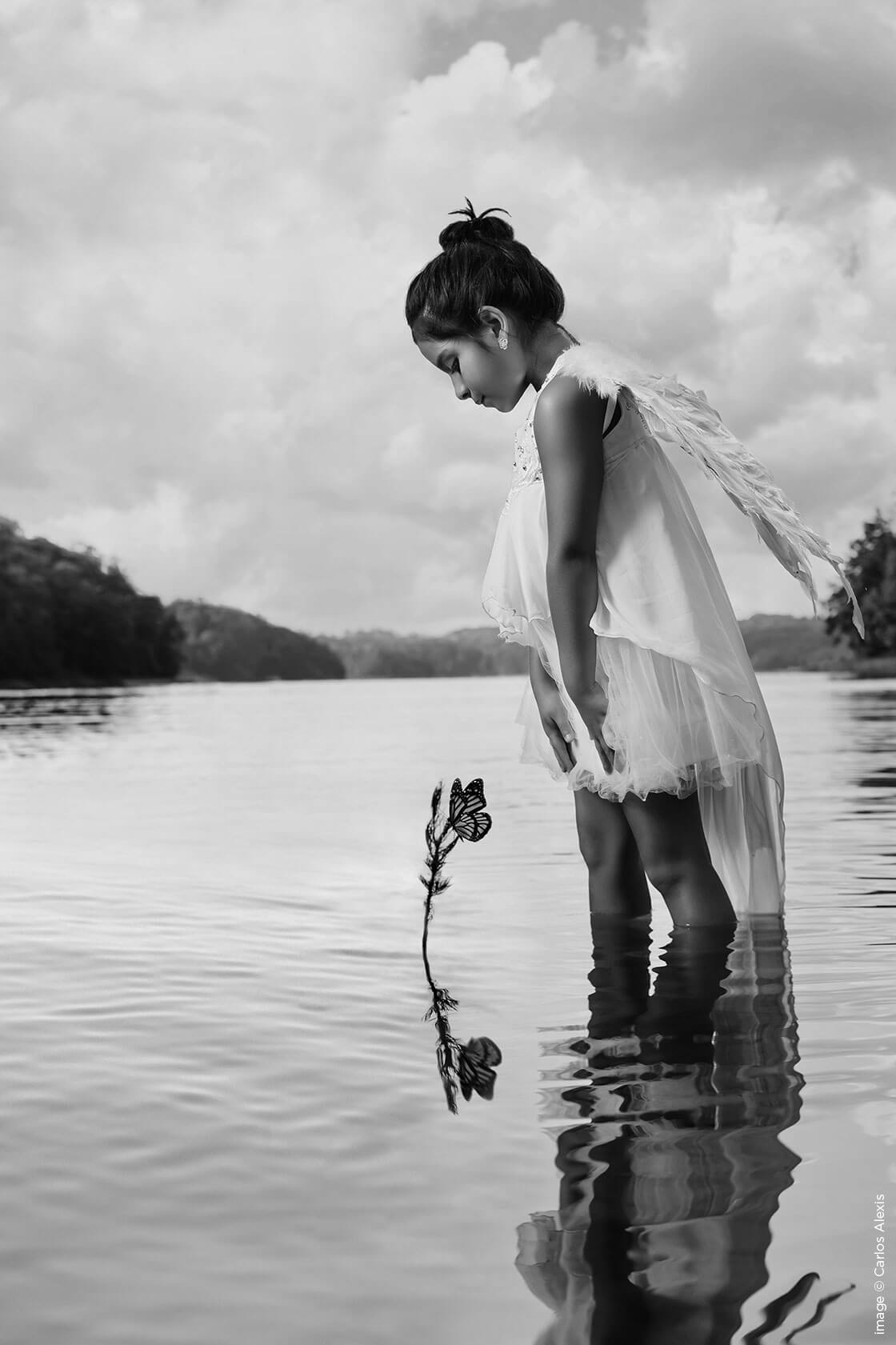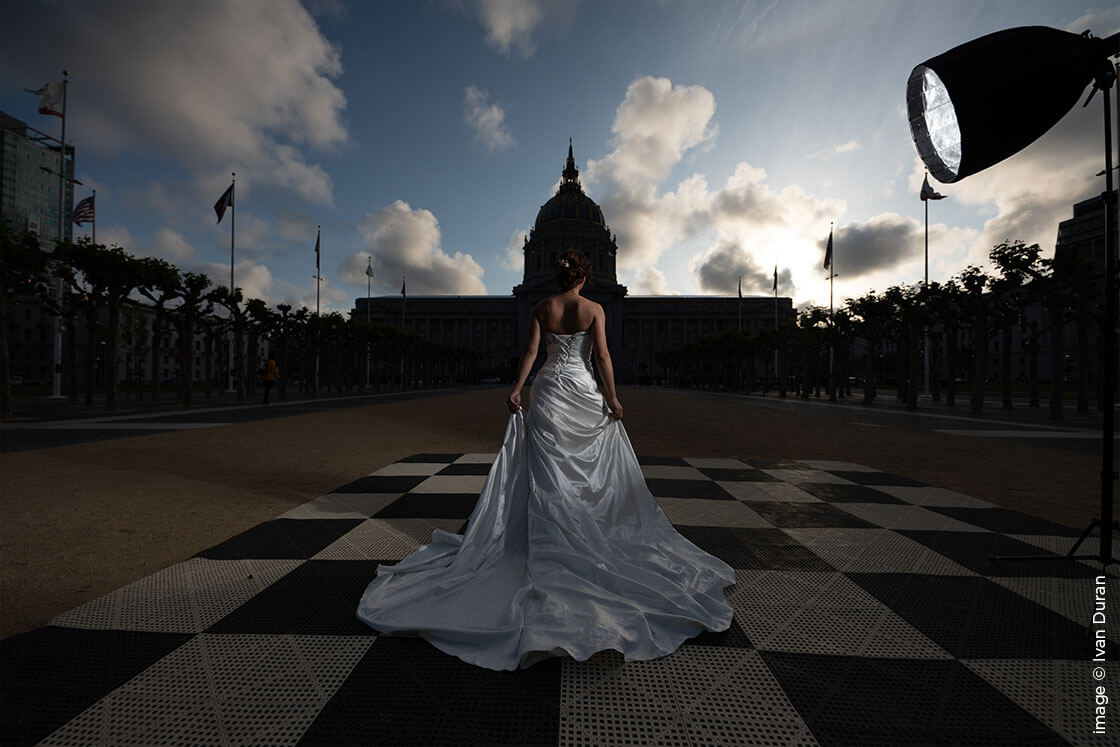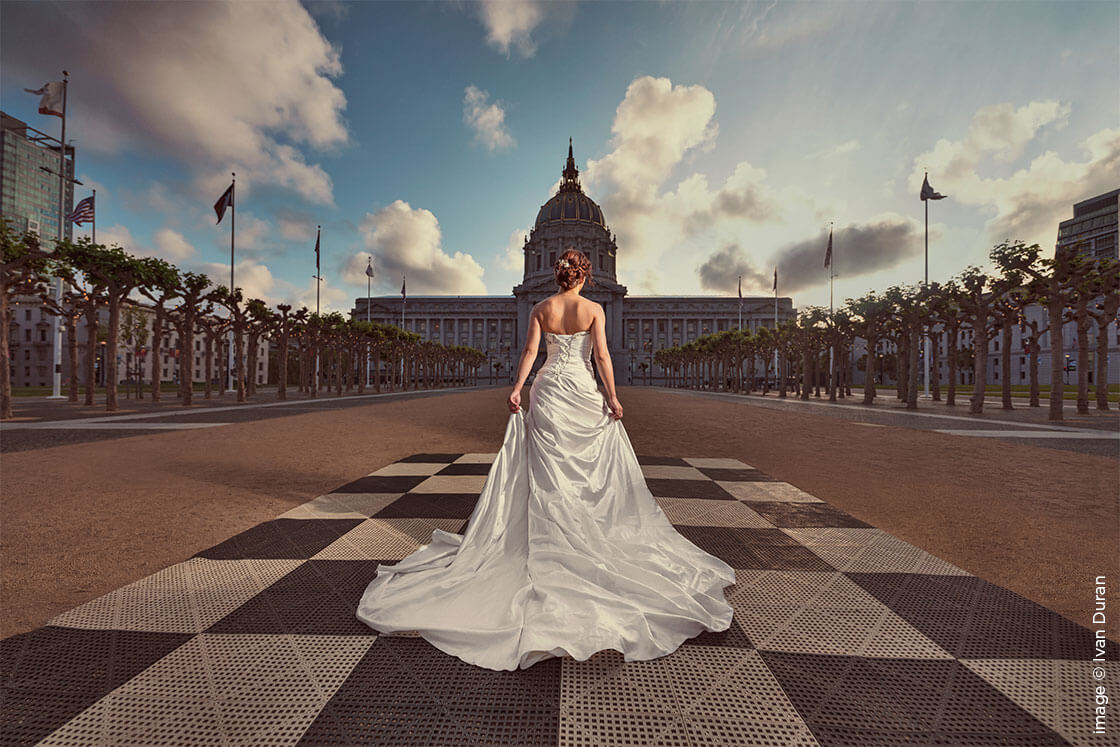 What is included in retouching?
Retouching can include anything from swapping eyes and heads, braces removal, blemish or acne removal, Liquify, sky swap, adding or eliminating subjects to an image, lens correction, or any other type of edit you need done.
Can you provide art direction for retouching?
We can certainly help you define your vision, but the Custom Retouching service requires that you provide your own art direction. You are also more welcome to send us examples if you're looking for something specific. However, this must be done in addition to written notes for the order.
Can I submit images edited by evolve to image competitions?
Yes, but only images edited with our Custom Retouching service. Most competitions specify that you can have an editor retouch your images but you must provide clear and concise art direction.
With this in mind, Custom Retouching would be our only viable service. We recommend that you reach out to support@evolveedits with your Custom Retouching request. Please provide screenshots of your image(s) and art direction.
In addition, you will need to provide information on which competition(s) you plan to submit the image(s) to as well as the category you plan to submit the image(s) under. This will help provide us with guidelines for what we can and cannot do within an image.
How do I get a quote for retouching?
We recommend that you reach out to us via the custom quote button on your account page, or email support@evolveedits.com with your Custom Retouching request. Please provide screenshots of your image(s) and detailed art direction so we can be as accurate with our quote as possible. If there is a large set of images, provide us with a few examples that represent the majority of the order. We will reach out if we feel we need additional examples.
Alternatively, you can submit an order and pre-approve an estimated time of your own, but this may cause delays if we have to request additional time or have questions about the order.
Can you select the images for my retouching order?
Since we require that you provide the art direction for the Custom Retouching image(s), we generally require you to do the selection for this service as well.
are there any order minimums for retouching?
Yes, we require you to pre-approve a minimum of 5 minutes per image or 15 minutes per order regardless of the retouching request.
What happens if the retouching order is over-quoted and there is unused time on the order?
You will not be charged for any pre-approved time that is not used.
How are my retouched files returned?
We return full resolution JPEGs in sRGB unless otherwise requested. If PSD, Tiff layered files are requested, we cannot guarantee which layers will be preserved.
Ready to evolve your photo editing?