Another week, another Member Spotlight here at Evolve. With so many amazing photographers using Evolve's photography editing services each month, we love getting to know our clients and help their business grow. Featuring our Premier Members is just one way we can show them some love while also highlighting their relationship with our editing team.
This week, we caught up with wedding & portrait photographer Zach Dalin. Zach is based out of St. Louis, Missouri and specializes in weddings and mitzvahs, but he also finds time for headshots and commercial/ corporate work. We have loved working with Zach to take his images to the next level these past 5 years! Here's what Zach had to say about his experience with Evolve.
Why did you become a Premier Member at Evolve?
"I originally joined Evolve as a client because at the time, I was working a 9-5 job AND trying to grow my business at the same time. The goal was to leave the 9-5 and take my company full time, but I was burning at both ends, working until the late hours of the night to try to stay caught up, and it just wasn't sustainable.Something had to change, and letting go of my post production was that first natural step."
Like we said, watching our clients grow their business is rewarding! Zach can testify to Evolve being an important part of his successful photography business.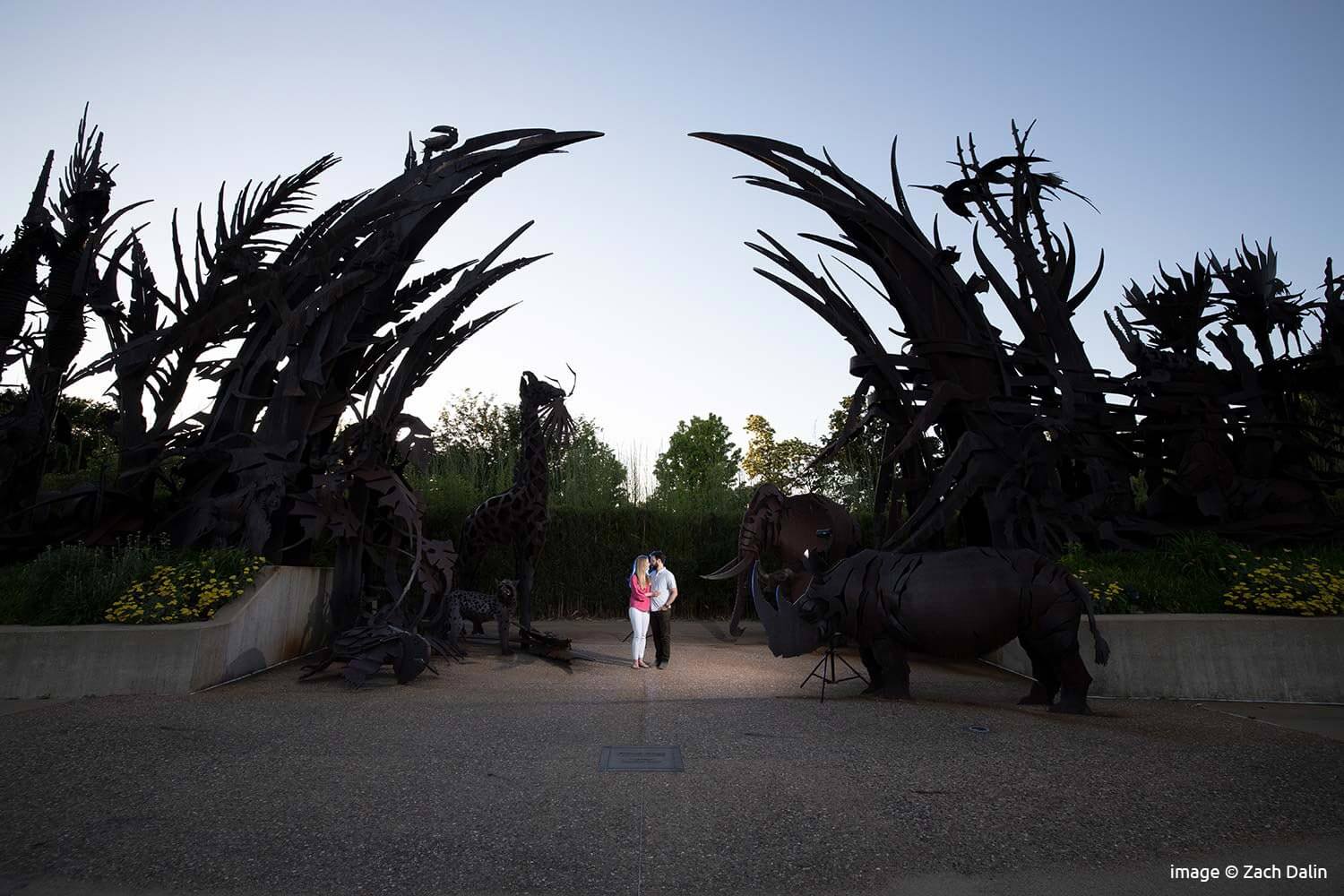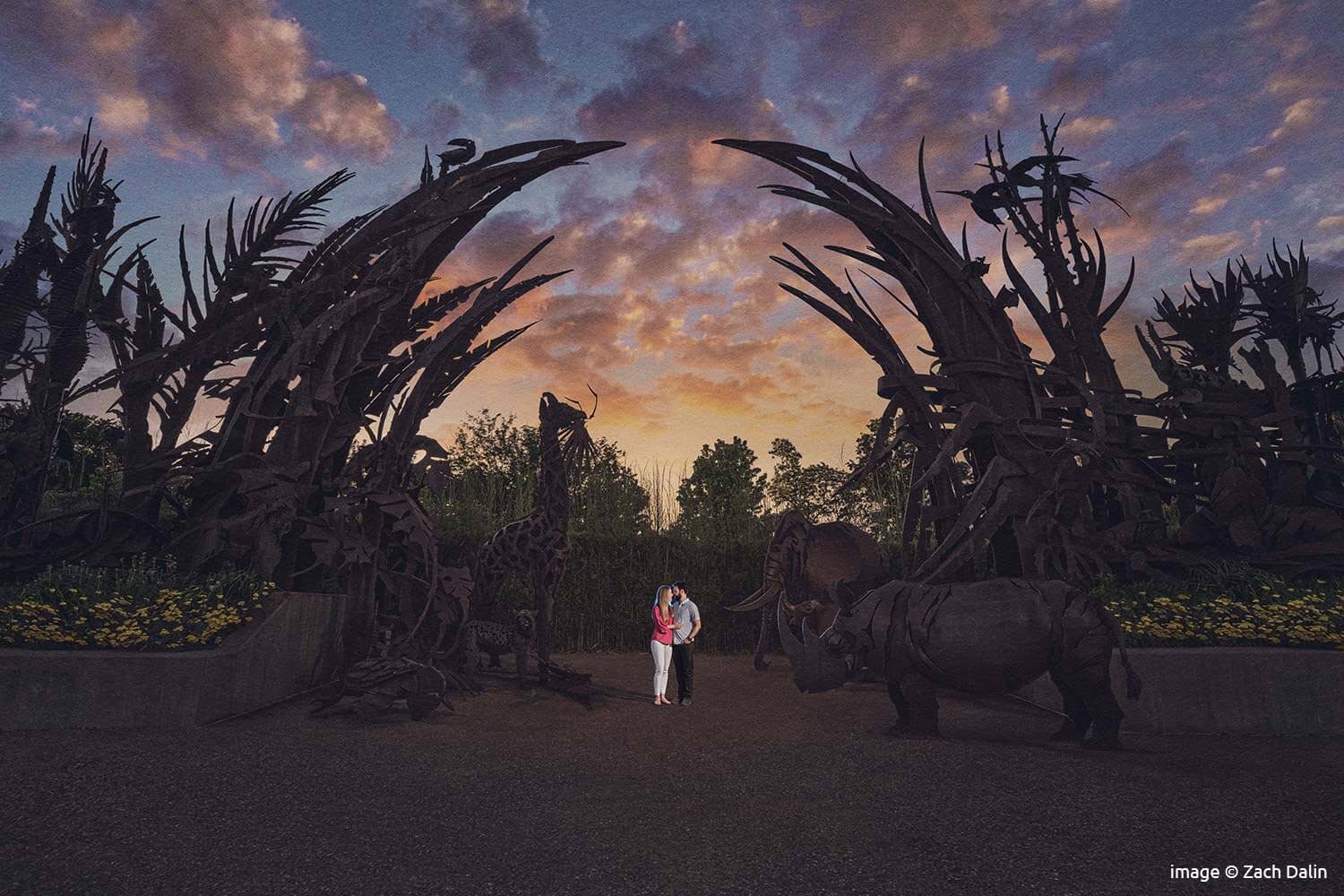 How has Evolve's photography editing service helped you grow your business?
"Evolve has transformed my photography business, no question! My clients come to me because they were drawn in by my "signature edit"shots. Evolve takes my photos and turns them into works of art. I could never do these types of edits on my own, so Evolve has given me that "wow" factor that my clients have come to expect out of me."
How has your experience been with the Evolve team?
"My experience with the Evolve team was seamless right from the start. The onboarding process was easy, they learned my preferences, what I like and what I don't like. After 4 or 5 weddings, we were perfectly dialed in, and I rarely ever have sent anything back ever since for tweaking. They know my style and get me 99% of the way there without me doing anything."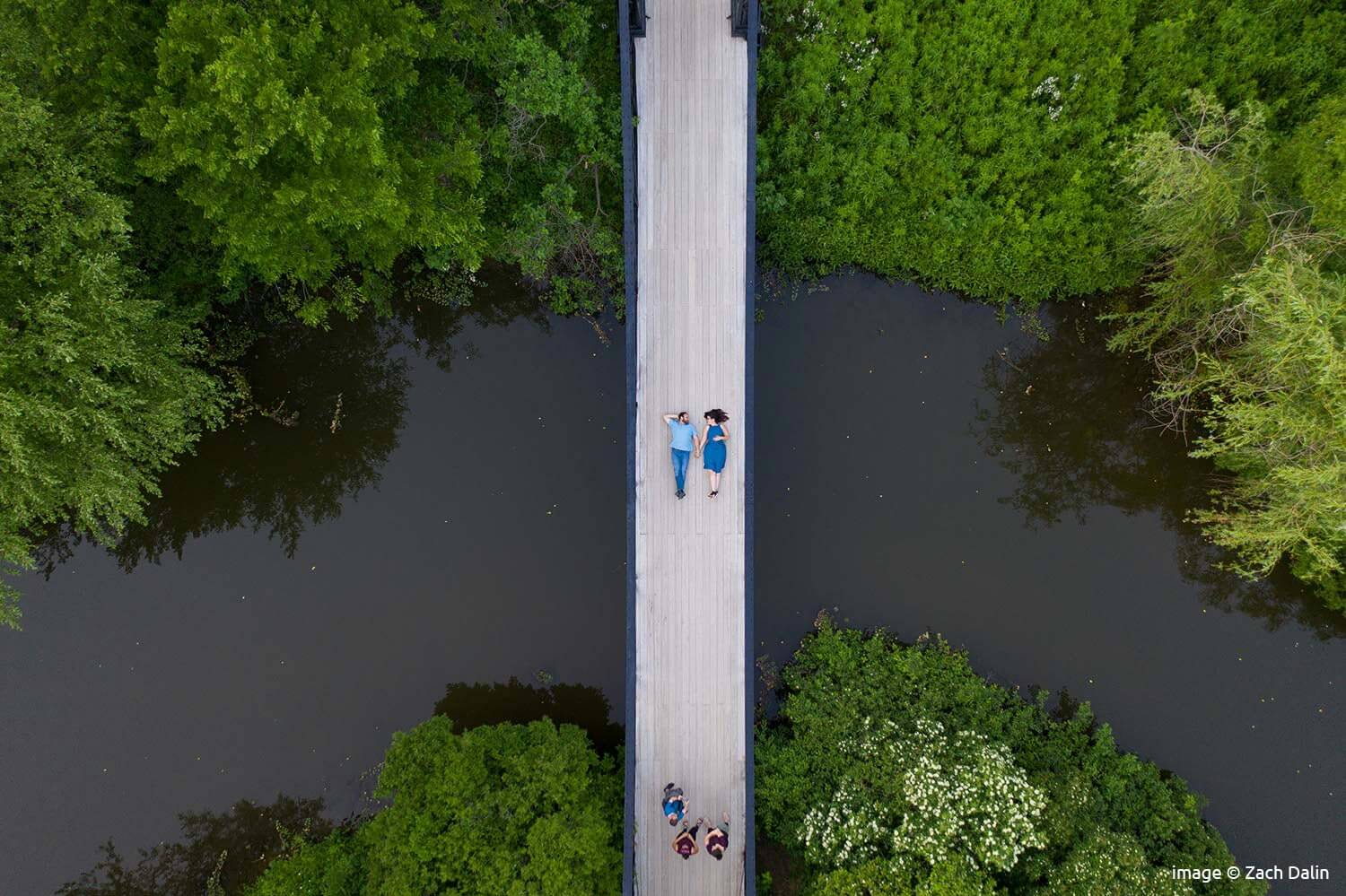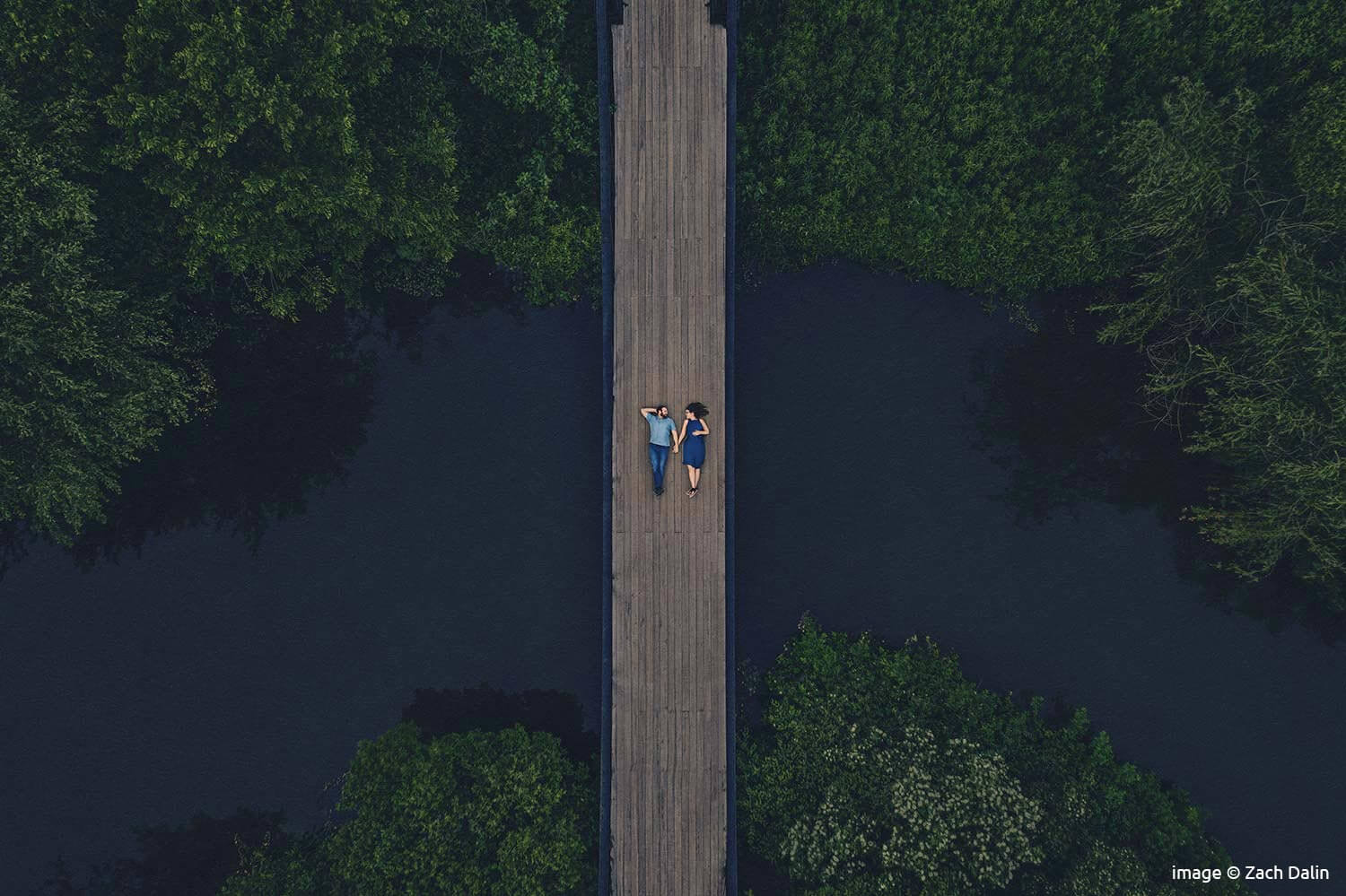 Anything else about your experience with Evolve's photography editing service you would like to share?
"The biggest relief for me is that I know I can have my life back, and don't have to be slaving away on the computer editing a wedding for 10-15 hours. I know that as a photographer, I make my money with a camera in my hand not a mouse, so it is such a relief knowing that I can just upload my images to Evolve and it's basically on autopilot. I'm good to go, and finished images are ready for my clients in 3-5 days.
I am now 5 years in with Evolve, and wouldn't regret it for a second. Evolve has transformed my business and given me the consistency, speed, and artwork that my clients come to expect from my studio. Without Evolve, I would not be where I am today. They are a partner in my business and I expect to use them for many years to come."
What can Evolve's editing services do for your business?
We love to hear that 🙂 Big thank you to Zach Dalin for these responses and extra big thank you for trusting us with your work! If you're looking to grow your business and take post production to the next level, Evolve is here for you!
Contact us today to learn more about our memberships and post production services.