What is a
Signature Edit?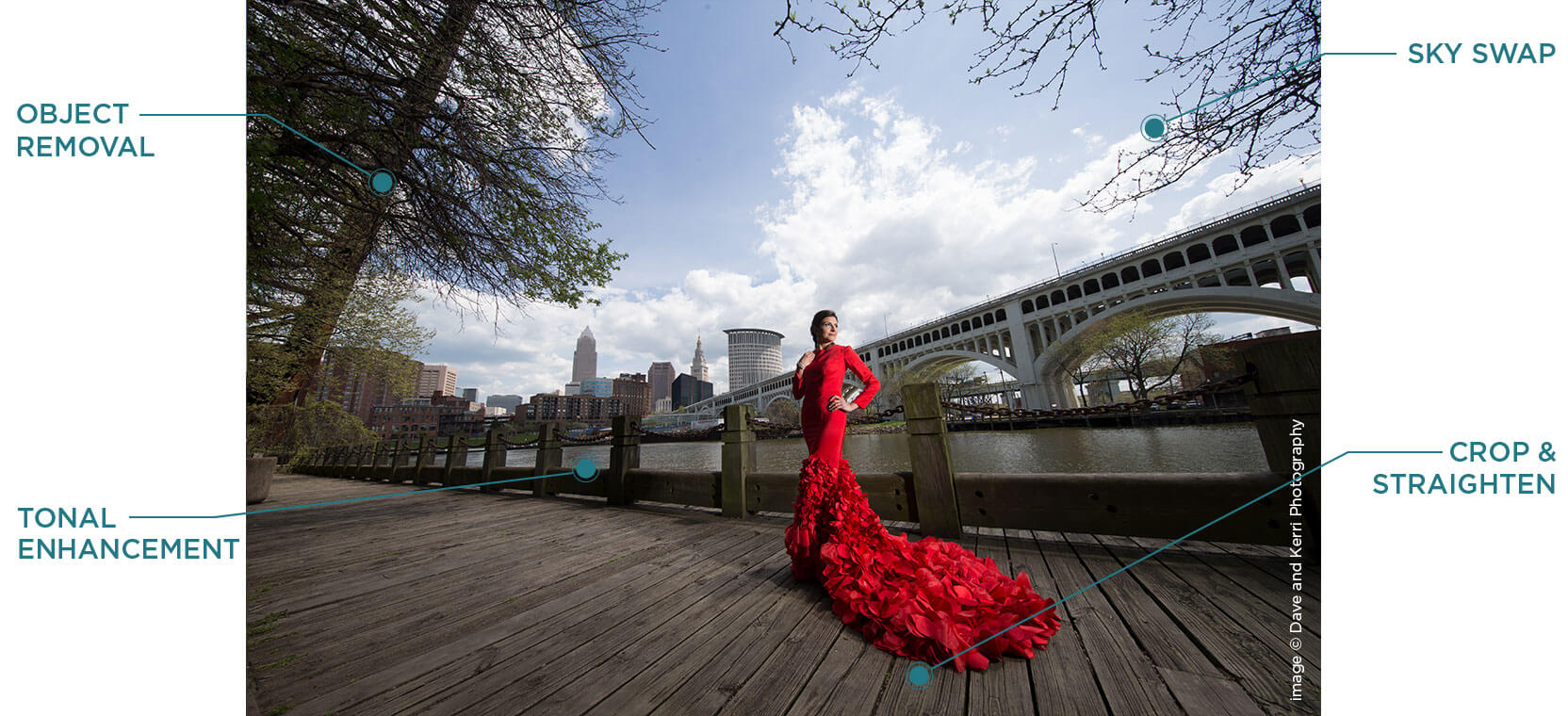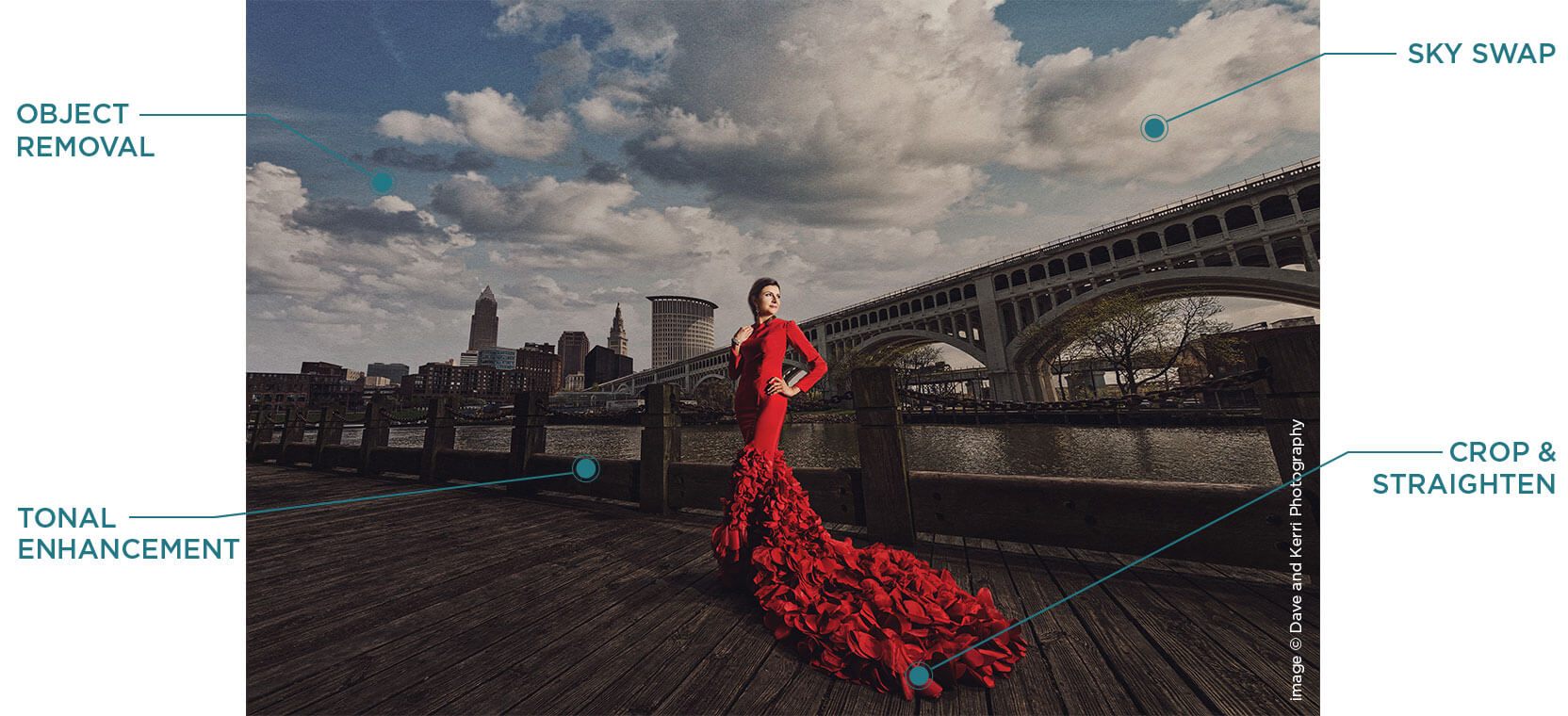 Signature Edits were created specifically for Sal Cincotta. Sal was looking for artwork to sell his clients. He wanted something that would stand out from the crowd and elevate his work. The Signature Edit was born! Think artwork. Think next level power editing. Think domination of your local market. Today, everyone is a photographer. It takes more than just a snapshot to impress today's client. Let the Evolve post-production team work with you to get the most of your image.
Best of all, Sal Cincotta will be art directing your image. Sal personally views, directs and confirms every Signature Edit that comes in and out for post-production. If the image is not the right one, we will let you know that the image just isn't right. We are looking at your image for mood, impact, connection, and a story.
$150/image | $120/image for Premier Members
Once Sal approves your image, it then moves into the hands of our creative team for execution. Sal will then review the final image before it makes it way back to you.
Evolve your business with unlimited post-production.