What are Signature Edits?
Signature Edits have come a long way from their origins with Sal Cincotta. From the start, the Signature Edit service has been there to create impactful showpieces to help create sellable fine art prints and to elevate portfolios. Today, photographers have more options than ever for their post-production needs yet Signature edits stand out from the crowd. From selection to art direction and the post-production itself, Evolve can be your trusted partner to create Signature edits that get the most out of your images.
Backed by the experience of our elite USA based Retouching team, we have taken on all the heavy lifting for you to create our most comprehensive editing service. While you're welcome to provide your own selection; we can review your orders for the image(s) most suitable to become fine art showpieces. We look for moody, impactful images: generally these are wide shots with strong compositions, story, connection, and lots of editing potential. If the image isn't the right one, we will let you know the image just isn't right. Each image approved for the Signature edit service is thoroughly reviewed for it's potential and given art direction to elevate the image to its maximum potential.
$150/image | $120/image for Premier Members
Upon approval, each Signature edit is provided with unique art direction. Sky swaps, minor to major object removals, compositing, beauty editing, straightening, skew fixes, digital painting, custom toning and so much more go into each edit.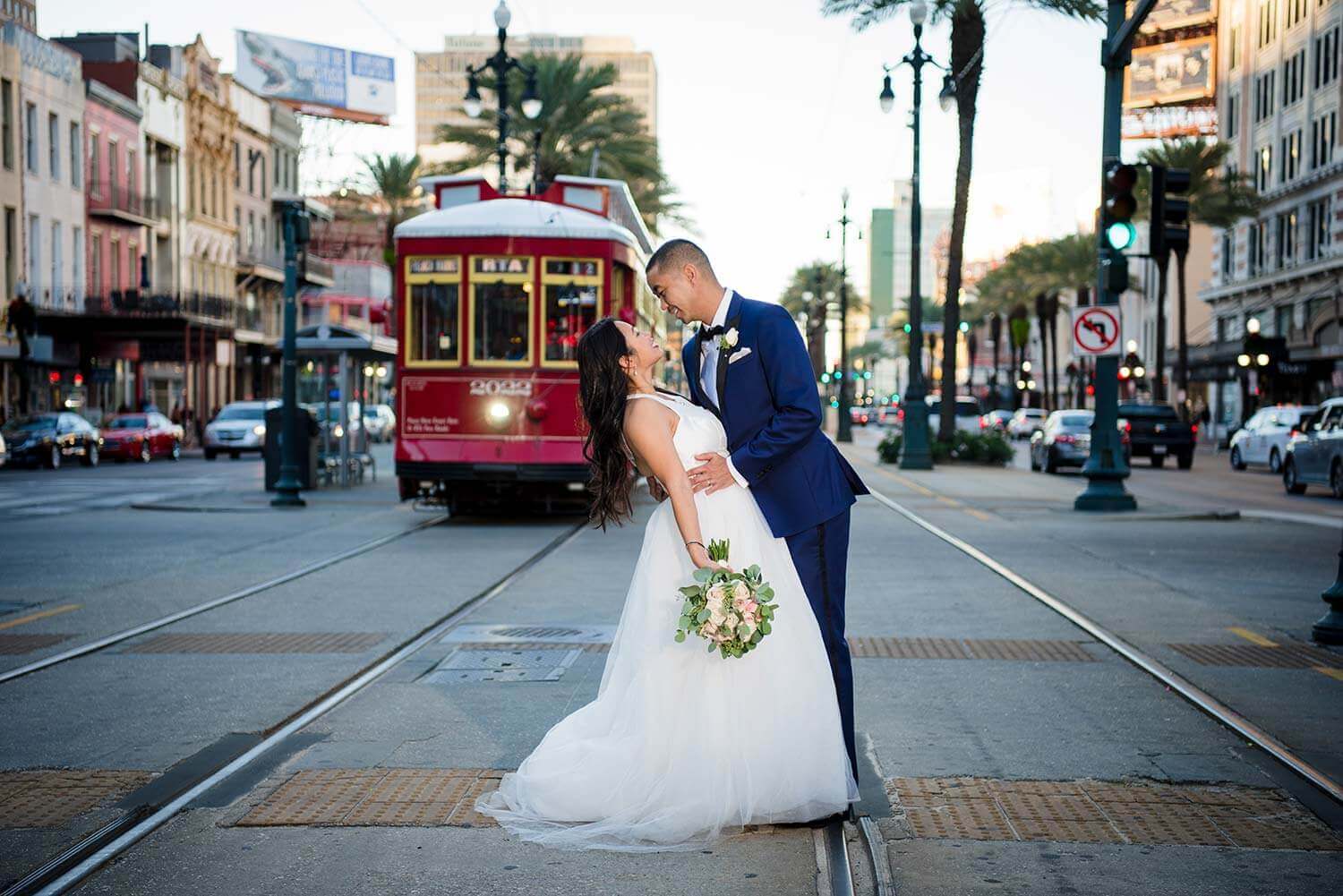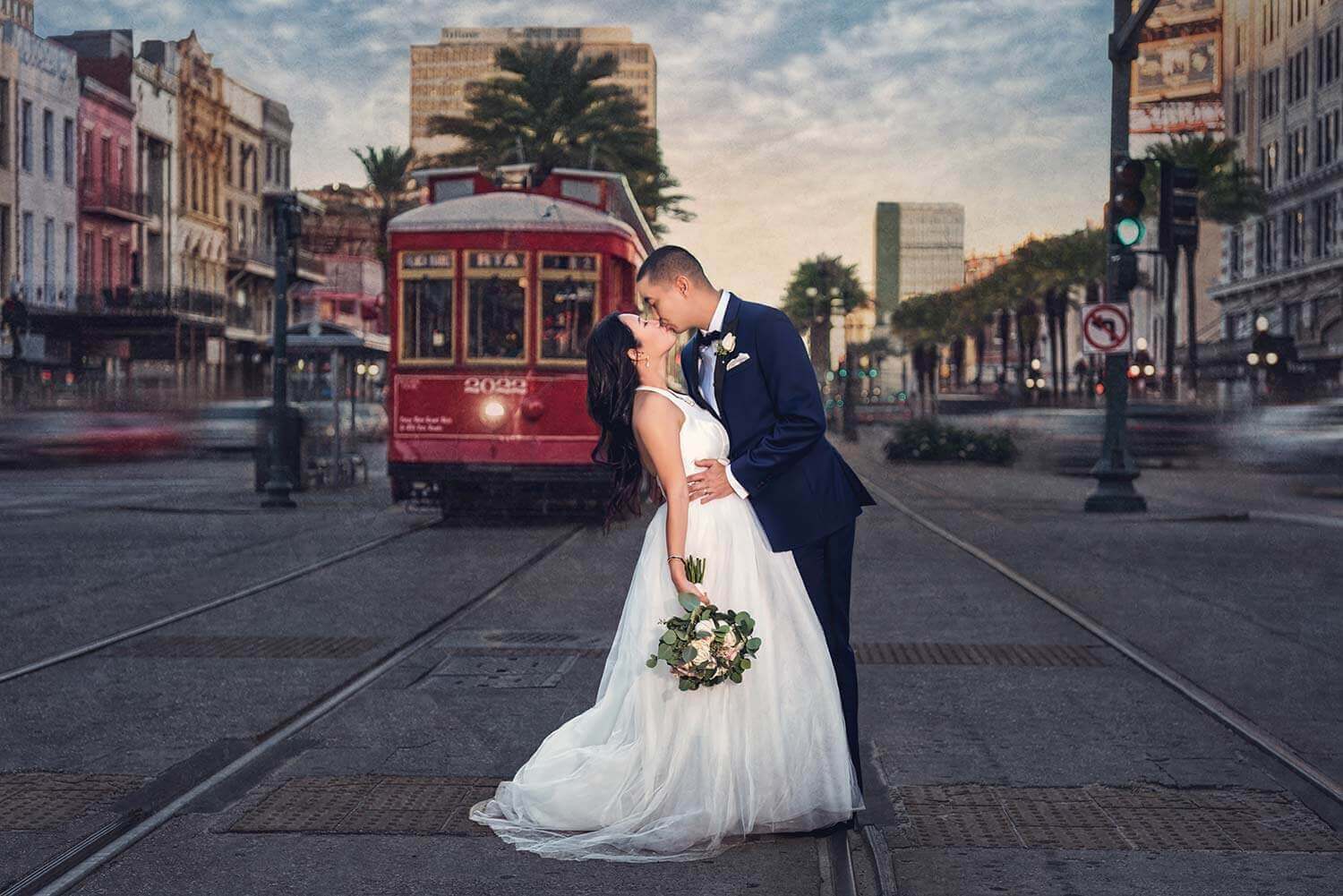 Image by The Red M Studio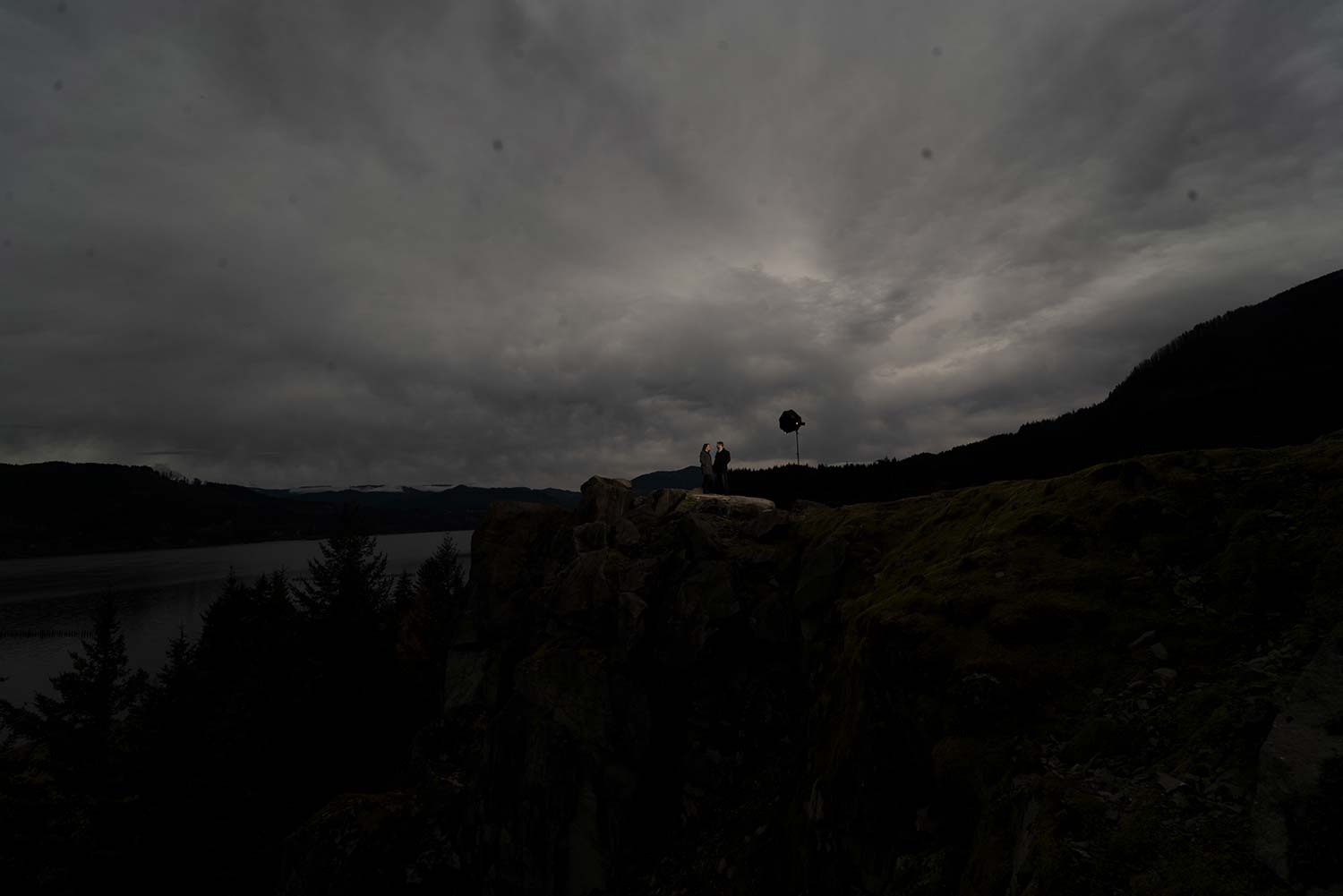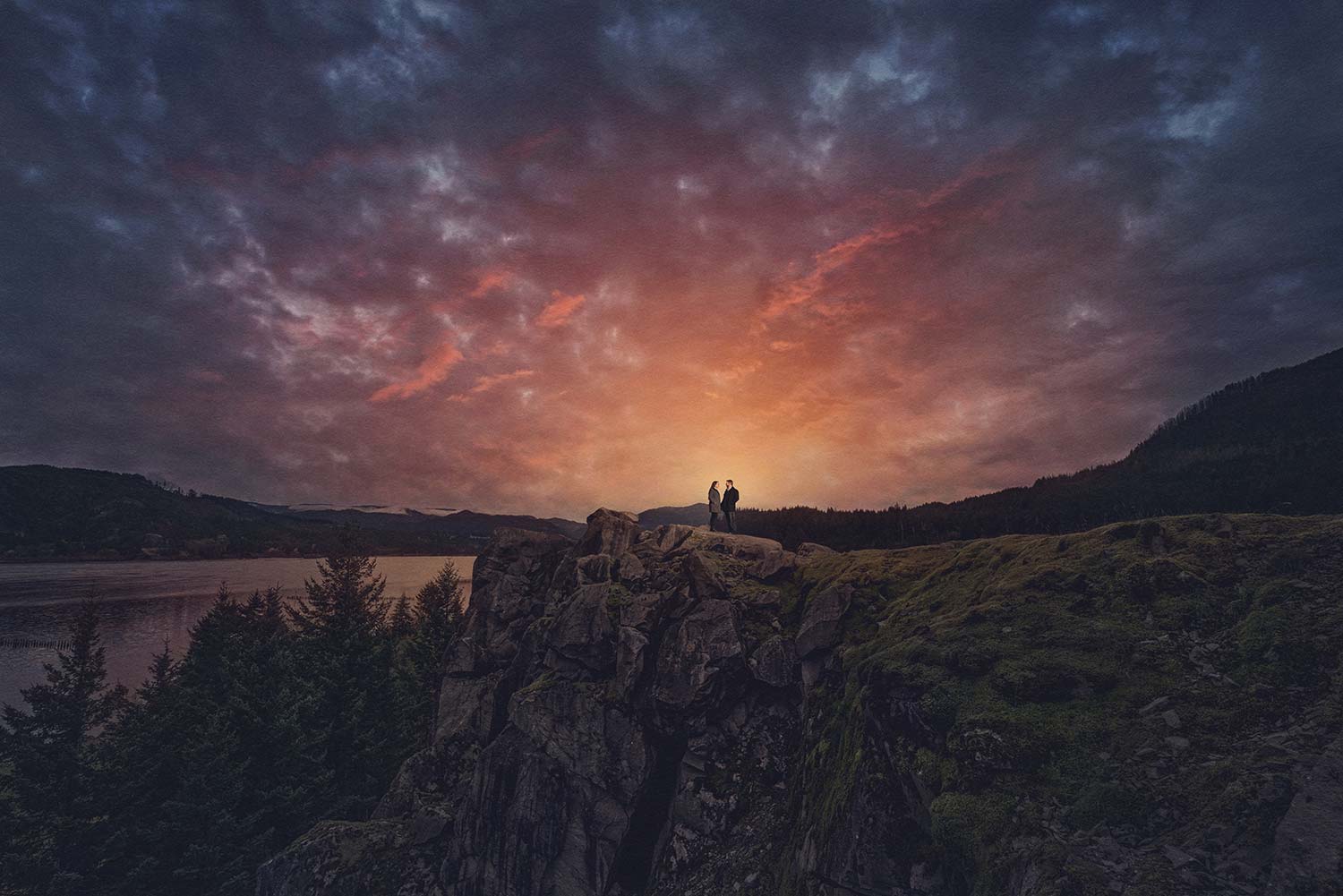 Image by Curtiss Bryant Photography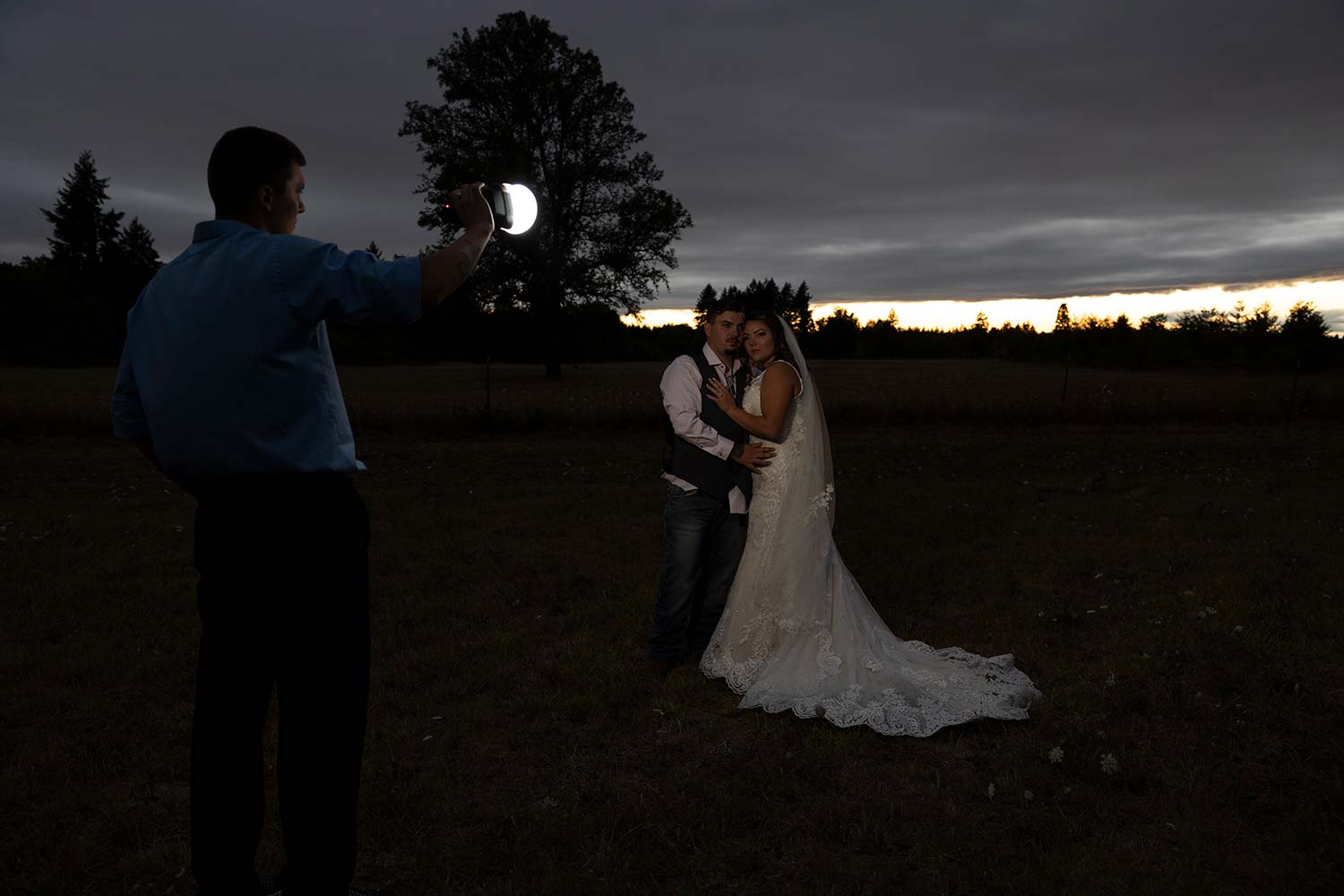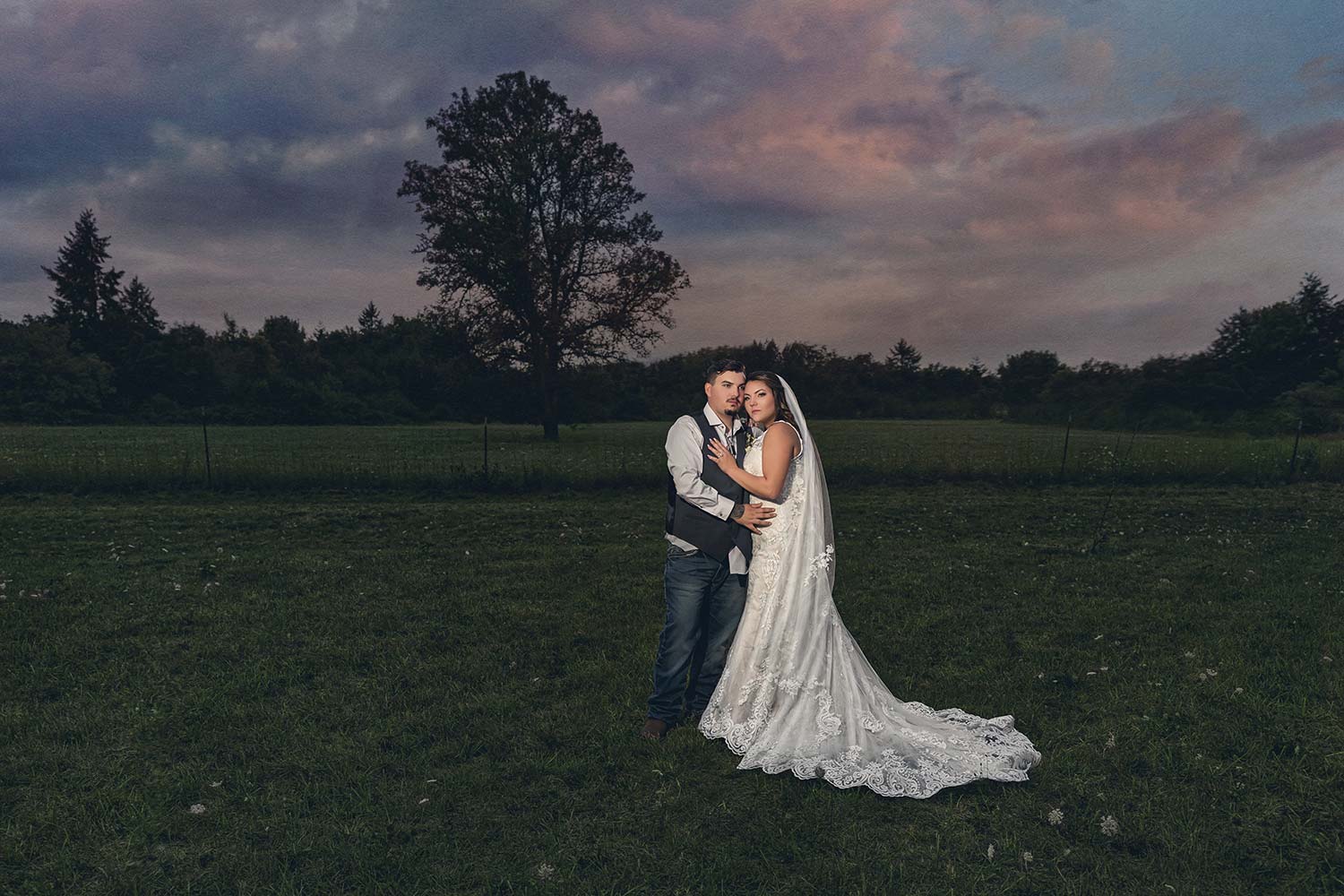 Image by Jack Adams Photography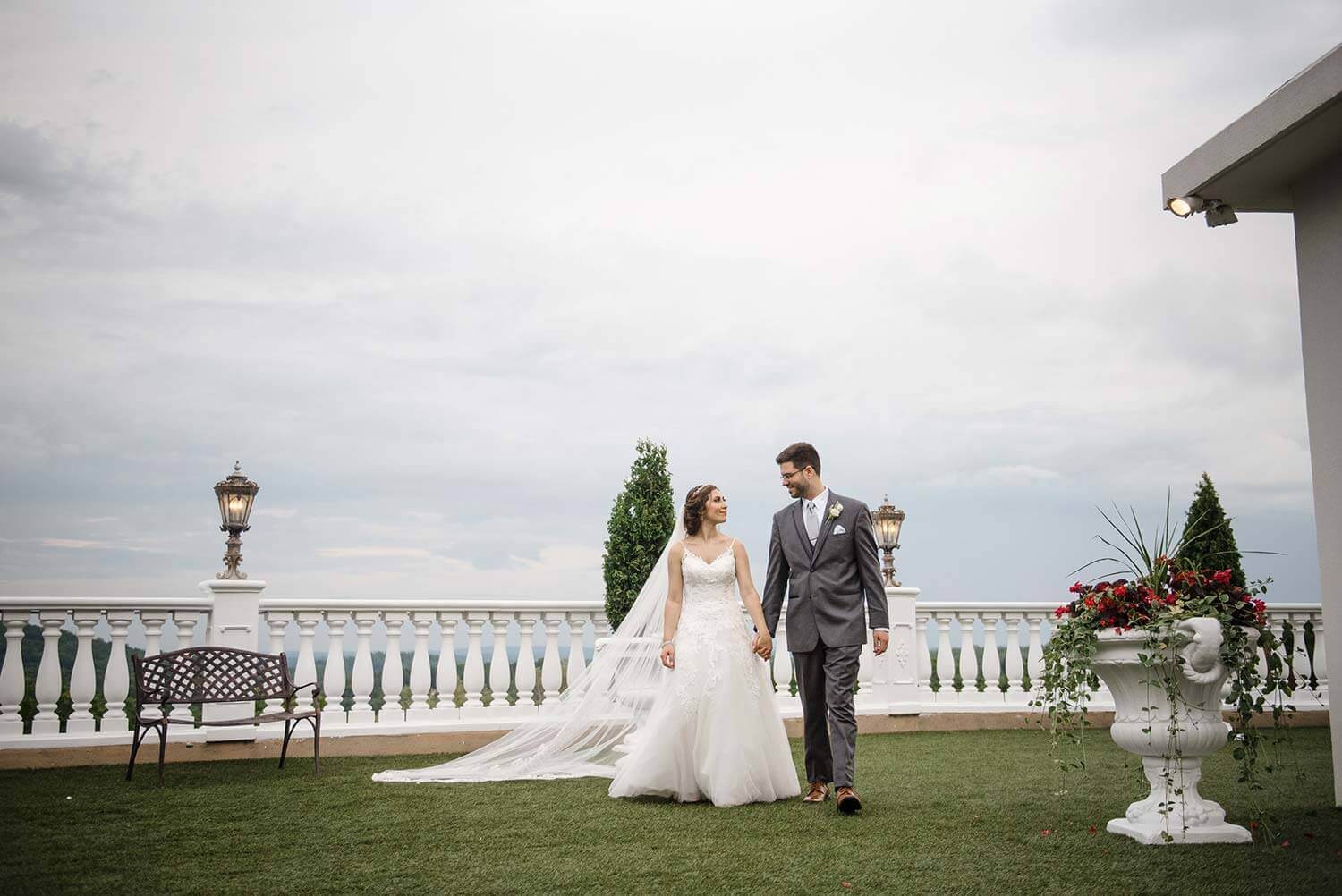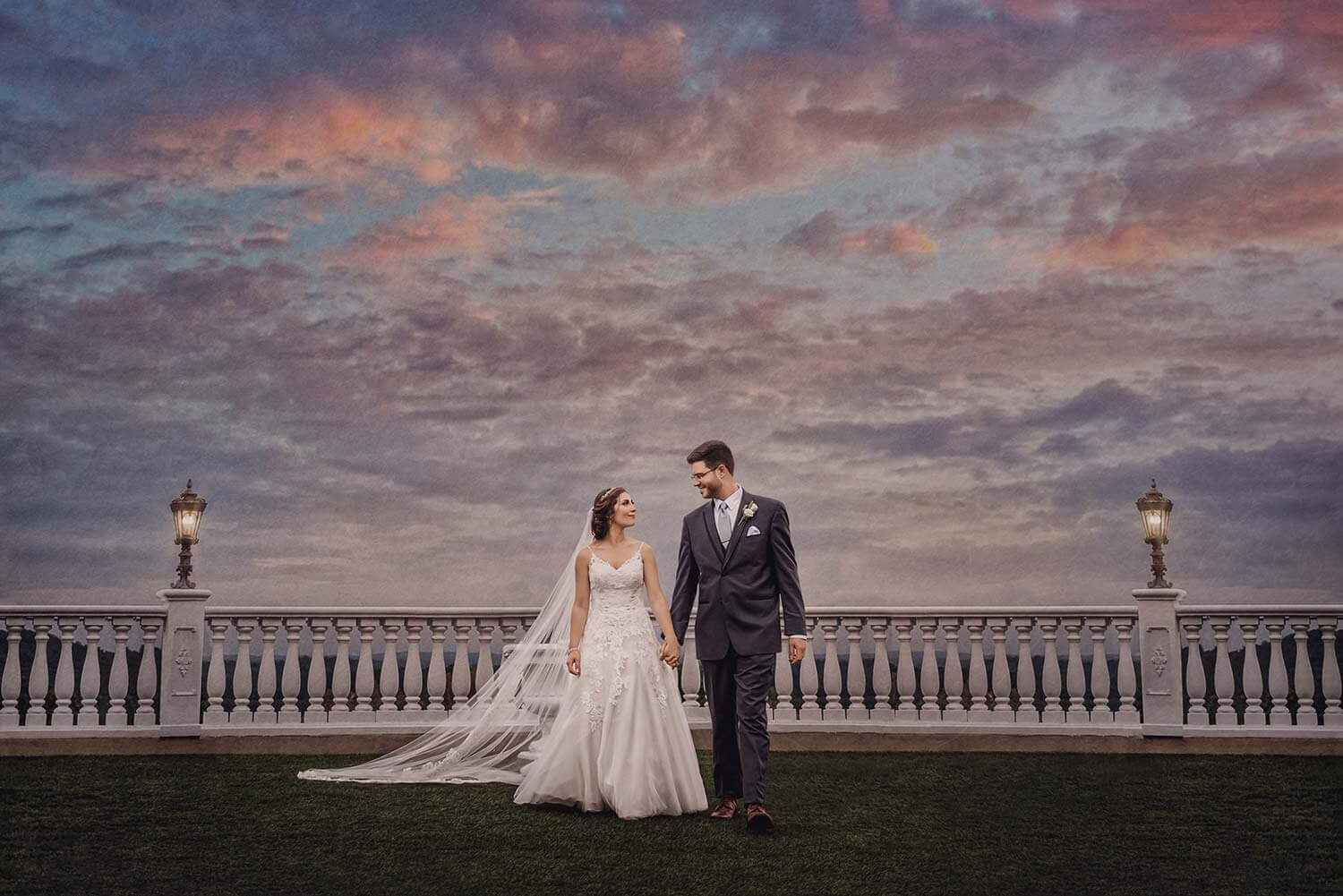 Image by Alisa Stilwell Photography & Films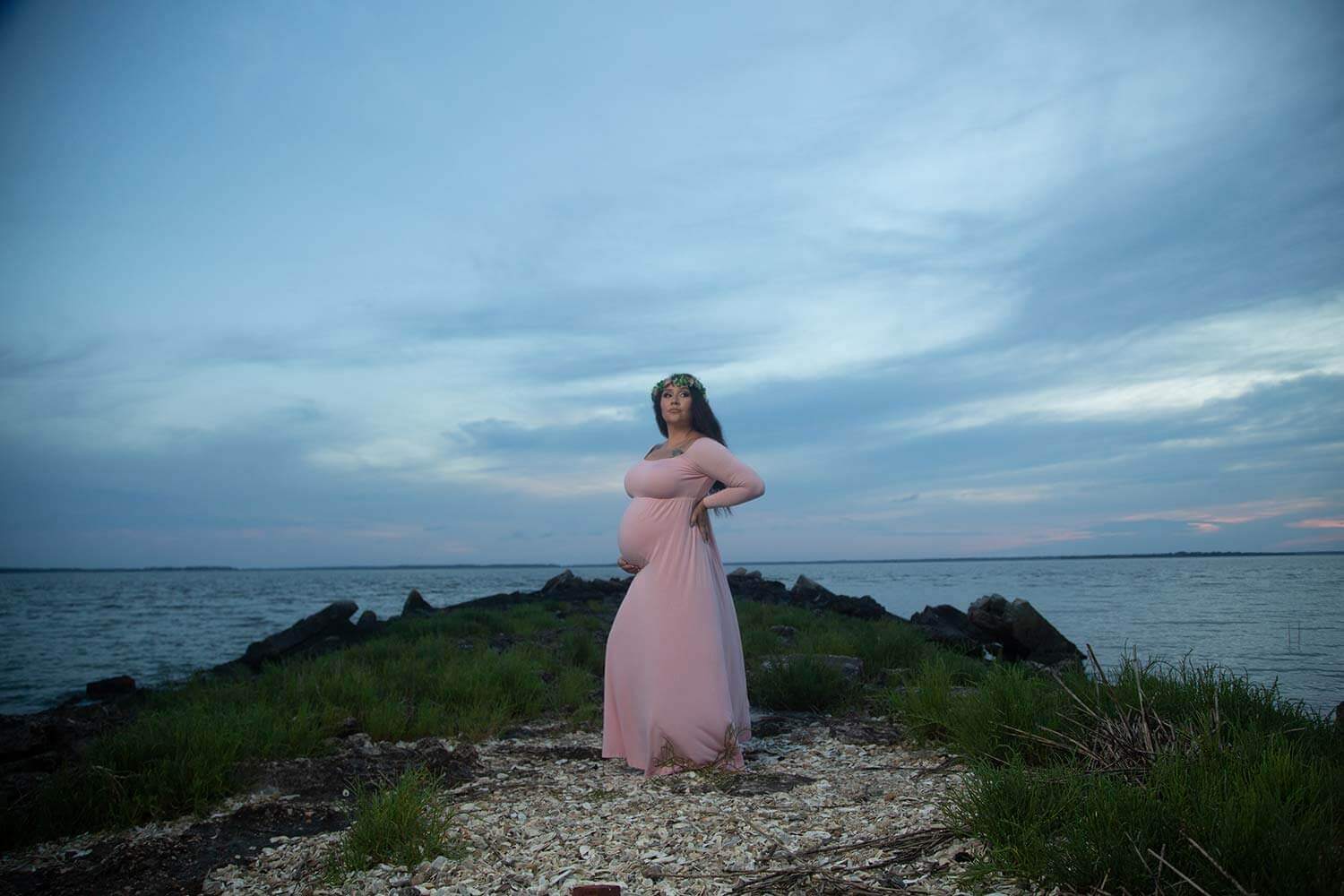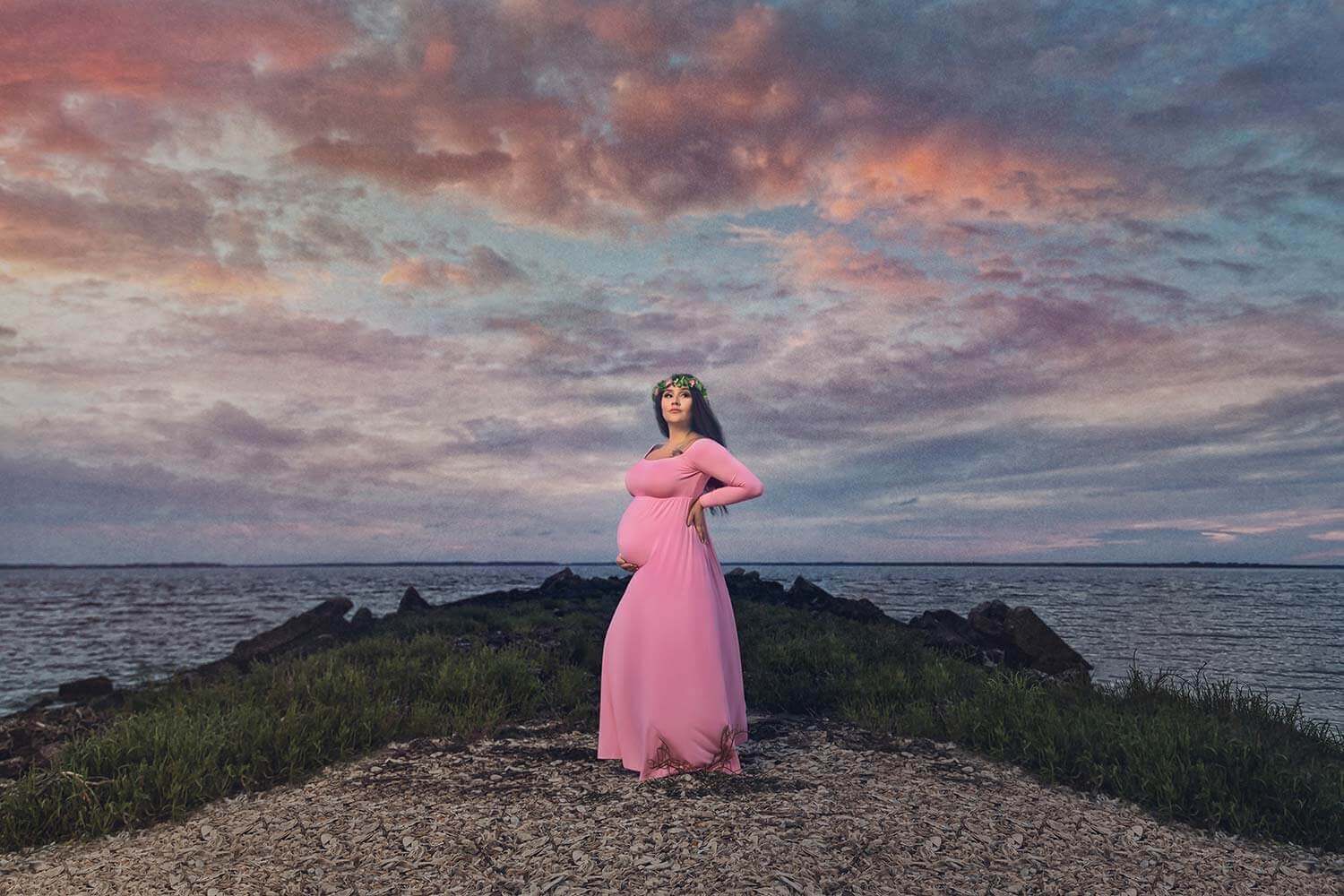 Image by Mark Andrew Photography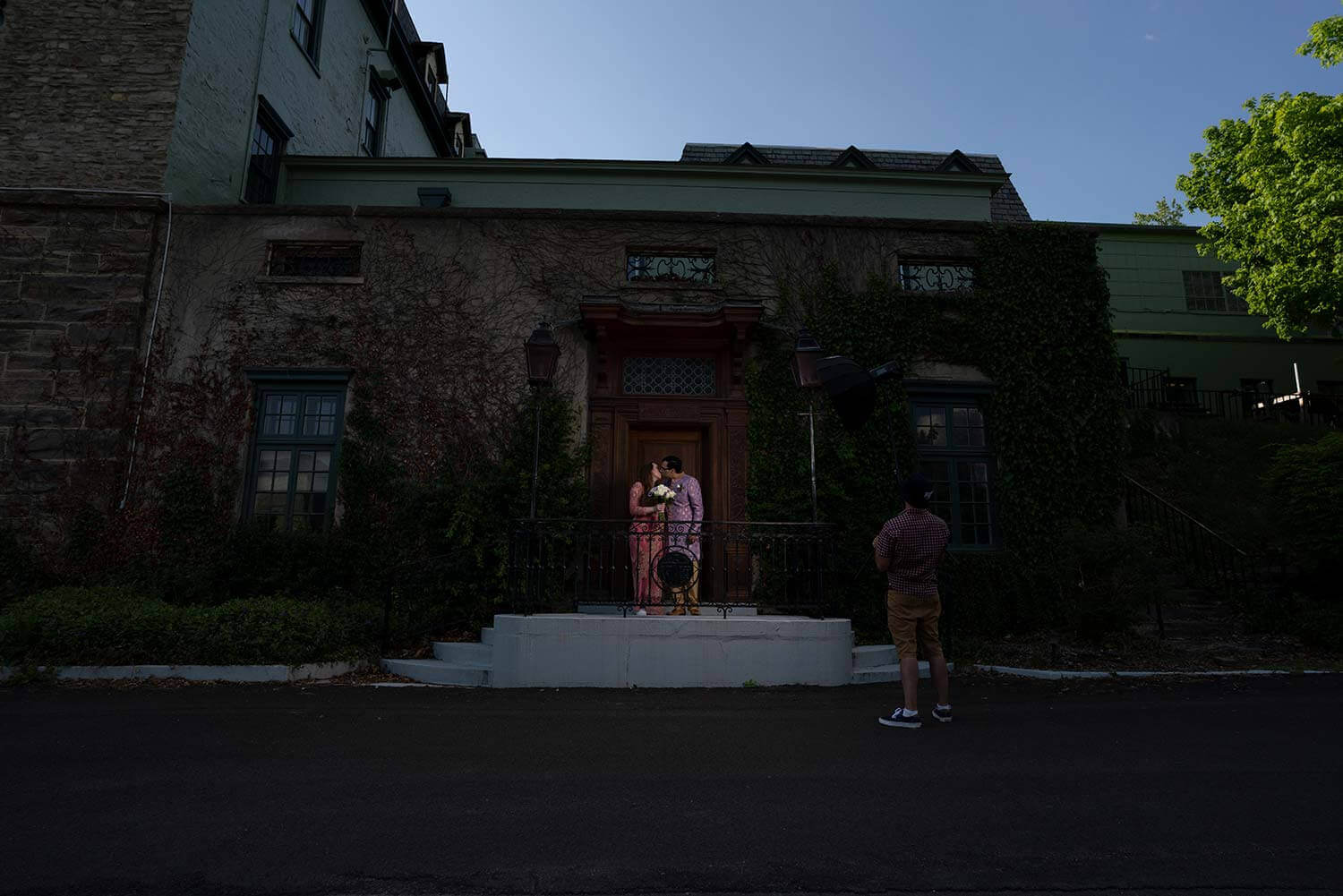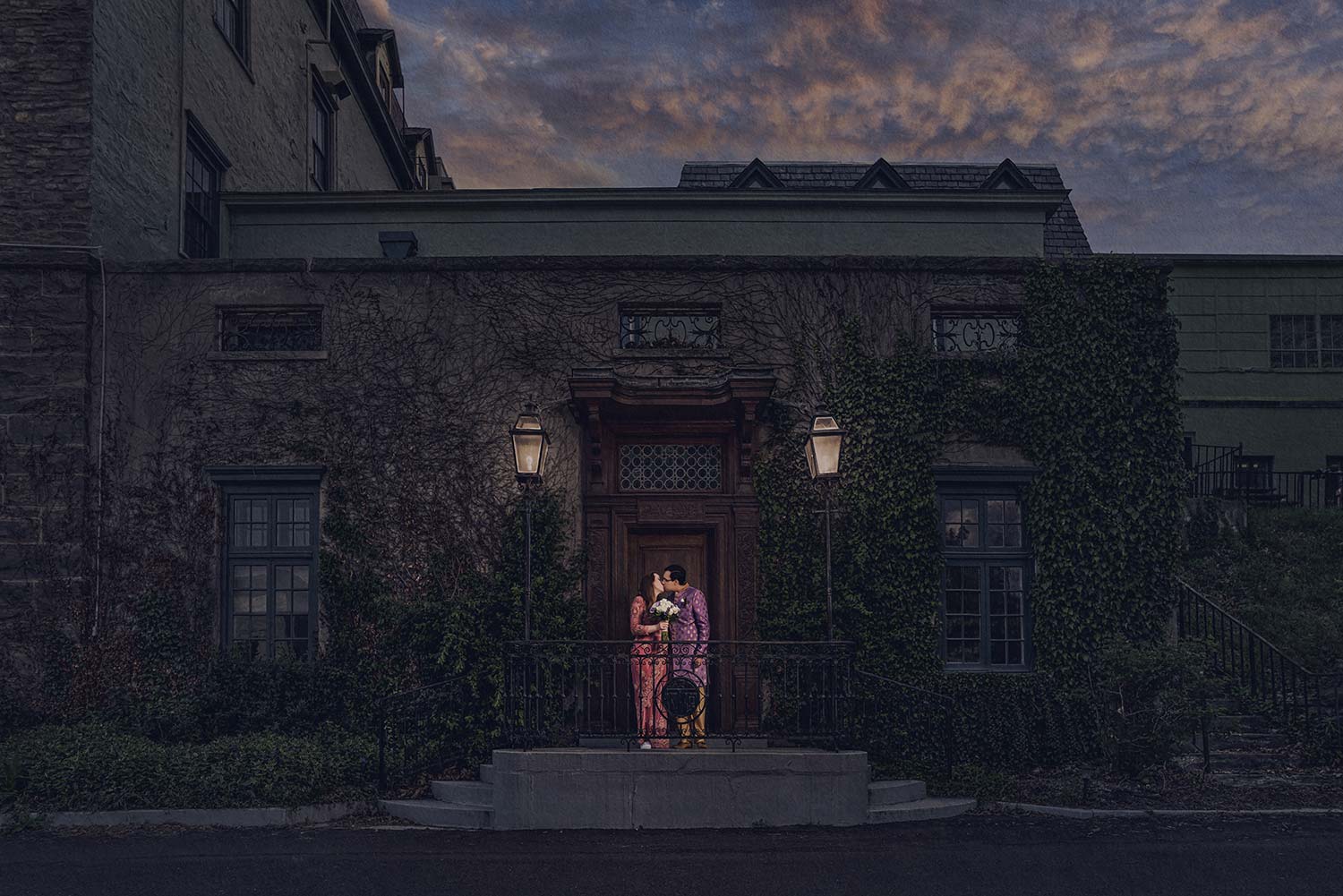 Image by Raj Marathe Photography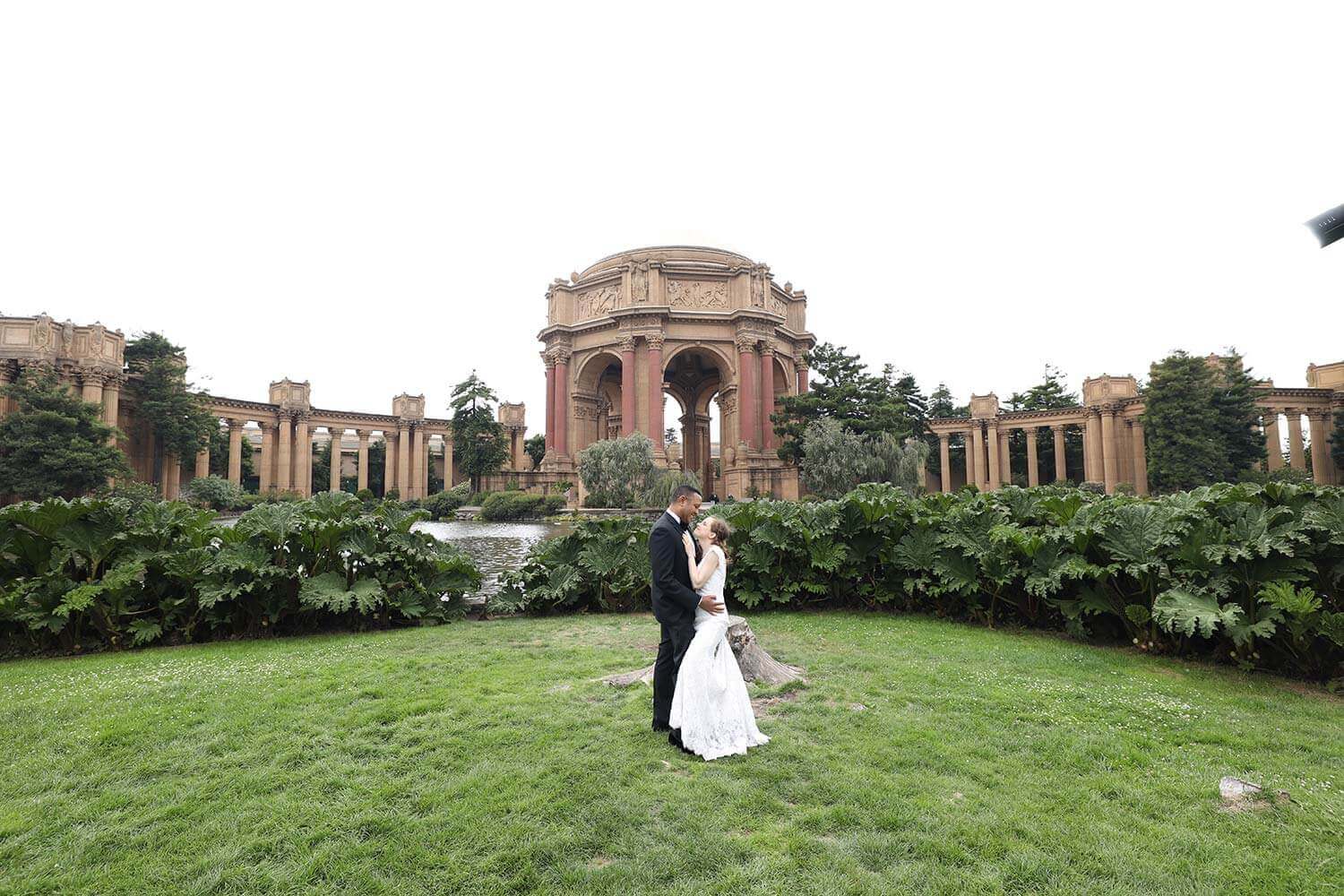 Image by Ivan Duran Photography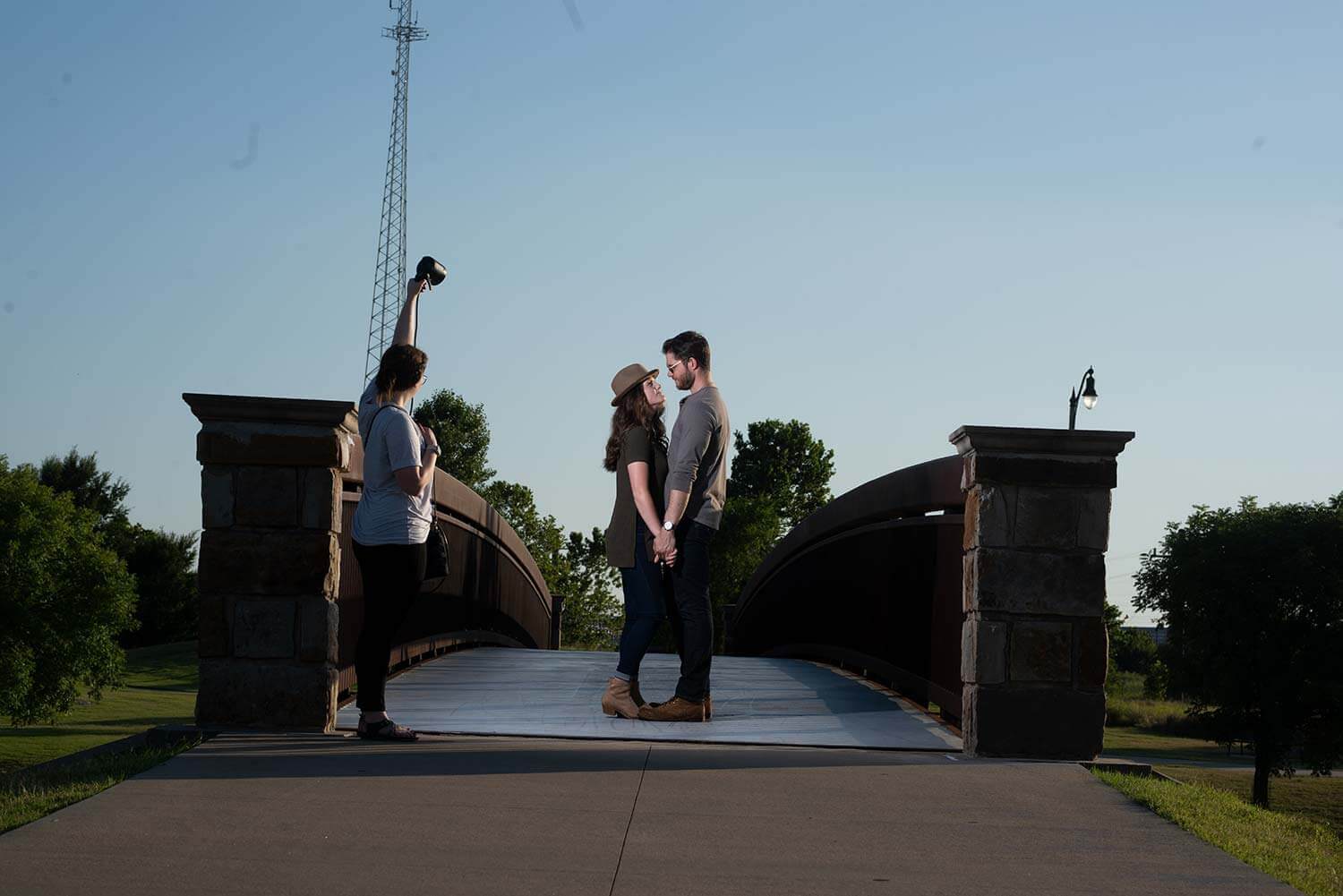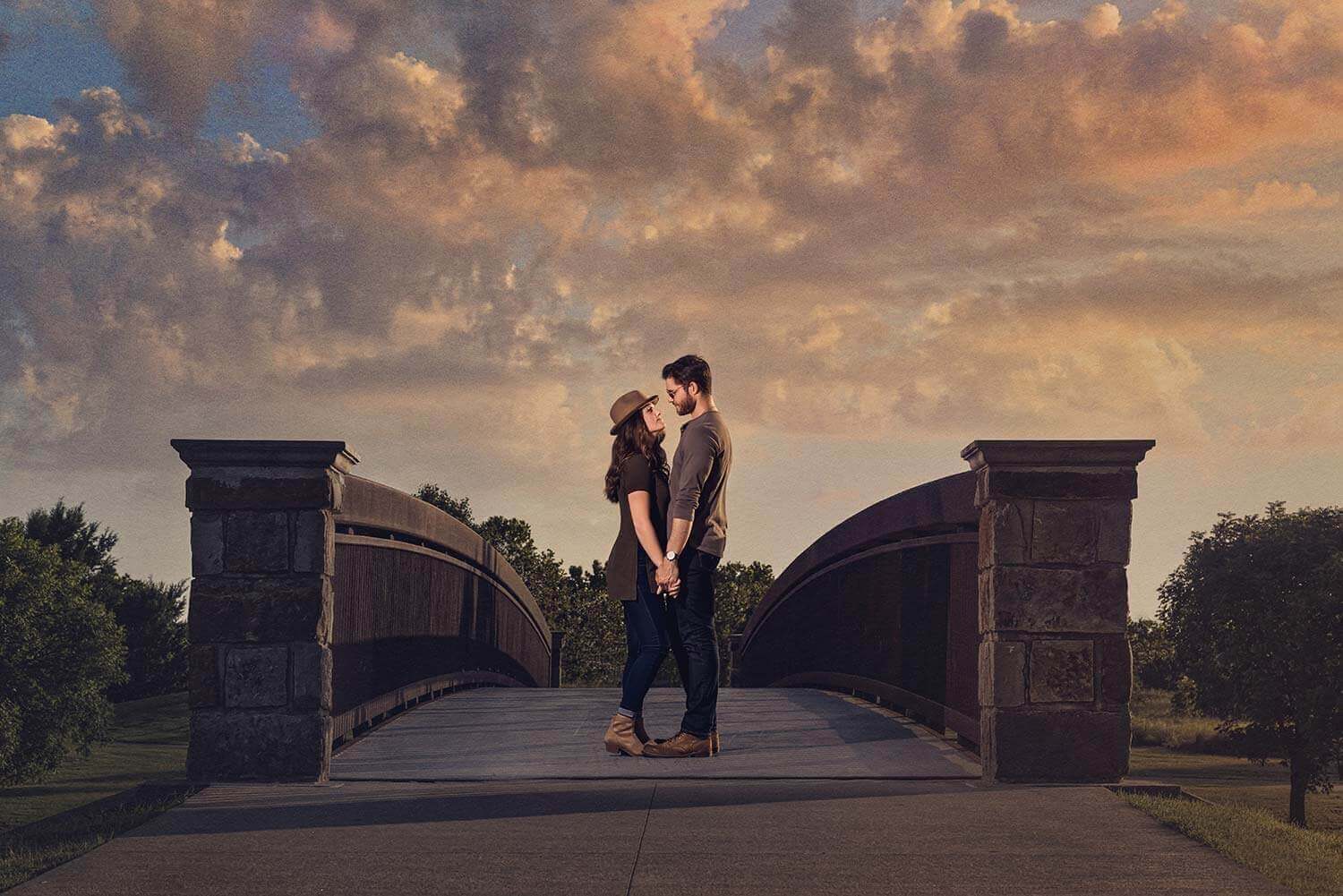 Image by Red Stiletto Photography
Evolve your business with unlimited post-production.