As a business owner you are already juggling too many things and wearing a lot of hats so to speak. You must focus on the more important tasks, think like an entrepreneur not like an employee. You are wasting time working IN the business, you need to delegate or better, outsource tasks. One of the most important tasks to outsource is photo editing to a professional. Are you doing your own accounting, making your own legal contracts, replacing floors at your studio? My guess is no, you likely already outsource to professionals. Just let go of the photo editing.
Working with a professional editor is a lot easier than training an employee to edit like you do. It's just not possible to clone yourself, so stick with the basics of setting up a team of professionals to offload the work.
You need to Onboard; your editors will learn what level of editing you need and will likely already have a process for you to follow. Imagine hiring an employee and they propose a training plan for you, this is what you need to vet when looking for a company. Who has a Custom Onboarding process to get this off your plate quickly and for you maintain control of the style of editing? Communicate constantly and do not let up. This is the key in any successful and fruitful relationship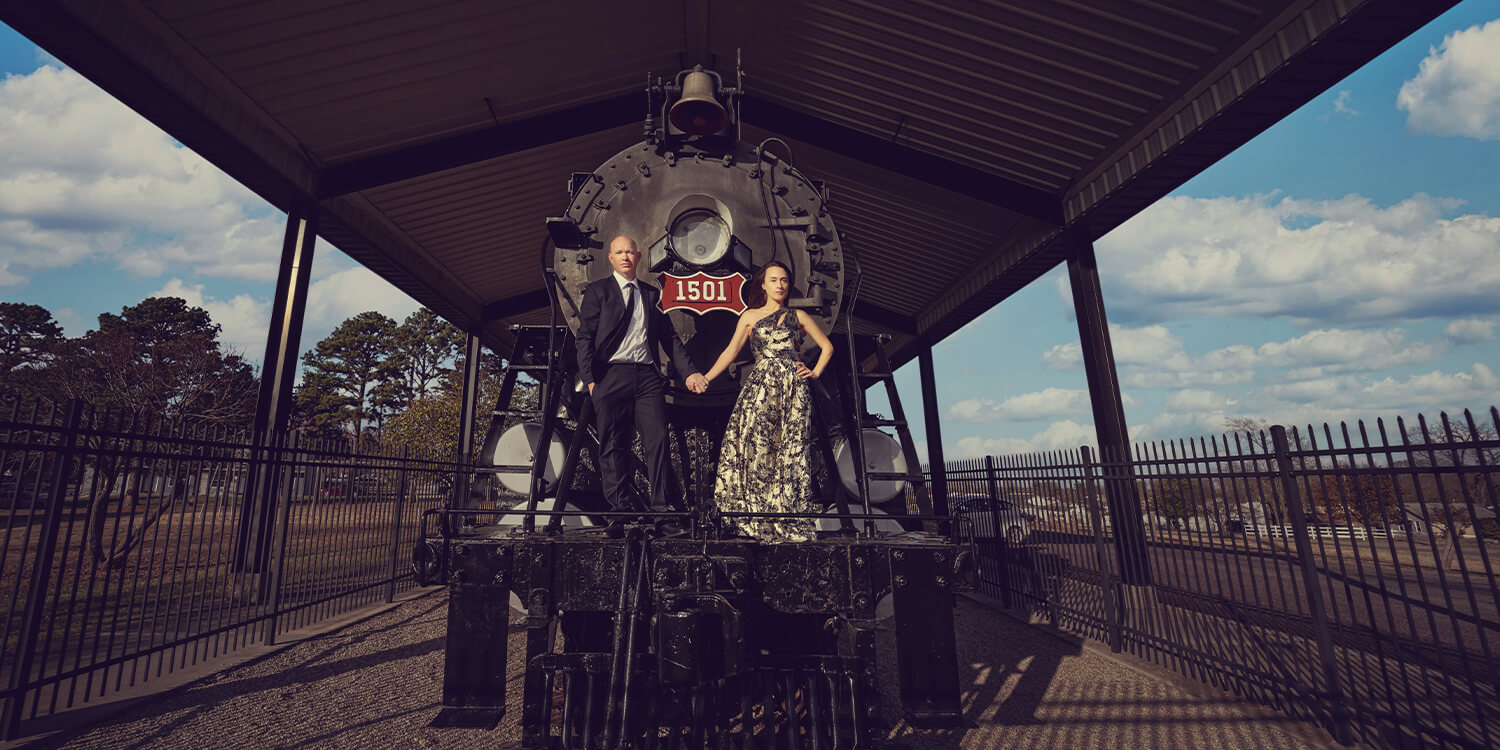 Once you have found a team you need to prepare for this new expense by scaling up business. You should also be upselling and transitioning to In Person Sales or IPS if you aren't. Don't just build this cost into packages, pass the costs along to the customer where is makes sense. Do not pull from your profit to absorb outsourcing costs. Outsourcing will be cheaper than hiring someone full time, be prepared for a $10K-20K annual investment and remember you can now scale business at will. Again, focus on generating more revenue for your business instead of editing your photos. 
Many photography studios maintain great client experience until busy season then everything goes sideways. Instead, plan for success with outsourcing your photo editing to a professional. 
Listen to how one of our top clients Gary and Tracy Northrip owners of Four 2 North work with professional editors to run their business better.

Q: How has your business changed since your journey began with Evolve?
Answer: Since we have partnered with Evolve Edits our business revenue has been up 20% year after year.  This is because Evolve has allowed us to focus more time on marketing and then retaining those clients we acquire.
Q: What is the most valuable aspect for you personally of working Evolve? 
Answer: Before Evolve Edits I was spending hours upon hours editing photo's, therefore feeling guilty about not having enough time for my family!  Now that Evolve is doing our editing I can be with my family and not miss out on anything!
It's time to let go! Try Premier today & get 2 months free.
Enter "Other" in the "How did you hear about us?" field, then enter the code PREMIER2FREE.