As a business owner, you must find time to remove yourself from working IN your business and focus ON your business. Many of the most successful photographers have a secret – they outsource as much as possible. They see the value in relying on other professionals to be the expert for things like marketing, CRM, printing, IPS software and especially editing photos.
We all spend money on what we think is most important to us. As the CEO of your company, you should be looking at your time this way. Spending 8 hours at the computer, knocking out color correction is not a recipe for killing it as a business owner. You are getting distracted and lost in the minutia of making your pictures perfect. And guess what? Your clients don't care. What they do care about is not getting a response from you in over 48 hours and waiting weeks, even months to get their images back. To make things worse, because you are up all night editing and exhausted from your photo shoot, you forget to run a marketing campaign, can't make time for a bridal show, miss delivery deadlines – the list goes on and on.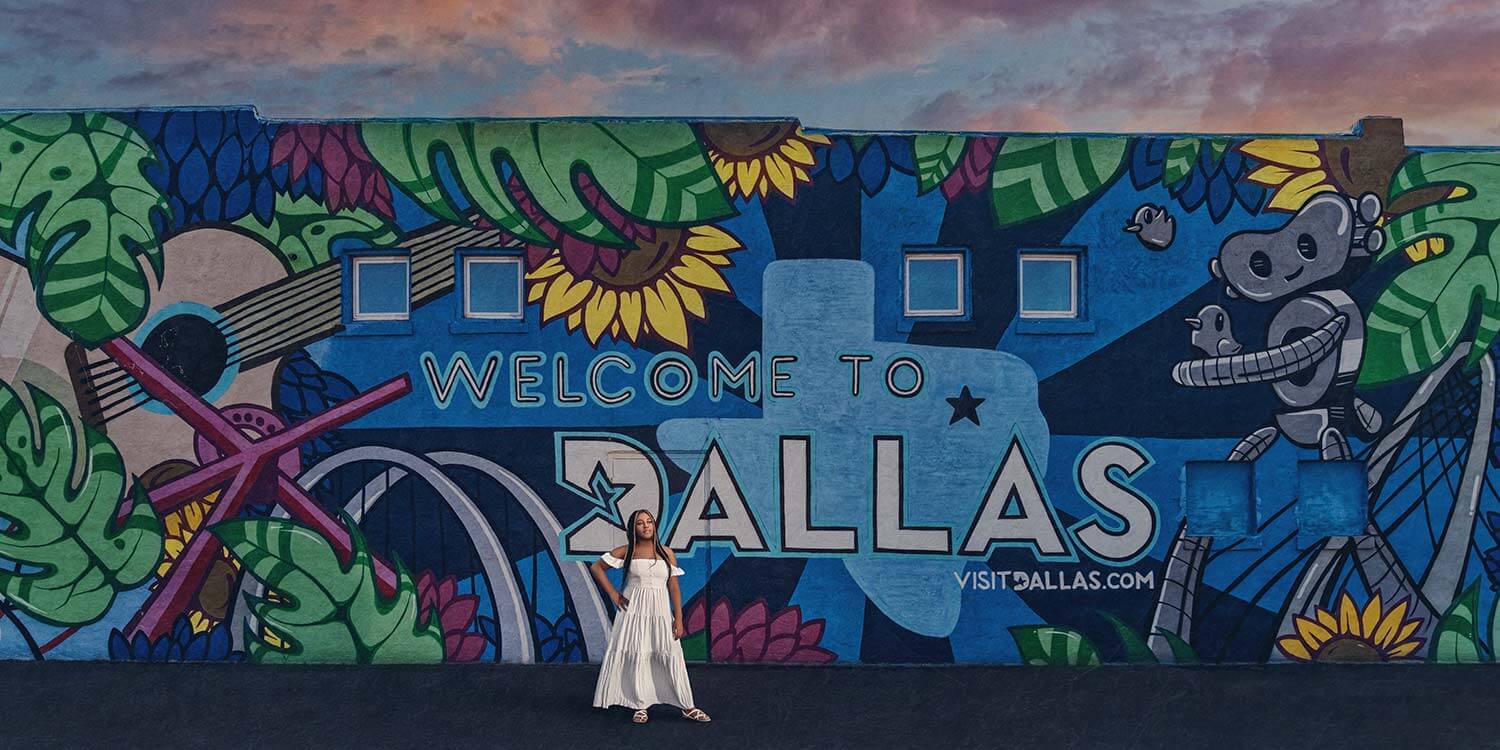 The value of having professional editors on your team goes beyond just saving you time on editing. Just think how much money you'd be making if you could be on an 8-hour shoot instead of editing for 8 hours. You might think you are saving money by editing yourself, but in reality you're losing the opportunity to make more income. Where's the logic in that? Are you not paying yourself a massive salary to now edit, which is way more expensive than an outsourced editing team? Work smarter, not harder. All the time you invest in your business should have a great rate of return vs trying to save on editing expenses. At the end of the day, your focus should be on generating revenue, cultivating new leads, profit & loss, revitalizing your offerings, etc. Think like a CEO and not like a creative.
Does this sound like you? See how one of our top clients, Stephen Johnson of Jeckyl Photo, leverages Evolve's photo editing services to save time and money.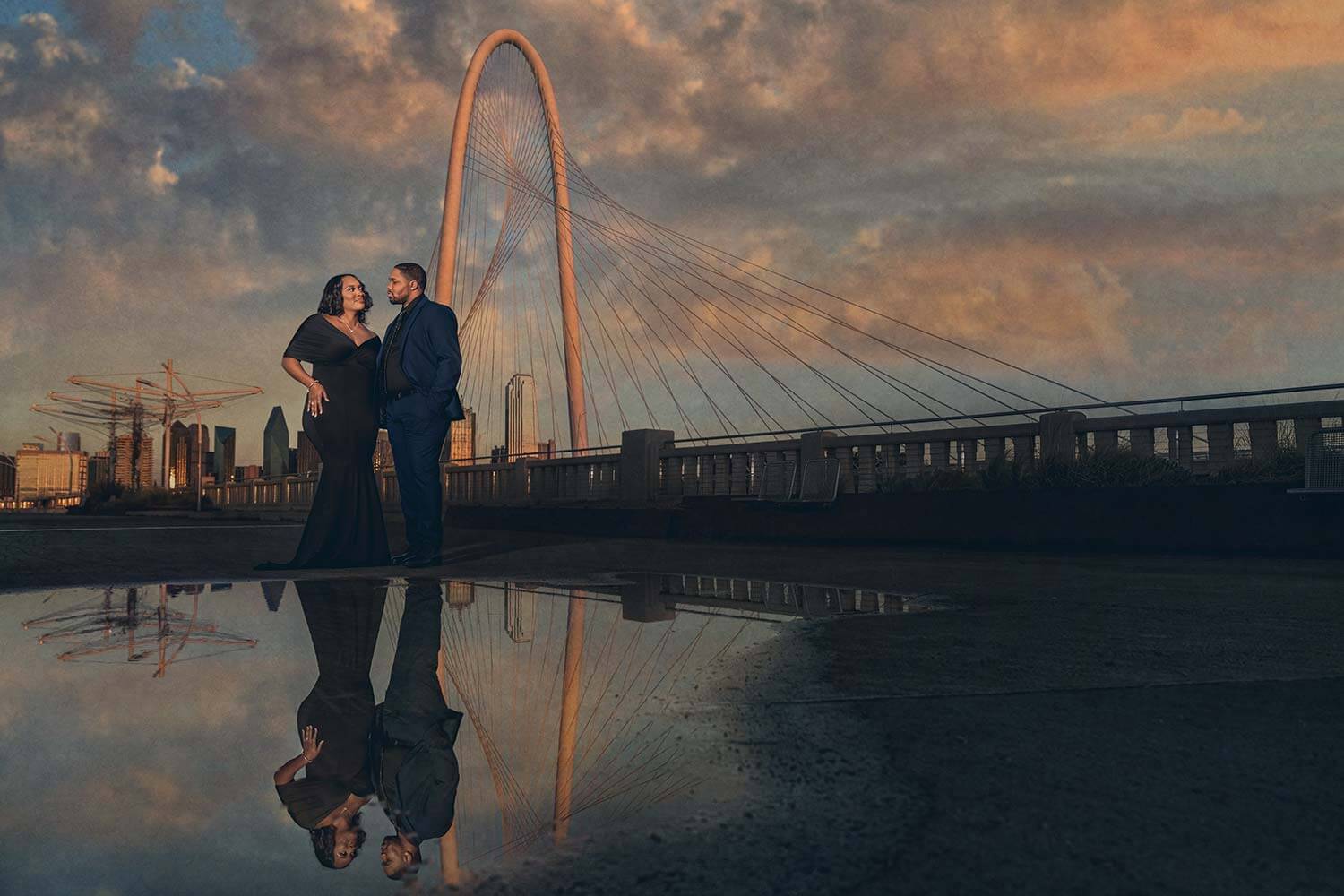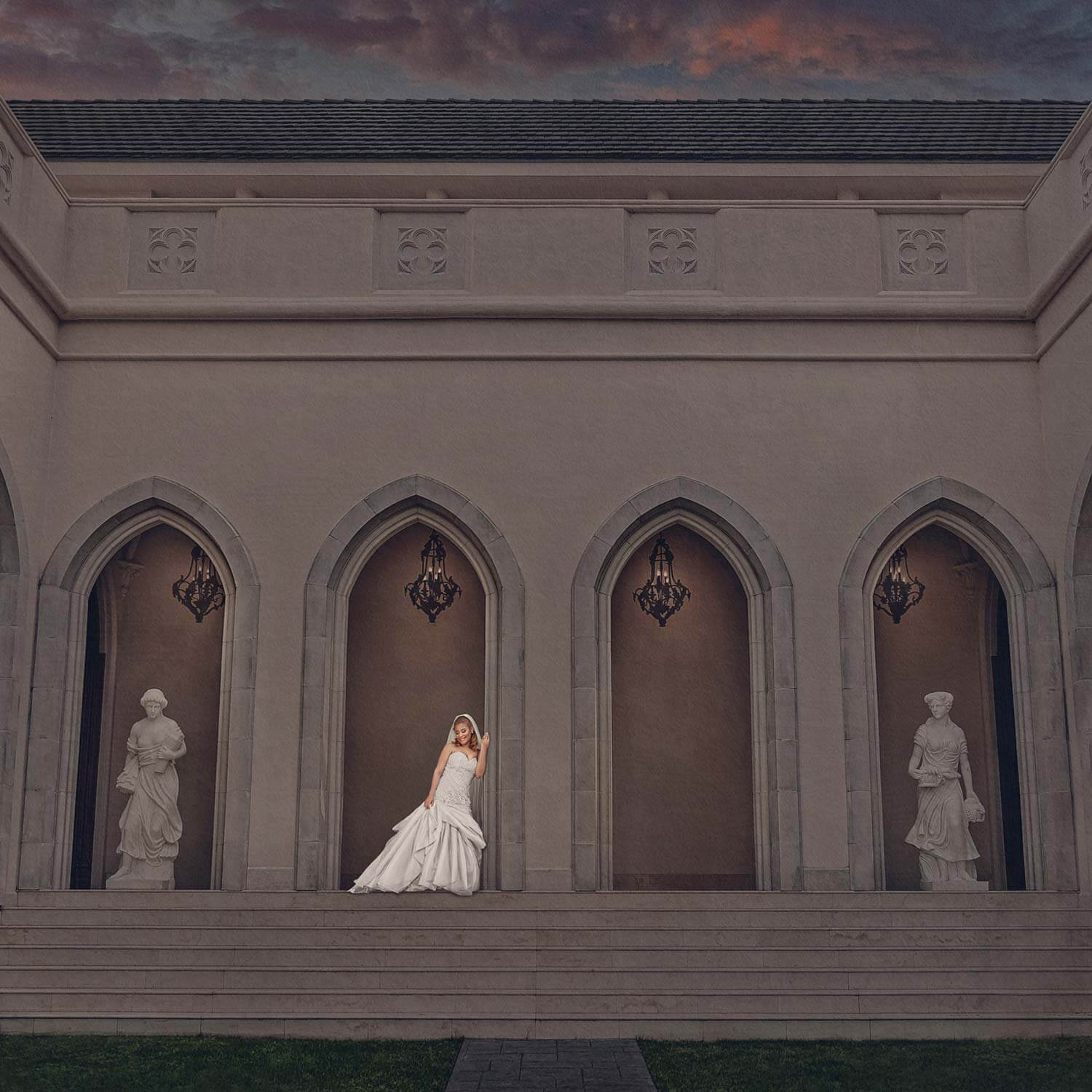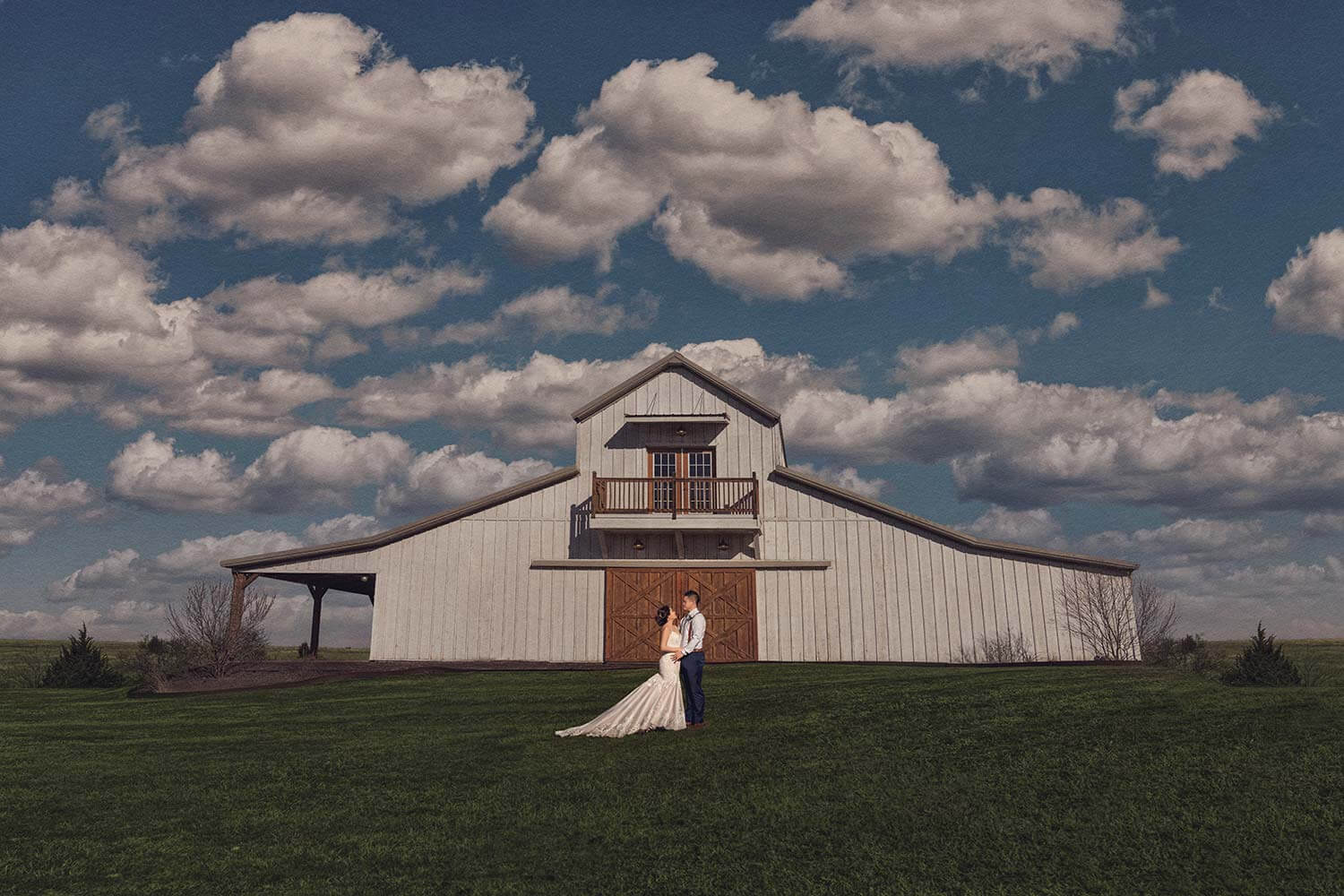 Q: How much time do you save per wedding/event by outsourcing your photo editing to Evolve?
Answer: We were spending hours of time culling and would labor over which ones to select for our signature style. Per session, this has probably saved us 3-4 hours per session, 8-10 hours per wedding.
Q: How much you estimate you save with a full service custom editng plan?
Answer: We've been sticking to a formula the last year and it's been working very well for our studio; we show 30-40 premium images, 1-3 hybrid images and a fully designed album for portrait sessions, so we know we are saving $100 per session now in our custom plan. In addition, we are receiving so much more, most importantly is the bottom line that has seen a considerable increase. We are so much more consistent with our clients now, because of the timely reveal, delivery taking over a month is a thing of the past and at the time of booking the session we are also pre-booking the reveal in some situations.
Evolve has been an integrable part of our growth plan, we would not have seen the exponential growth in the last year without them.  They are an extension of our family at Jeckyl Photo and a part of our team and future growth.
It's time to let go! Try Premier today & get 2 months free.
Enter "Other" in the "How did you hear about us?" field, then enter the code PREMIER2FREE.