As a photographer when setting up to capture the perfect image you have the ability to control almost everything within that frame except… the sky. Some days you may get lucky enough and find that you are shooting at the most perfect time of day and happen to have the perfect sky for your vision. But I think for most photographers we are not that lucky. So what can we do to create a more dramatic image if we are shooting without the most ideal sky? Sky Swap.
With Evolve's Signature Edits we have the ability to do a sky swap to give your image that extra WOW factor for your clients. With each of these sky swaps we wanted to create something that took these images to the next level without taking away from the subjects. Let the Signature Edit team help you complete your artistic visions by adding a little more drama through swapping in the ideal sky for your image.
To learn more about Signature Edits visit our services page.
Check out these awesome sky swaps for some of our clients.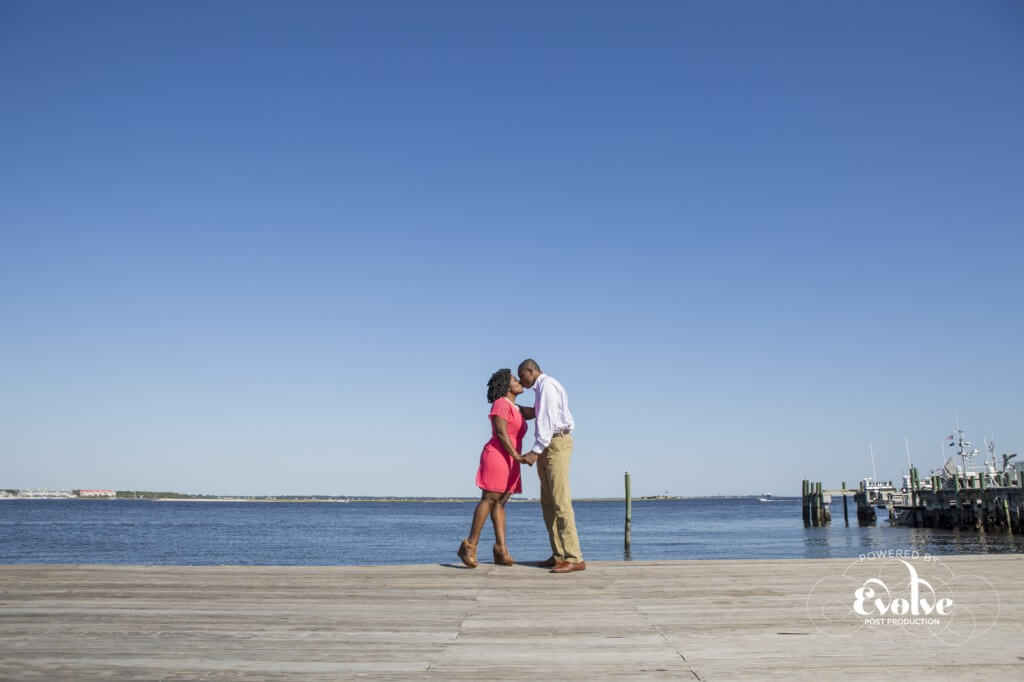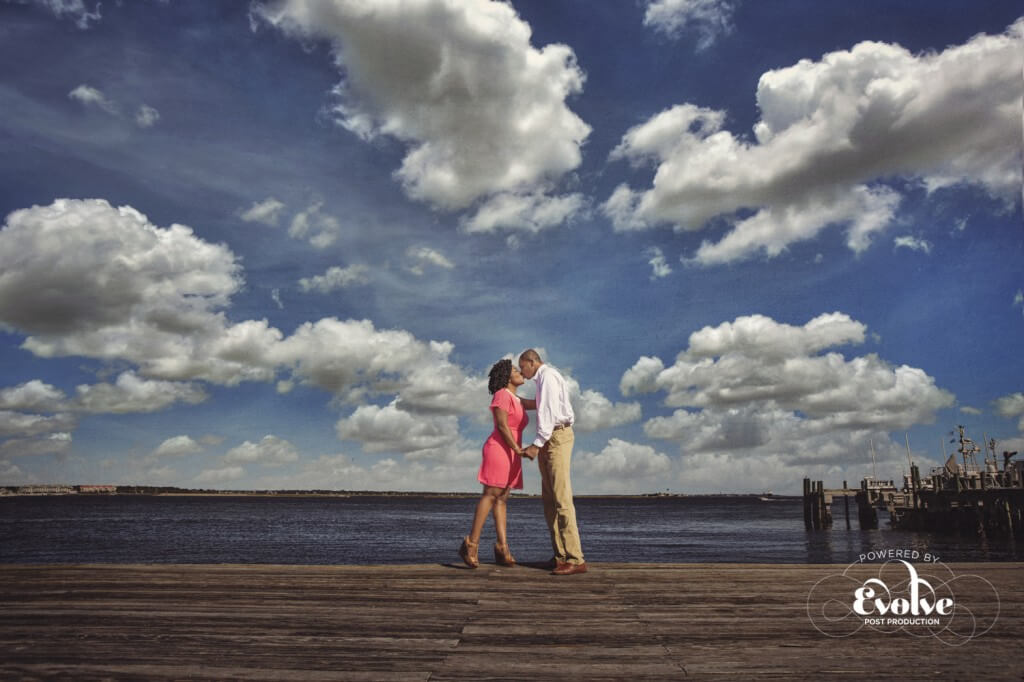 Photography by Warren McCormack Photography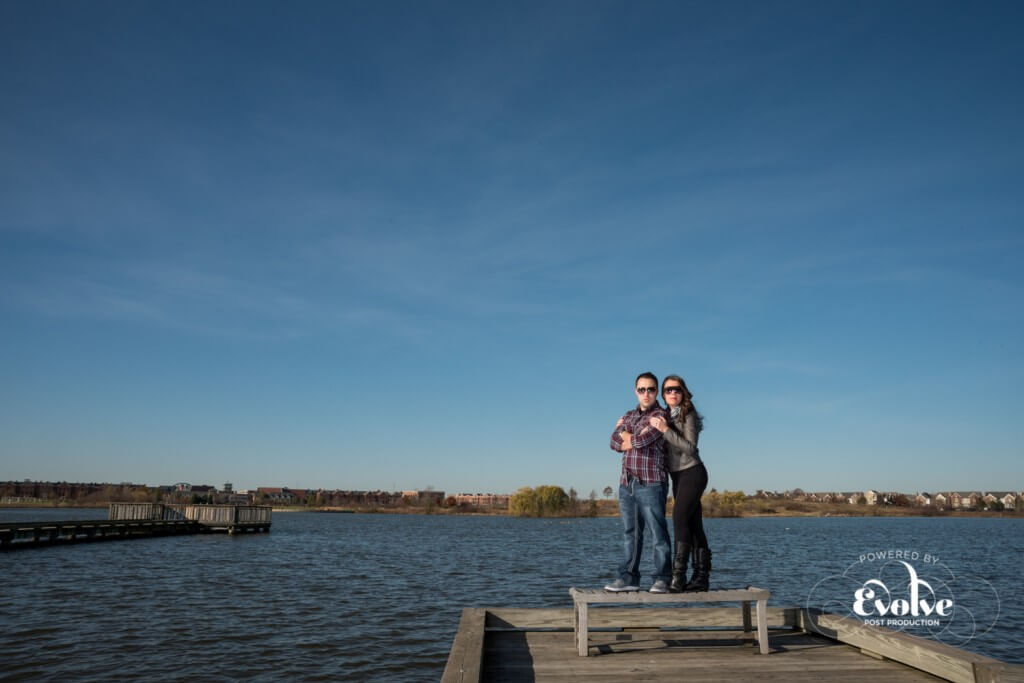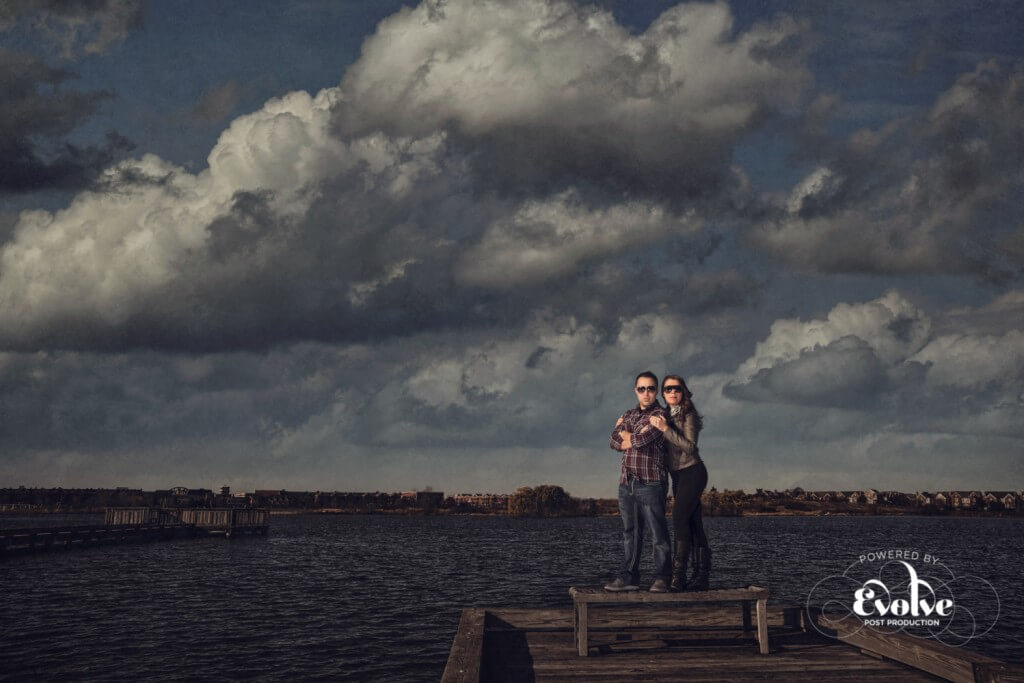 Photography by Christopher Paul Photography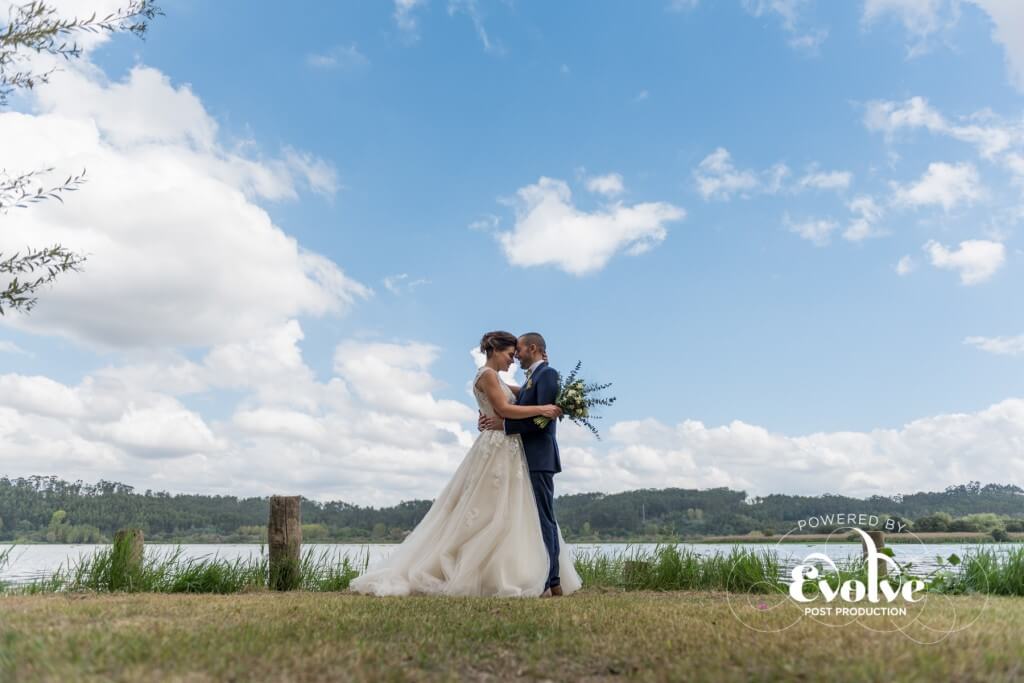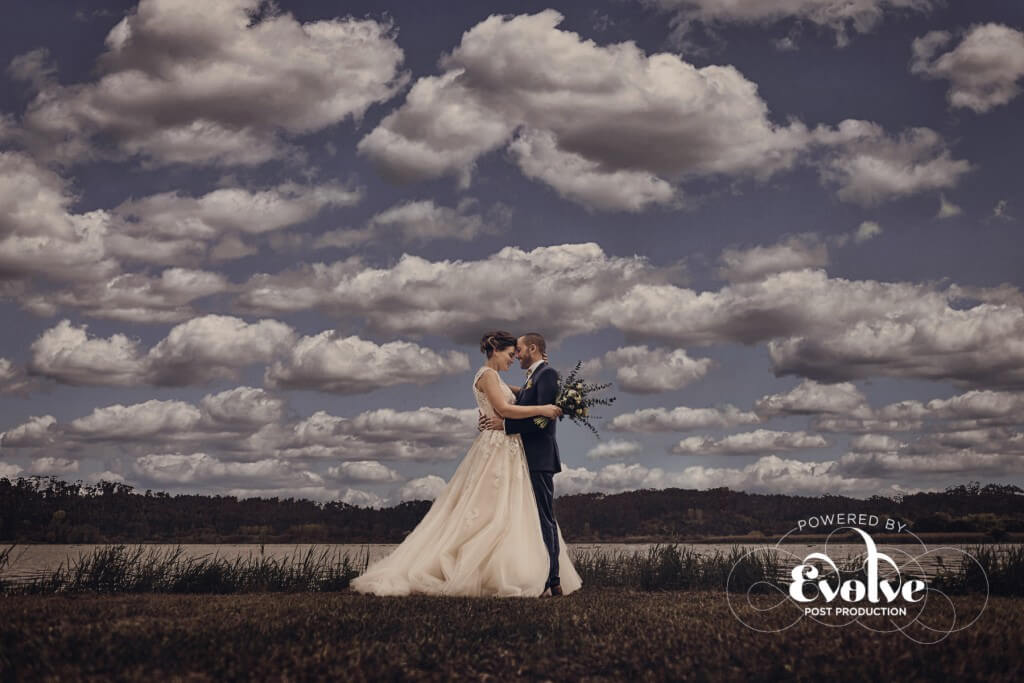 Photography by Timoteo Mendes Fotografia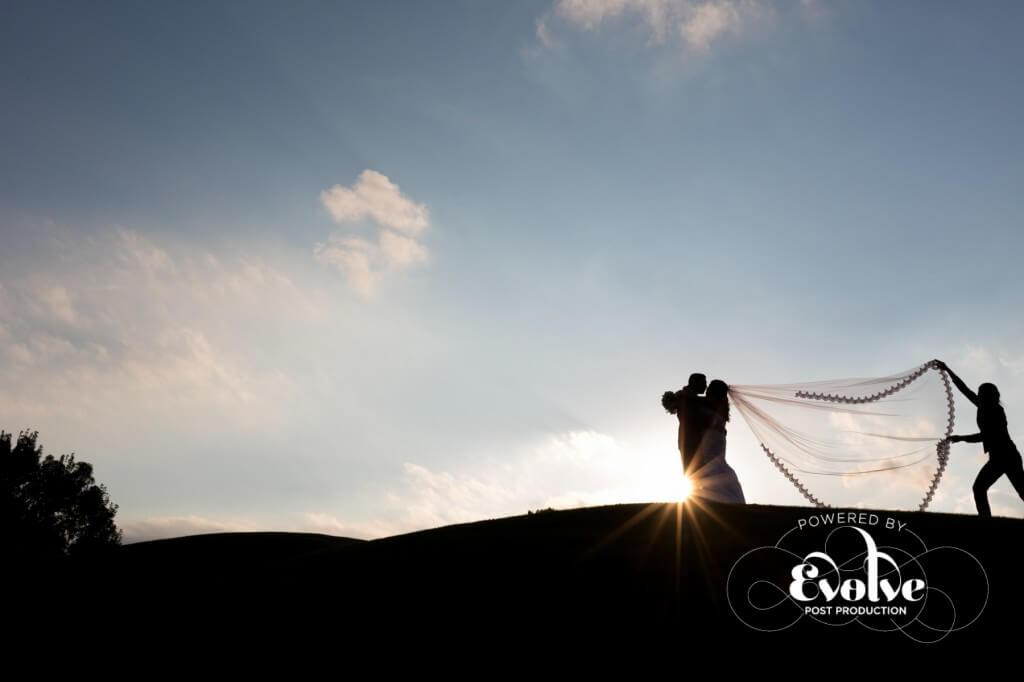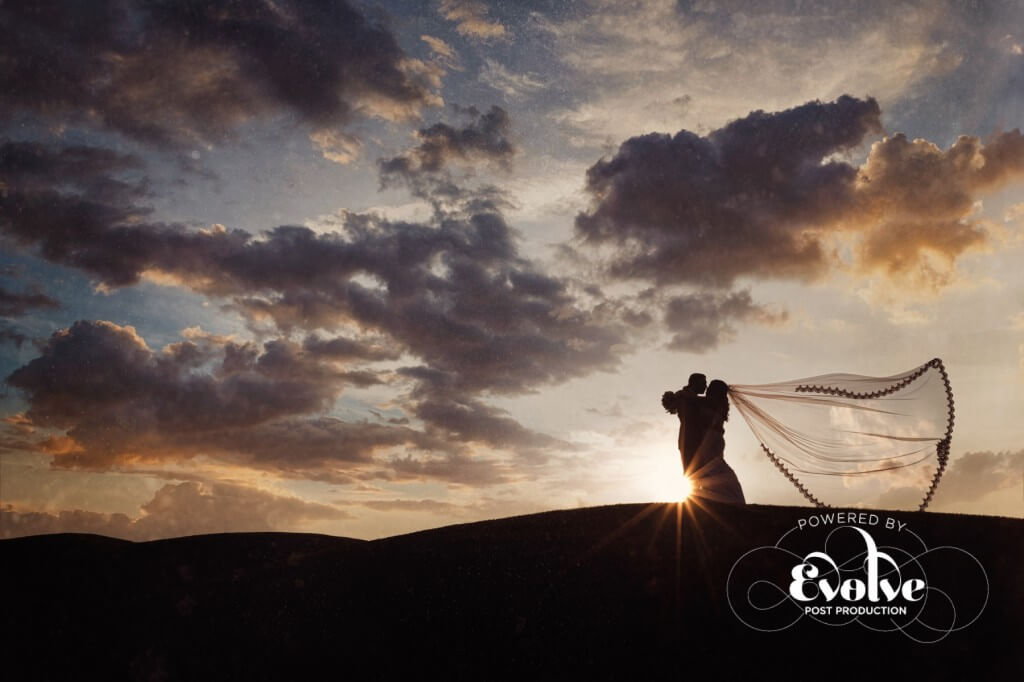 Photography by Greg Wood Photography