When it comes to selling images to clients, the level of editing can dramatically increase sales, particularly when offering in person previews. The process from capturing an image to delivering an impactful final edit doesn't end with the click of a camera. It's during the editing process where the real transformation takes place, turning raw photographs into impactful art pieces your clients will want to hang on their walls. This is a comprehensive guide, straight from the viewpoint of a photography studio, to discover how presenting levels of editing can make your in-person sales session more successful. As a photography business owner, this is what it's all about, shoot and edit pictures to make more money.​
1. Operate with excellence.
Before starting the editing process, it's paramount to have a dynamic body of work from the wedding day or session. Beyond that you need to have technically sound images to work with as foundation. The editing process relies heavily on high-quality raw files. As the photographer, details matter like lighting, composition, and poses during your photoshoot. The better your raw images are, the more efficient and impactful your post-production editing will be. In addition, you must be thinking about the editing process while shooting. When you have assistants and or lighting equipment in the frame, shoot plate shots with everyone out of the frame to mask in later. A plate shot should be exposed for ambient light with only your subjects left in the image. THIS is by far the difference between amateur and professional artists.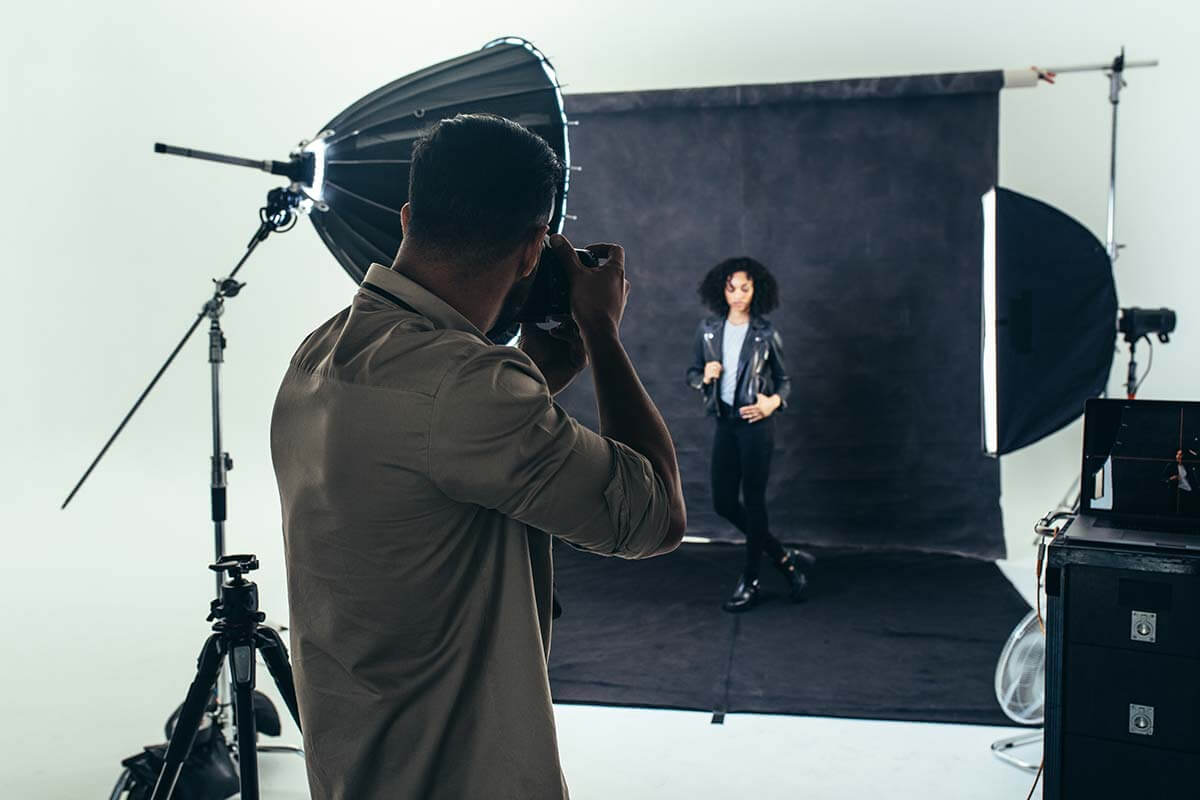 2. Choose the best tools for the job.
Picking the right editing software can make all the difference. Programs like Adobe Lightroom Classic and Photoshop are the benchmark for editing tools and have created a seamless workflow. Of course, there are a lot of newer plugins and Ai software out there to help make things more efficient. Lightroom streamlines organization and batch-editing, while Photoshop is much more advanced and offers more composite and retouching capabilities. If you aren't an editor, I would highly recommend finding a professional to partner with.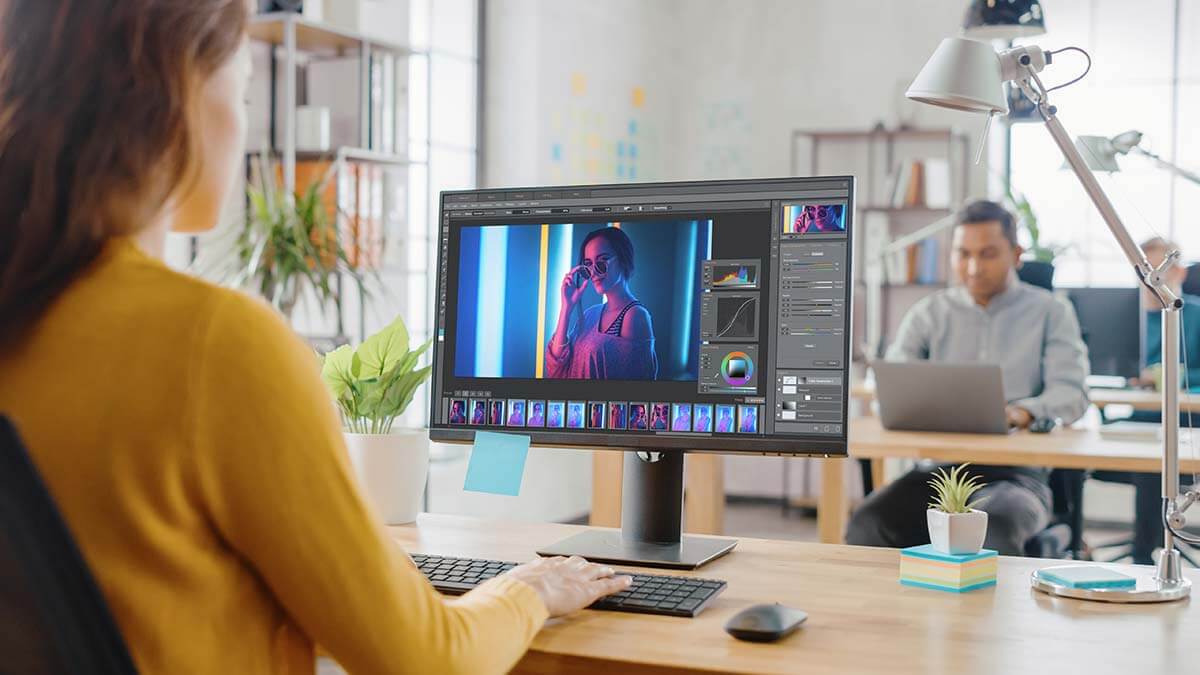 3. Create a complimentary style.
When it comes to creative editing, it's almost impossible to create consistency. Introducing different toning elements into your images shot in various lighting conditions proves to be very difficult. Crafting a complimentary editing style not only establishes your brand identity, but also makes it easier for clients to identify your work. The goal would be to have clients recognize your work without your logo slapped on it, this is by design for most professional photographers. This will build you up as the trusted advisor, once you establish this level of relationship your clients won't pushback and experience a level up client experience. Your website, logo, fonts, and messaging should echo your brand as well. Your images and website copy should be cohesive.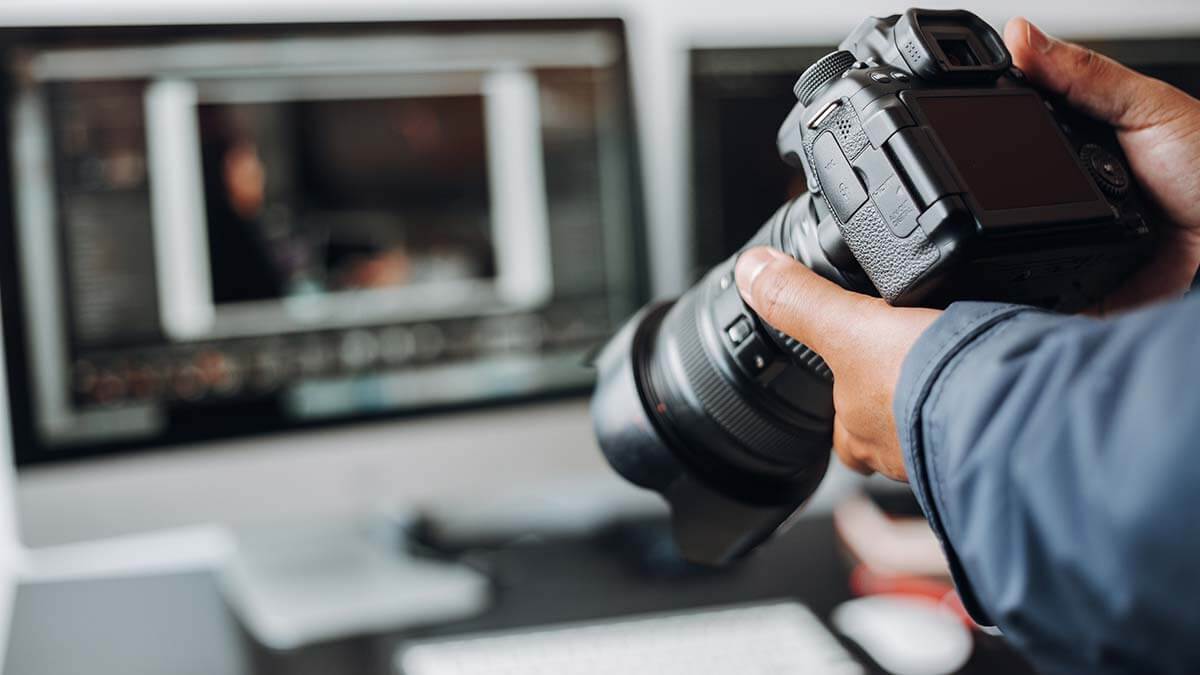 In-person sales are most successful when there is impact. Impact which drives emotion from your clients and in turn gets you a better sale. How you present these images to your client as a personalized preview and telling their story needs to hit home for them. Showing different levels of editing shows your clients images at a proof level and what the final product looks like. You must show it to sell it is the approach here. Let them see all useable images and a few you've handpicked for marketing so they can have options. Most clients like a slightly warmer edit over cool. Also show good, better, and best levels of editing. All images should be color corrected, 15-30 with more advanced editing to contrast, color shifts, dodge & burn, light skin retouching. The 2-3 perfect moment shots compositing a more impactful sky, removing distractions in the background, retouching the clients more heavily, etc. Make it easy for them to see the transition of a proof to a final product during the slideshow.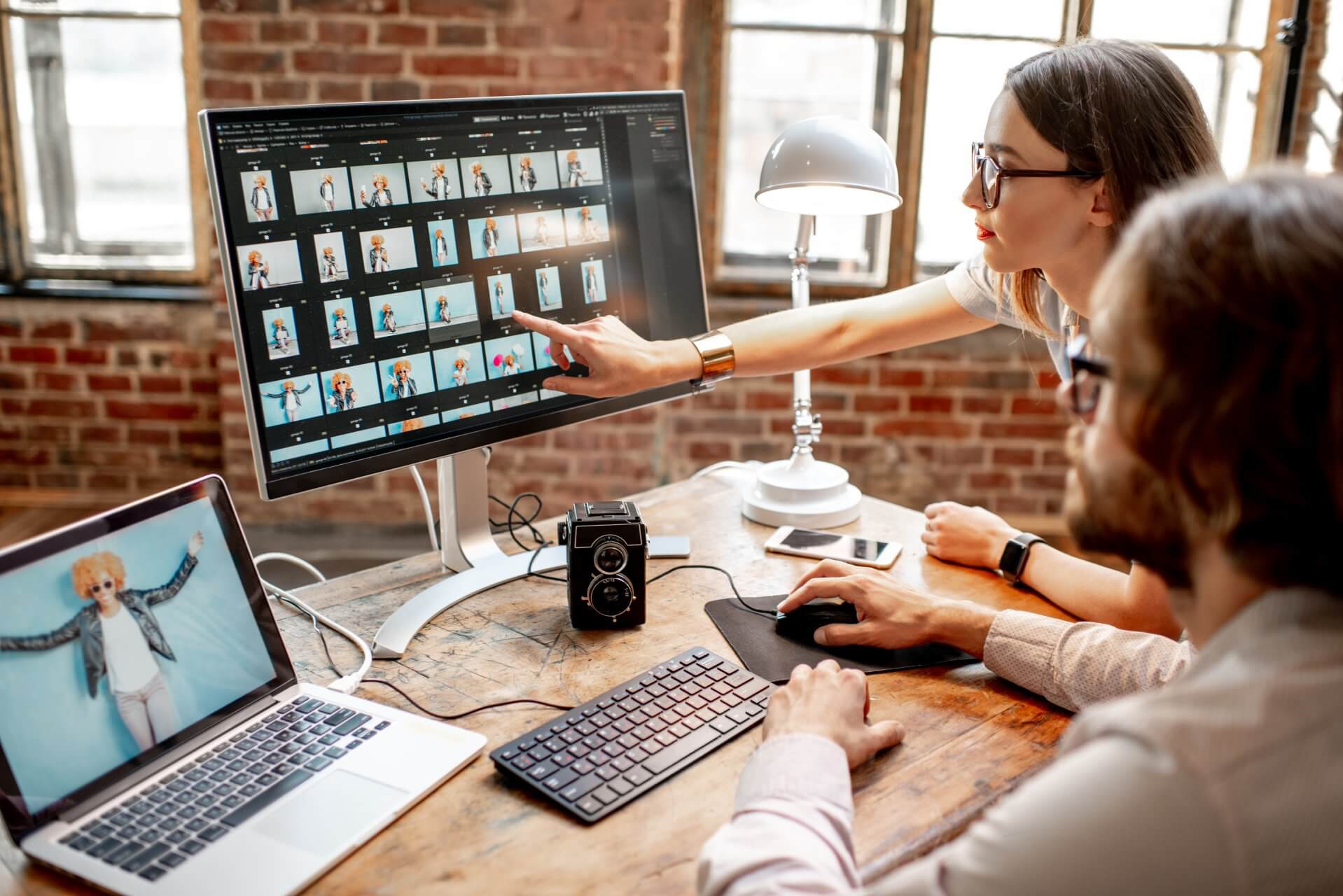 5. Create a standard for retouched images.
In the realm of portraits, subtle retouching is very subjective, and you need to standardize what you offer. Once you standardize retouching offered, you can up-sell custom requests for additional revenue. It doesn't matter what you do, for example refine the skin texture, remove blemishes and flyaway hairs, and enhance the eyes. However, always tread the fine line between enhancement and authenticity. Liquify is one of those aspects of retouching you want to operate with caution. You never want a client to see liquify turned on and off. Once you've established a standard, the conversation about getting a quote from your image retoucher and having the client pay the invoice is simple. This is a great up-selling opportunity.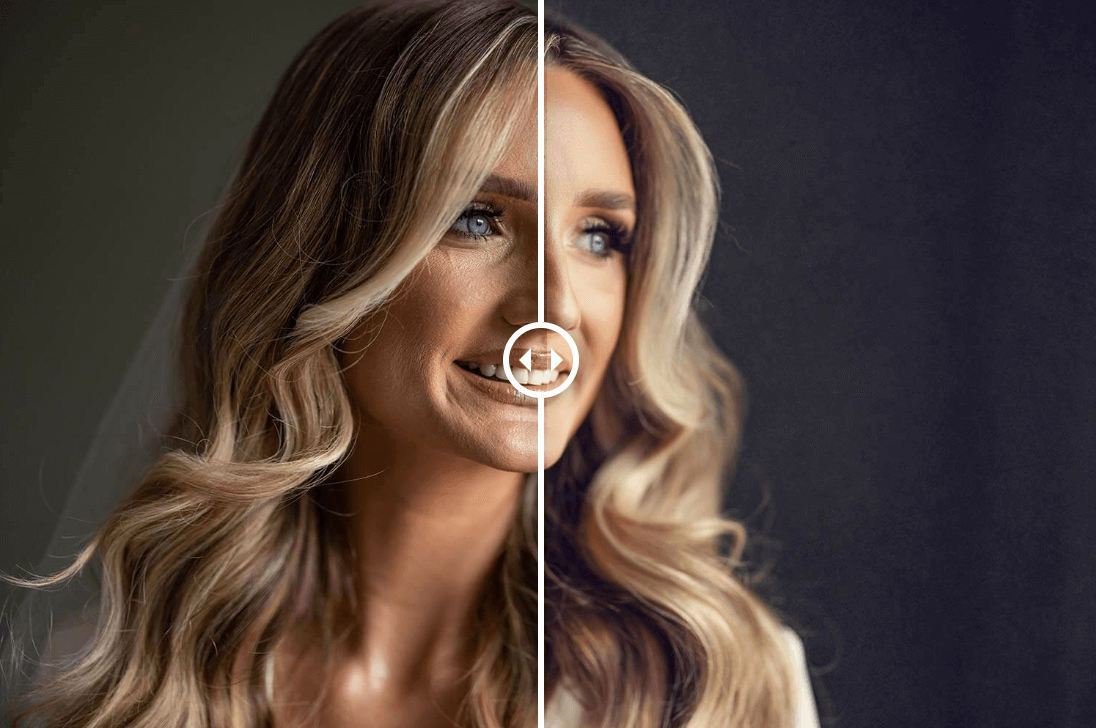 Image © Zach Dalin Photography
6. Rate images during the shoot.
During your shoot, you should be showing your client the back of camera to not only make them feel comfortable and confident, but get their reaction to the images instantly. You are planting the image you intend to sell them in that moment. Rate it in camera so when you get back to your computer you have some pre-selected images already. Now you can seamlessly incorporate these images into your editing selection process. This personalized approach gives them insight into your vision as the artist, making them more inclined to connect with and invest in the final product. They will walk away from the shoot excited to see their images.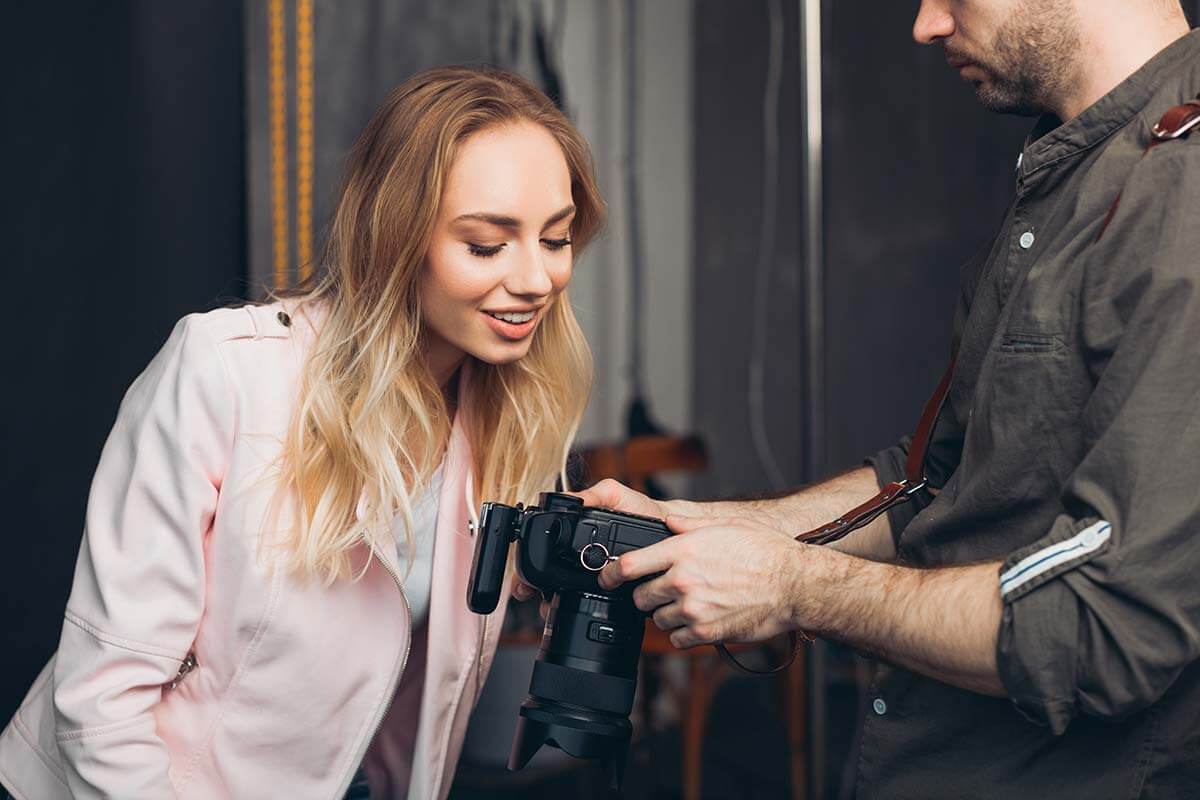 7. Slideshow presentation with before & after edits.
When conducting in-person sales, the before-and-after display can be a game-changer. This not only showcases the value your editing prowess brings but also helps clients comprehend the transformation their images have undergone. The stark contrast can serve as a motivating factor, encouraging them to consider more extensive investment options.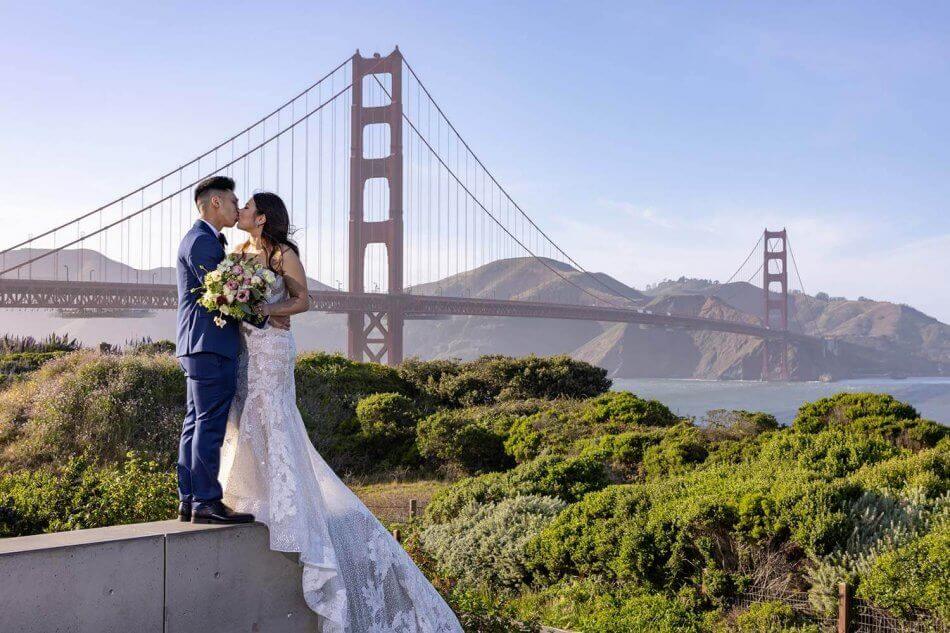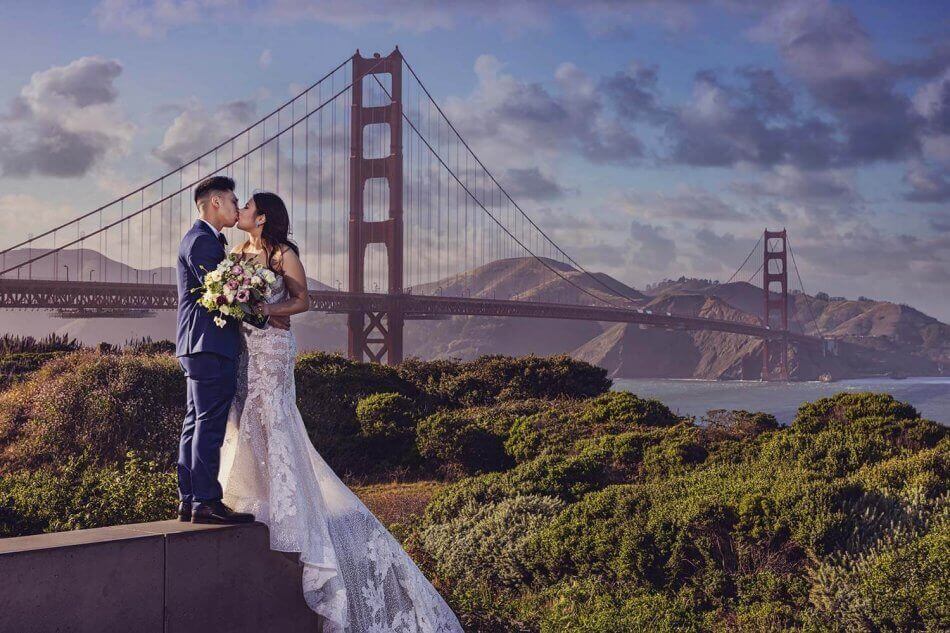 In-Person Sales and the showcasing of your editing style hinges on the fusion of technically sound images, your vision, and a customer-centric experience. Your editing style and overall branding should magnify emotions, illustrate your attention to detail, and resonate profoundly with your clients. Your website and images should complement one another, pay attention to your client's preferences, and offer a full-service approach to sales. These things can transform your business into generating more revenue.
BUY 10 PREMIUM EDITS AND GET 10 NOIR EDITS FOR FREE!